Your Favourite Photoshop Tutorials in One Place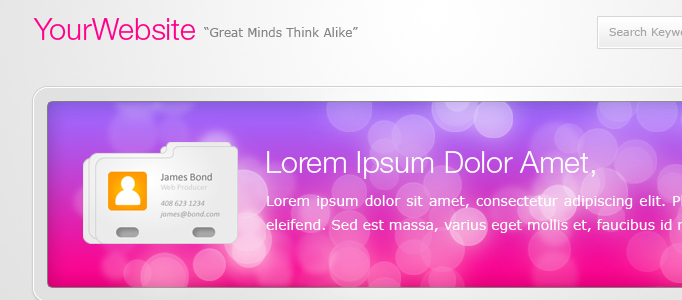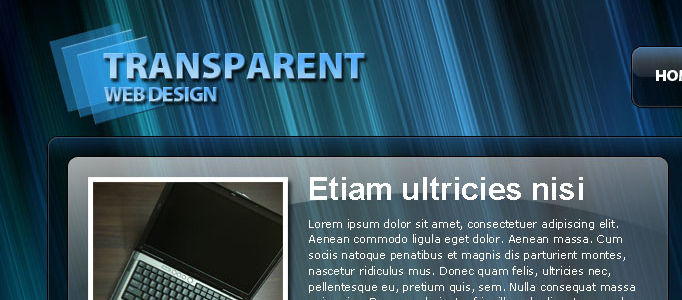 - Photoshop is recommended for this tutorial -
Would you like a Transparent Website Layout? It can be very useful if you would like to have a different theme for your website, but do not want to change too much of the design. Simply changing the background image can also give you a whole different feeling sometimes.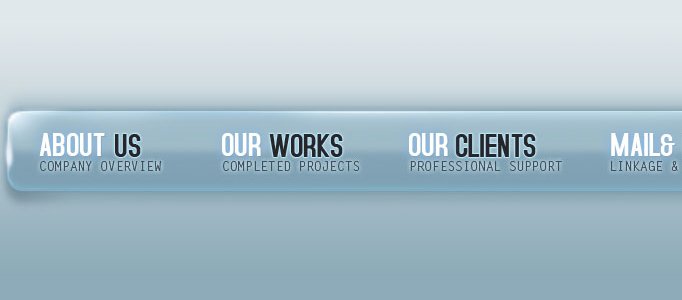 There is a plenty of websites in the internet. All of them have got some common features though. One of those features which is a characteristic for almost all the websites is the presence of a navigation menu on the page. Navigation menus can vary from ordinary text links to the most complicated dropdown menus. This tutorial is just describing detailed process of creation nice navigation bar.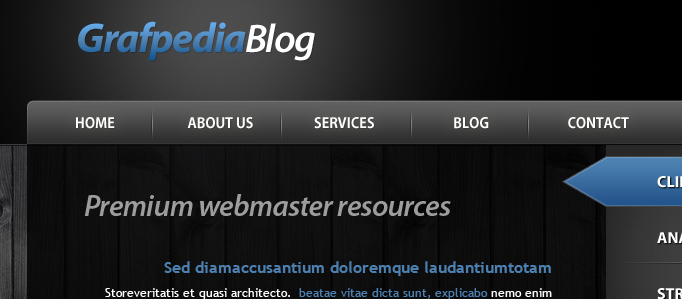 The tutorial is going to show you how you can create an elegant wordpress theme in Photoshop. The layout can be done in less than an hour if you can use the right tools and right steps. The most important things on this layout are the details. Adding more details will change drastically your layout.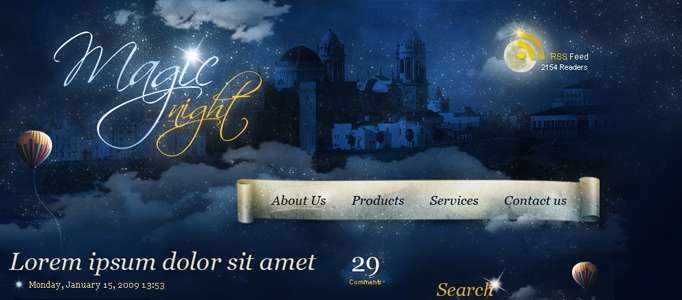 This tutorial will teach you to design a web design theme – Fantastic Magic Night. Most of web design theme look very similar. And you can use your imagination and good taste to get something similar or better than this.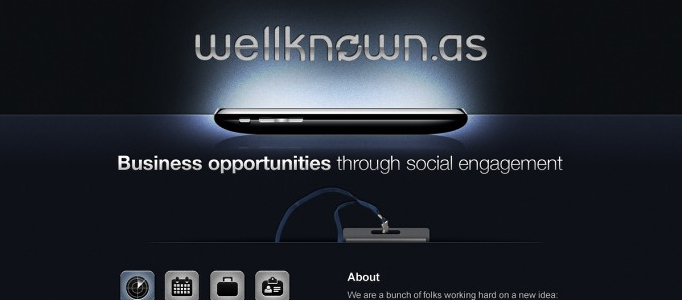 In this tutorial, it will show you how to design a elegant web site. And this site specifically is designed for iphone. This design layout can be applied to varies of site topics , such as computer or any other electronic instruments. Of course you can use it for something nicer.
Web applications are popular due to the ubiquity of web browsers. A modern and easy to use Admin User Interface is the key to success of web applications. In this tutorial, We are going to show you How To Create a Web Application Admin User Interface in Photoshop.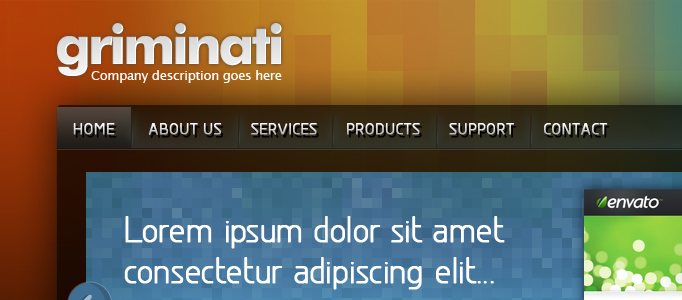 This tutorial is going to present you to design an excellent colorful web layout in Photoshop. This layout can be applied to any personal site. You can also change the web's background color to suit your own style.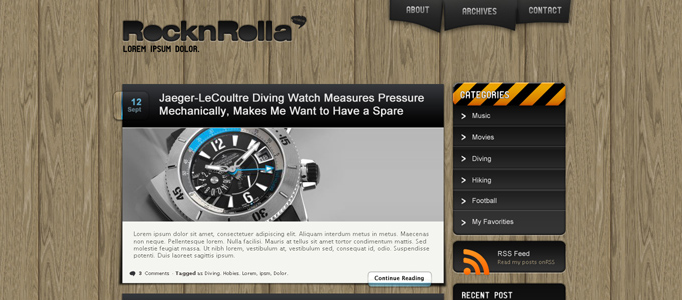 This tutorial is going to teach you to design a nice rocknrolla web layout. This is in wooden background and suitable for any different kinds of pictures.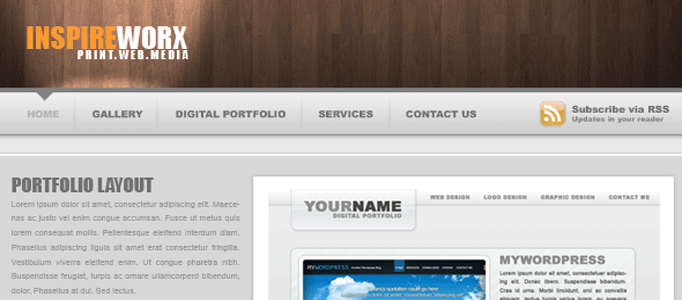 In this tutorial, it is going to show you how to design an awesome wooden texture web design layout. To start, you need to prepare some wooden texture for the title, then you can add some lighting effects. And the rest such as background & navigation buttons are simple and straight forward.
In this tutorial, you will learn how to create a glossy mail icon that can be used for your apps or websites. To begin, we need to outline the shape of the envelope and the stationery. And then, paint it and apply the shadow effect to finalise it.

Warning: simplexml_load_file(): php_network_getaddresses: getaddrinfo failed: Name or service not known in /home/photoshoplady/public_html/wp-content/themes/PhotoshopLady2/products.php on line 9

Warning: simplexml_load_file(https://market.photoshoplady.com/feed/atom/): failed to open stream: php_network_getaddresses: getaddrinfo failed: Name or service not known in /home/photoshoplady/public_html/wp-content/themes/PhotoshopLady2/products.php on line 9

Warning: simplexml_load_file(): I/O warning : failed to load external entity "https://market.photoshoplady.com/feed/atom/" in /home/photoshoplady/public_html/wp-content/themes/PhotoshopLady2/products.php on line 9

Warning: Invalid argument supplied for foreach() in /home/photoshoplady/public_html/wp-content/themes/PhotoshopLady2/products.php on line 15