Your Favourite Photoshop Tutorials in One Place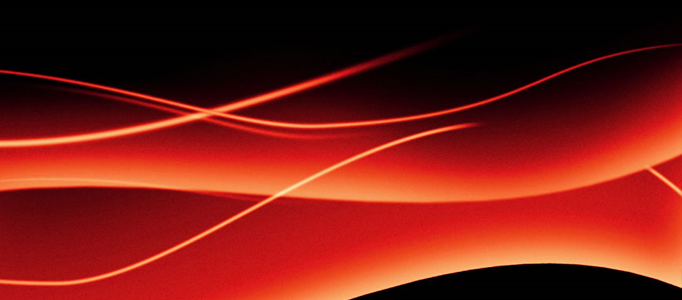 - Photoshop is recommended for this tutorial -
In this tutorial, you will be able to learn the techniques to create a texturing old paper. It is preferably creating an old paper using photoshop to consume your time looking for it from archieves.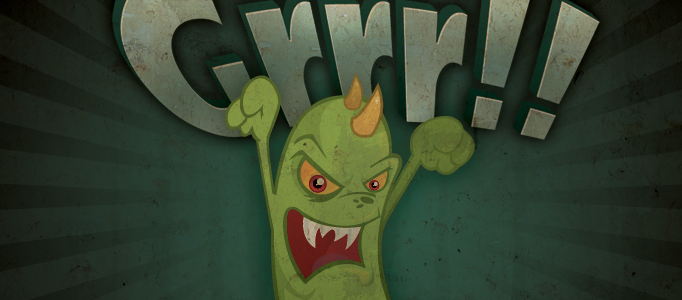 In this little Photoshop tutorial we'll be designing a quick art piece, then we'll be adding some texture to it, this is to demonstrate the use of texture in artwork,you can finish off by adding a few layers with solid colors in them, then mess with the layer modes and opacities.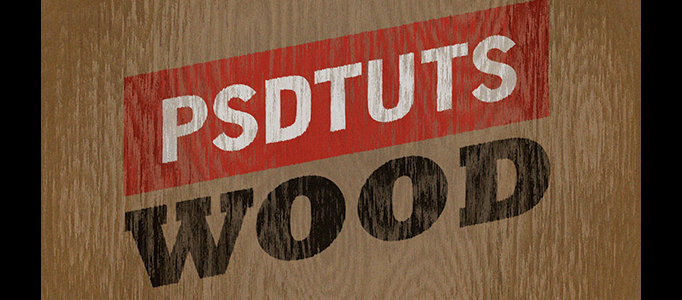 In this tutorial we are going to create a wood texture and apply some artwork on top of it that has an aged paint feel. To begin, make a new document as shown below. Noise always helps make artificial things look more organic.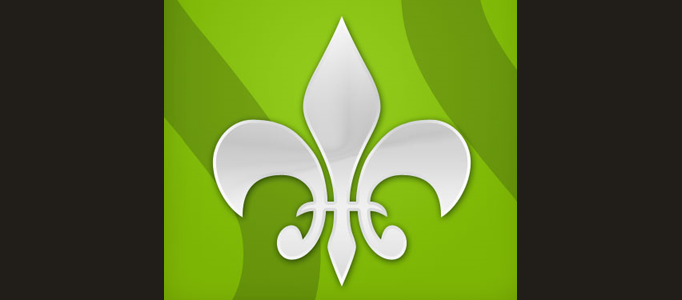 In this tutorial we're going to create a metallic effect using layer styles and gradients that you can apply to different objects. We'll put it on a nice background and create a style for lettering that makes it look like it's embedded into the metal. And there you have it, the finished product!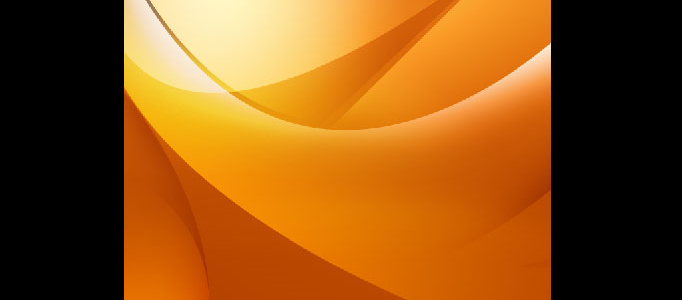 This tutorial is about making a "mac" style background. You can use these in all sorts of situations, including the obvious – your desktop as well as part of your designs or for corporate work (powerpoint presentations, flash work etc). For the final touches a tinge of black is overlayed on bottom right and a bit more white is overlayed on the top left. But these are inconsequential changes.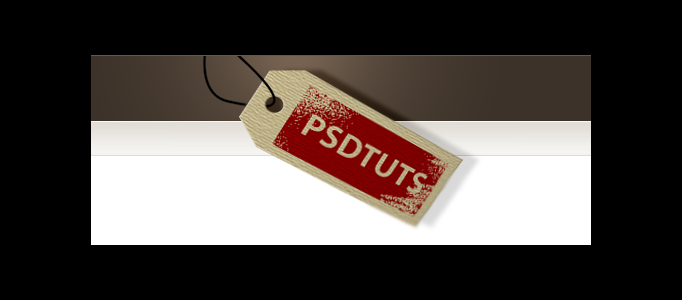 In this tutorial we are going to create a textured tag that you can use in your website designs. Adding textured elements to modern web designs is a current trend. Creating texture is a lot of fun. It makes design elements that you create unique. Let me know if you find a cool use for your own tag design.
In this tutorial I will create an effect like the one in the header of the MSNBC.com website. This effect is a reader's request tutorial. If you are using the CS3 version of Photoshop you can use the Smart Filters to test different values and see the effects without worrying about losing the previous version.

Warning: simplexml_load_file(): php_network_getaddresses: getaddrinfo failed: Name or service not known in /home/photoshoplady/public_html/wp-content/themes/PhotoshopLady2/products.php on line 9

Warning: simplexml_load_file(https://market.photoshoplady.com/feed/atom/): failed to open stream: php_network_getaddresses: getaddrinfo failed: Name or service not known in /home/photoshoplady/public_html/wp-content/themes/PhotoshopLady2/products.php on line 9

Warning: simplexml_load_file(): I/O warning : failed to load external entity "https://market.photoshoplady.com/feed/atom/" in /home/photoshoplady/public_html/wp-content/themes/PhotoshopLady2/products.php on line 9

Warning: Invalid argument supplied for foreach() in /home/photoshoplady/public_html/wp-content/themes/PhotoshopLady2/products.php on line 15