Your Favourite Photoshop Tutorials in One Place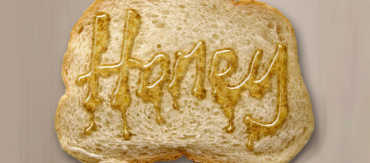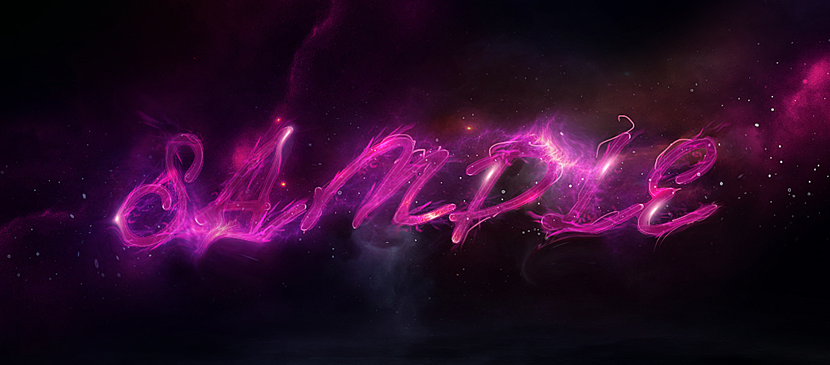 - Photoshop is recommended for this tutorial -
In this tutorial, it will show you the processes of creating a purple lighting text effect in Photoshop. It will use a handwriting font, combine it with nebula and fire textures to form the final effect. We will also be using some selection and image adjustment techniques along the way.
Type art is popular at the moment for all sorts of reasons – and it's a highly versatile skill to have. You can use illustrated lettering in projects ranging from posters to brochures – making it a great technique to add to your creative toolset.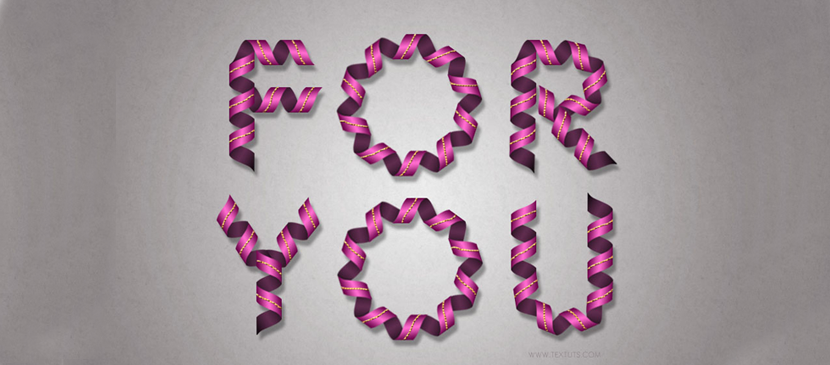 This tutorial will show you how to create a twisted ribbon text effect, then decorate it with thin stripes of glitter. The curl will be created using simple shapes and gradient overlays, and then, it will be placed all over the text using some techniques and tips and tricks.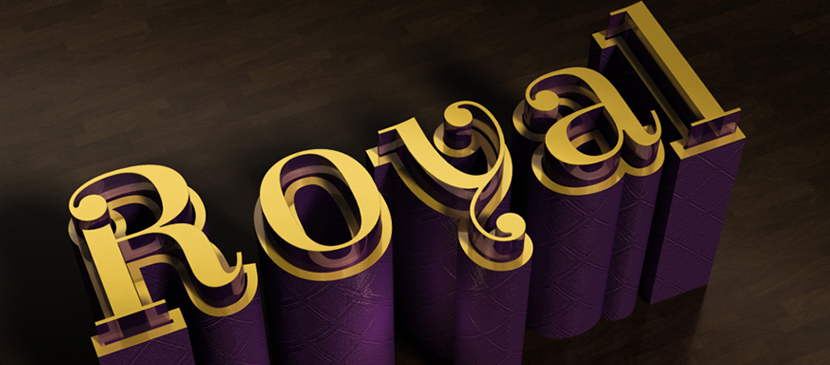 This tutorial will show you how to use Photoshop CS6's Shape Attributes and 3D capabilities to create an elegant royal 3D text effect. It will guide you through modifying the shape settings, working on the 3D elements, creating the different materials, Adjusting the lights, and modifying the rendered result.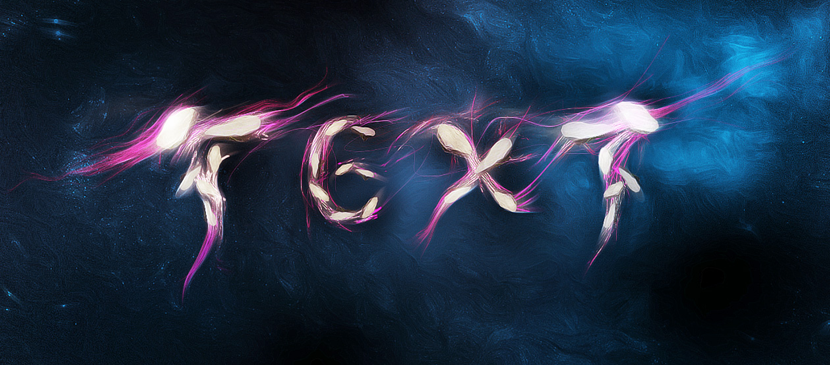 In this Photoshop tutorial, it will show you the steps to create this unique beautiful text effect based on rock in Photoshop. It will show you an interesting way to place the rocks and join them together with simple line-drawing techniques.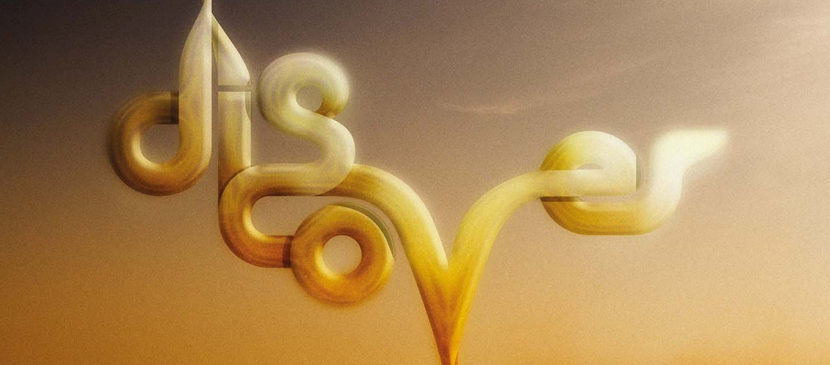 This tutorial shows you how to create an elegant art word with a 3D finish. You will then learn how to integrate it successfully into a photograph to give a naturalistic result.
This tutorial will show you how to play around with the material settings to create a puffy shiny foil-textured 3D text effect. This effect will be used for making 2014.
In this tutorial, it will show you how to create a 3D ice text effect using Modo to sculpt the 3D models and Photoshop for texturing and post-production.
This is another festive holidays-inspired text effect tutorial, that explains how to use Photoshop's Layer Styles, very basic brushes, and a nice texture to create decorated golden metallic text effect.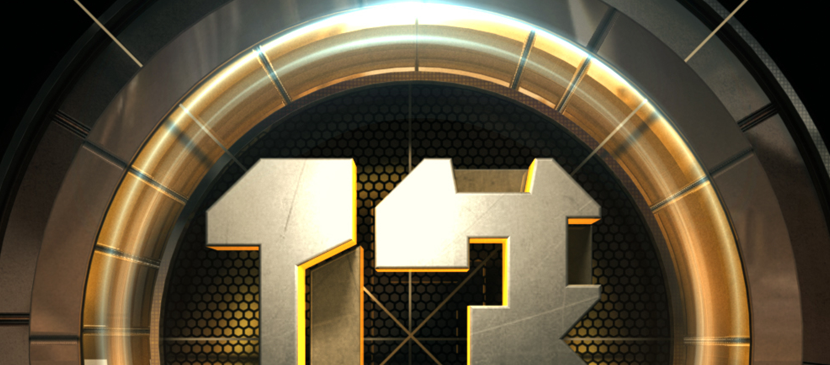 In this tutorial, we will show you how to create your own cyber graphics using Photoshop CS6′s 3D capabilities combined with Filter Forge. In the process, we will show you how to use several tools including basic shapes, gradients, patterns, and textures.

Warning: simplexml_load_file(): php_network_getaddresses: getaddrinfo failed: Name or service not known in /home/photoshoplady/public_html/wp-content/themes/PhotoshopLady2/products.php on line 9

Warning: simplexml_load_file(https://market.photoshoplady.com/feed/atom/): failed to open stream: php_network_getaddresses: getaddrinfo failed: Name or service not known in /home/photoshoplady/public_html/wp-content/themes/PhotoshopLady2/products.php on line 9

Warning: simplexml_load_file(): I/O warning : failed to load external entity "https://market.photoshoplady.com/feed/atom/" in /home/photoshoplady/public_html/wp-content/themes/PhotoshopLady2/products.php on line 9

Warning: Invalid argument supplied for foreach() in /home/photoshoplady/public_html/wp-content/themes/PhotoshopLady2/products.php on line 15