Your Favourite Photoshop Tutorials in One Place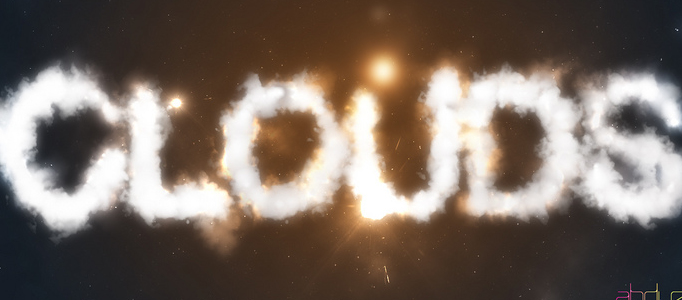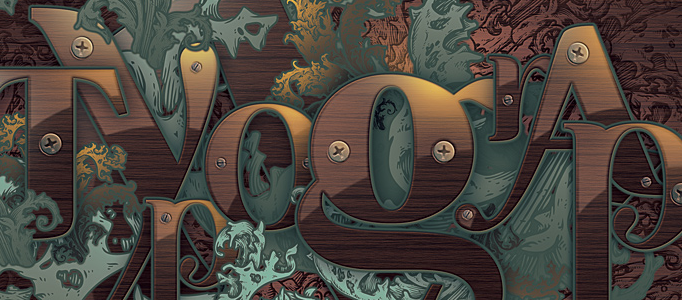 - Photoshop is recommended for this tutorial -
In this tutorial, it will teach you how to make a Richly Ornate Typographic Illustration by Illustration and Photoshop. Except text fonts, this is also a good idea to present the text.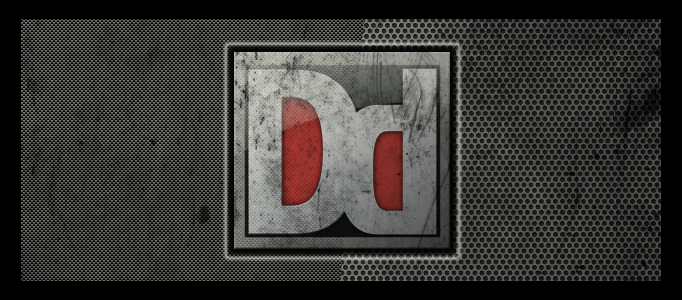 In this tutorial, it will show you how to create some flawless patterns, which we will use to create some amazing backgrounds that you can use for your desktop, websites, posters…whatever you want. The great thing about patterns is that once you get comfortable with them, they can be an important part of your Photoshop arsenal.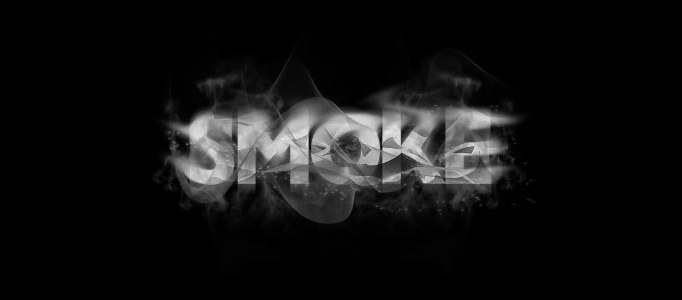 We are going to learn how to create awesome smoky typography. It is nice and simple. You may just start with typing some simple words. And then add some real smoke and little adjustment in blend mode. It just takes 12 steps to complete.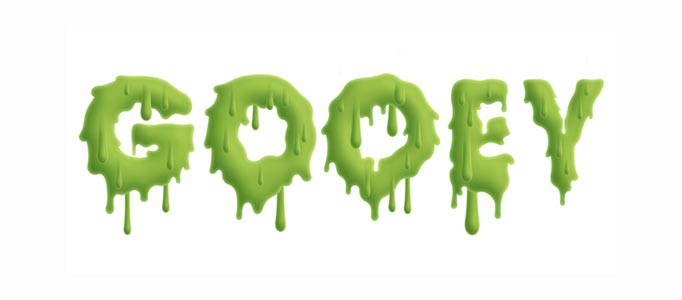 Text effect could be very great like this one as this word art look very creative. Melting and gooey words are really fantastic.  You can use this idea to design your own words.
This is a strong and eye-catching text effect, though relatively simple to create. We will use techniques including bevel and emboss styles, pattern overlays, and combining different techniques to mock-up the text into a related background.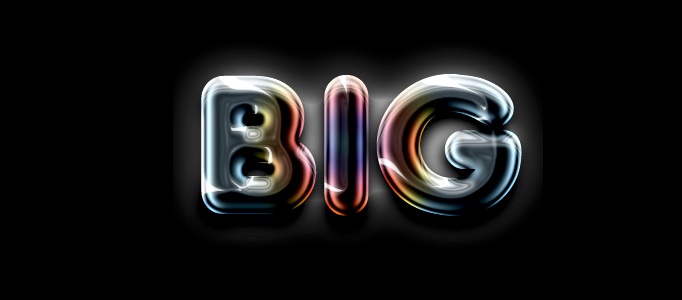 In this tutorial, it is going to show you how to make awesome colored chrome text effect. Most of the nice text effect are done with a lot of blending mode adjustments. This one is no exception. You just need to follow the tutorial, then you will be able to complete this easily.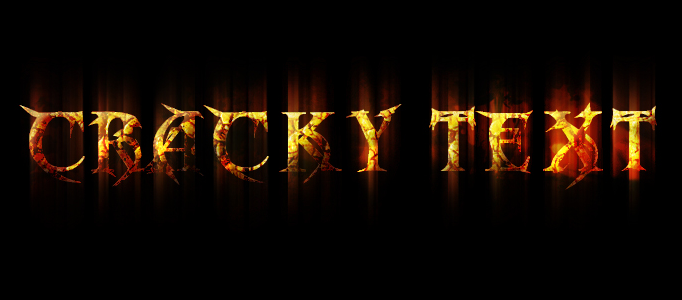 This tutorial shows the way to create the Diablo III Inspired Grunge Text Effect. It is very nice and simple. Most of the steps, it is just within the blending mode. Special art skill is not really needed. Just have a try to create your own words!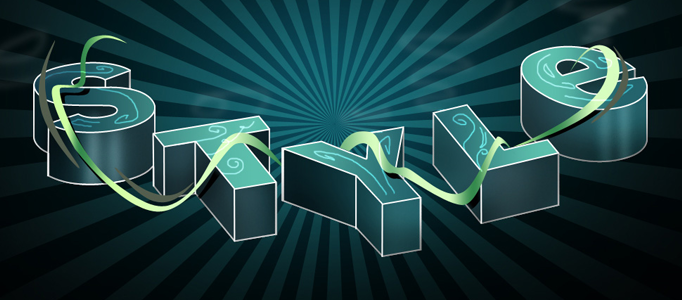 In this tutorial, it is going to demonstrate you to create a spectacular style text effect. Usually, 3d text with a little design is nice for illustration. You can create your styled text by changing colors or adding your elements in.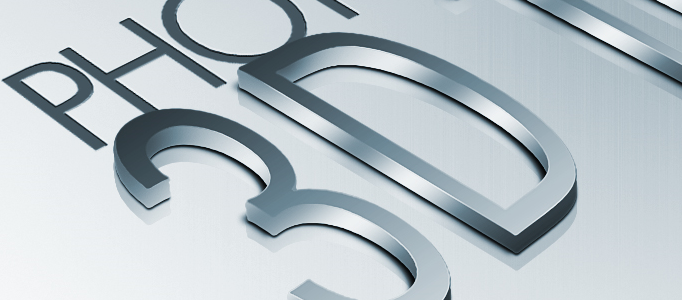 In this tutorial, it will show you how to create the 3D text shape and give it a high quality metal look using pure Photoshop. If you want to add some flat text to this image, make sure it's going towards the perspective. Also, try to discover your own use for this 3D typography by experimenting with colors and lights.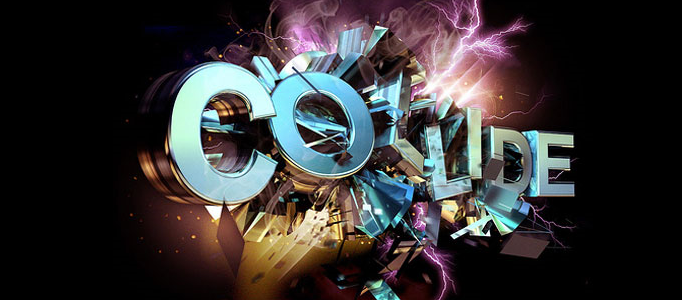 In this tutorial, it will show you how to create a "Dramatic Typograpic Text Effect". This is combined tutorial of cinema 4d and photoshop. The background is made by photoshop.  If you would like to make the whole thing by photoshop, you just simply need to refer our previous tutorials to learn the text creation.

Warning: simplexml_load_file(): php_network_getaddresses: getaddrinfo failed: Name or service not known in /home/photoshoplady/public_html/wp-content/themes/PhotoshopLady2/products.php on line 9

Warning: simplexml_load_file(https://market.photoshoplady.com/feed/atom/): failed to open stream: php_network_getaddresses: getaddrinfo failed: Name or service not known in /home/photoshoplady/public_html/wp-content/themes/PhotoshopLady2/products.php on line 9

Warning: simplexml_load_file(): I/O warning : failed to load external entity "https://market.photoshoplady.com/feed/atom/" in /home/photoshoplady/public_html/wp-content/themes/PhotoshopLady2/products.php on line 9

Warning: Invalid argument supplied for foreach() in /home/photoshoplady/public_html/wp-content/themes/PhotoshopLady2/products.php on line 15