Your Favourite Photoshop Tutorials in One Place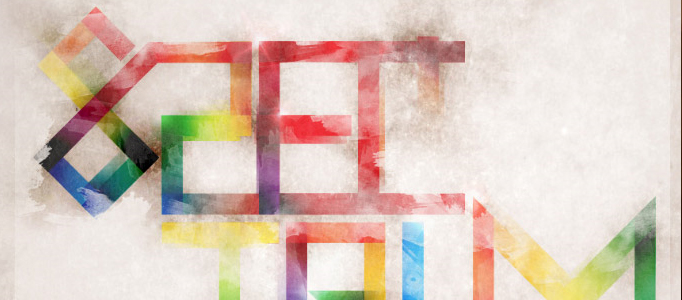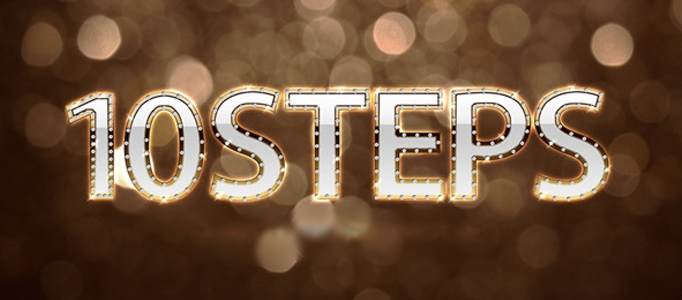 - Photoshop is recommended for this tutorial -
If you would like to add a nice text effect for your simple background, you can apply this edging effect for your text. It is nice to use this effect to match with some dark backgrounds. The edge can be changed to suit for your design.
Different text effects are designed to suit for various of topics and backgrounds. This tutorial's idea is to use different materials such as light words to be applied inside the text content plus adding smoky and foggy to make it more attractive.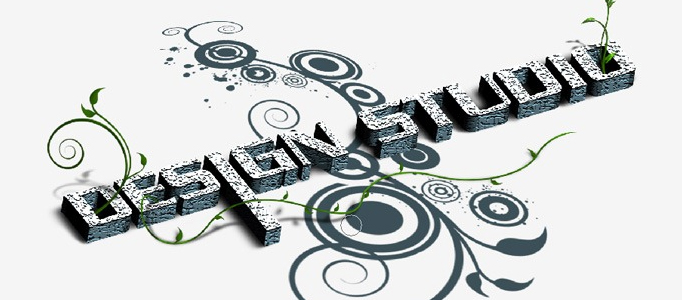 How to turn your words into something extraordinary. The most direct way to do this is to apply the text effect. You may not need to add an additional image when you have a good design for your text like this example.
Nice text effect always requires to have a nice background plus font design. It is a complicate task to design some nice text with a perfect background. If you would like to have a nice production, you can refer more on quality text effect tutorials.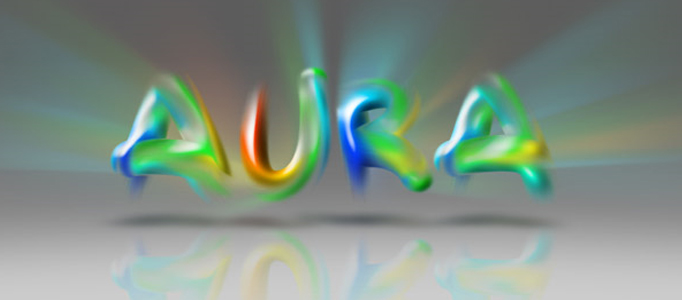 Text effect usually are created as 3D or traditional styles. However, you may need to apply some extremely colorful text effect for your background or your design. This tutorial will present you a little tricks to do the color mixture.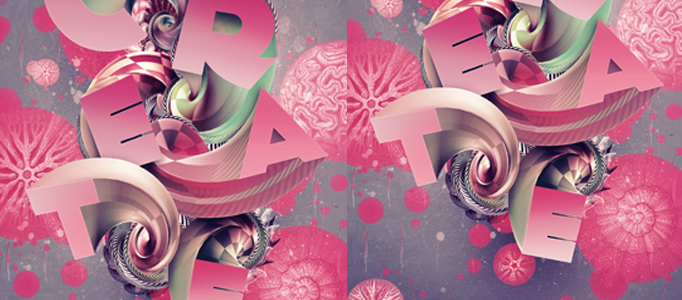 When you are fed of using image as your artwork, you can have a try on the 3D text art creation. It is equally challenging to the traditional image art or painting, as it is difficult to apply a rich content into this kind of arts.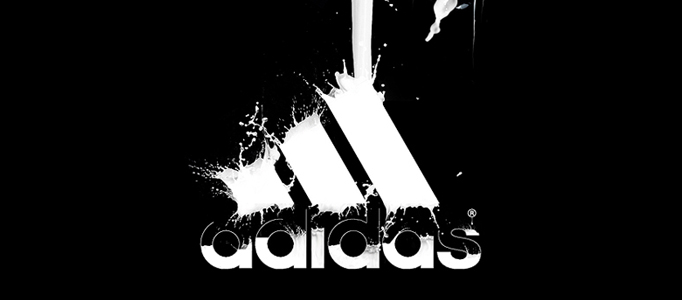 If you can pay attention to general stuff or action, you will find lots of stuff to be very interesting. You may pour your milk or juice everyday. It is such a great idea to apply this on your text or art works using photoshop. The skills are not complicate.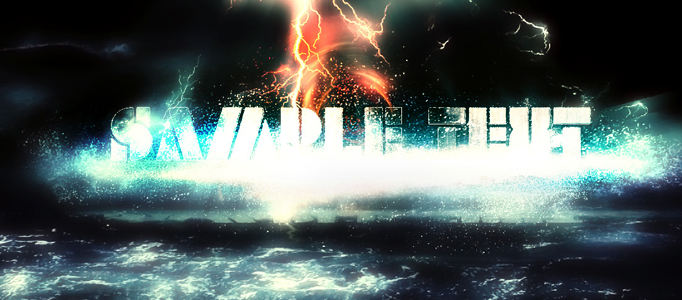 Different scenery is required different text effects to match with. This powerful storm effect is good to be applied on the topic related to nature. You can also create some natural topics such as snowing.
You may be fed up with the normal text art and font. It is also not easy to find one to suit for your site style. Explosion effect for the text can match with varies style of content. You can base on the original design to develop your own creation.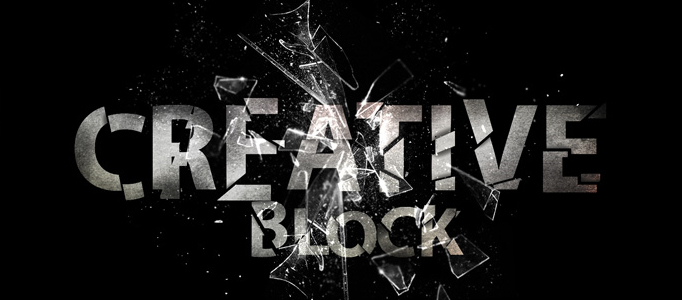 To stand out your text, you can apply some effects like word art or lighting effect. These effects are very common and easy. If you would like to create something different or even more outstanding, you can have a go on this glass broken effect.

Warning: simplexml_load_file(): php_network_getaddresses: getaddrinfo failed: Name or service not known in /home/photoshoplady/public_html/wp-content/themes/PhotoshopLady2/products.php on line 9

Warning: simplexml_load_file(https://market.photoshoplady.com/feed/atom/): failed to open stream: php_network_getaddresses: getaddrinfo failed: Name or service not known in /home/photoshoplady/public_html/wp-content/themes/PhotoshopLady2/products.php on line 9

Warning: simplexml_load_file(): I/O warning : failed to load external entity "https://market.photoshoplady.com/feed/atom/" in /home/photoshoplady/public_html/wp-content/themes/PhotoshopLady2/products.php on line 9

Warning: Invalid argument supplied for foreach() in /home/photoshoplady/public_html/wp-content/themes/PhotoshopLady2/products.php on line 15