Your Favourite Photoshop Tutorials in One Place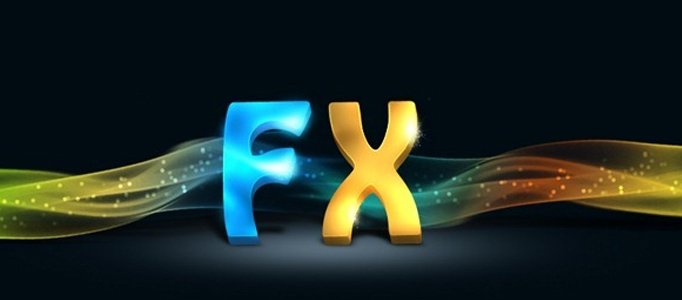 - Photoshop is recommended for this tutorial -
Whatever topic you have, you need to have different text effect and logo to suit with. This shining effect are simple. Most of the steps are in "layer setting". You could use this idea to design something shining.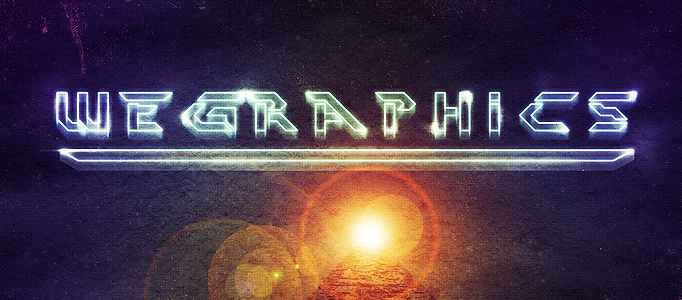 Special text effect can increase the attractiveness. However, you have to choose right text to match with your background. This laser effect can be used for some mysterious or dark background.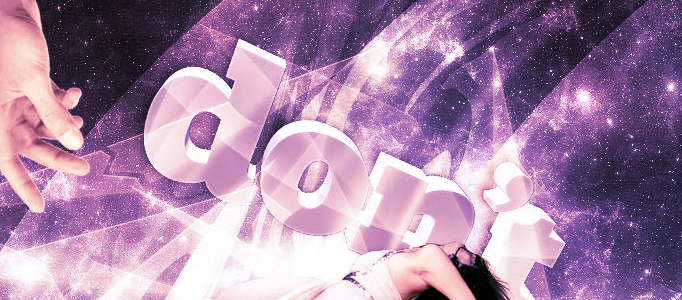 Most of you may prefer natural environment or colorful background for your image. You may not even think of using text for your background. You can have a try to use the different style text effect for your image.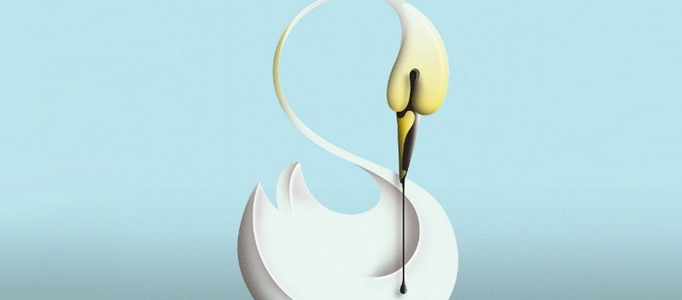 Text effect can enhance your overall design when it matches to your background or topic. If you spend sometimes on the text, it can be another piece of main object. You may try to apply some images or animal shapes to your text.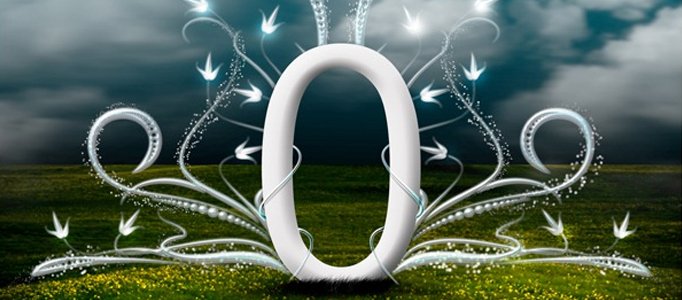 Different style of text effects can have different great result as long as they are specially designed to match with the background. This flowery text effect can be used to match with some green and natural backgrounds.
There are thousand of text effects, but many of them are very normal. To design some outstanding text effects, you better look at more samples to inspire yourself. This golden text is a nice idea and suitable for some treasury topic.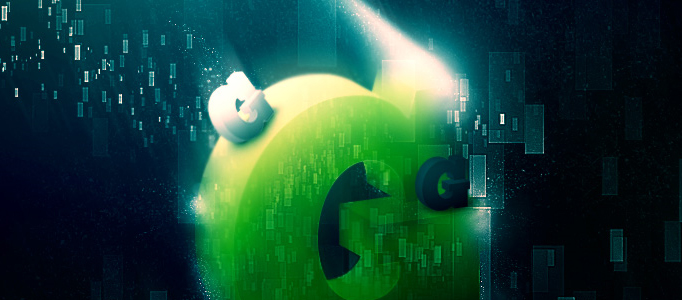 To make your 3D text effect to be outstanding, you have to figure out a new idea to make it to be unusual. Using lighting and some pattern as a background, they can drive the whole scene to be extraordinary. Of course, you can think of something new to apply.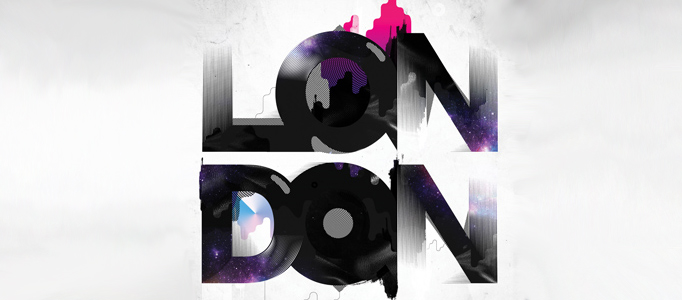 Different topic requires different photoshop text effect to match with. This text creation is particularly suitable for fashion and stylish background. The techniques mainly include lighting and adding style pattern, not much photoshop technique is required.
If you are bored of your text, or you find them are too monotonic, you can create some nice text with multi color. It is easy and simple. However, you have to be aware that your background should be dim or dark in order to stand out the color of your text.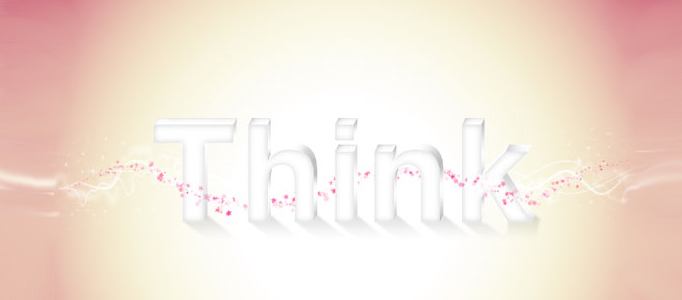 There are various ways you can turn your text into something special. If you think 3D effect applying to your text which is not good enough, you can add a little bit of design element like colorful tape using photoshop brushes.

Warning: simplexml_load_file(): php_network_getaddresses: getaddrinfo failed: Name or service not known in /home/photoshoplady/public_html/wp-content/themes/PhotoshopLady2/products.php on line 9

Warning: simplexml_load_file(https://market.photoshoplady.com/feed/atom/): failed to open stream: php_network_getaddresses: getaddrinfo failed: Name or service not known in /home/photoshoplady/public_html/wp-content/themes/PhotoshopLady2/products.php on line 9

Warning: simplexml_load_file(): I/O warning : failed to load external entity "https://market.photoshoplady.com/feed/atom/" in /home/photoshoplady/public_html/wp-content/themes/PhotoshopLady2/products.php on line 9

Warning: Invalid argument supplied for foreach() in /home/photoshoplady/public_html/wp-content/themes/PhotoshopLady2/products.php on line 15