Your Favourite Photoshop Tutorials in One Place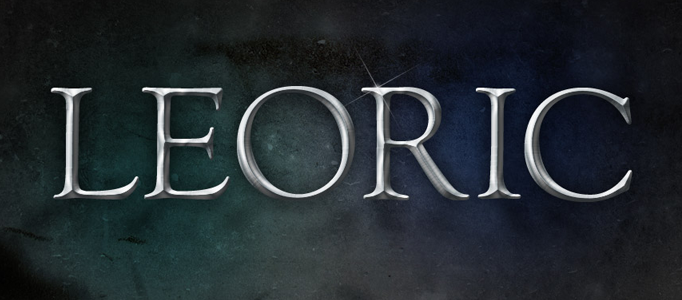 - Photoshop is recommended for this tutorial -
You can spend few minutes to achieve a nice silver text effect. It is mainly created using "layer style" function inside Photoshop Settings. At the end, you can design a simple dark background to match with the text.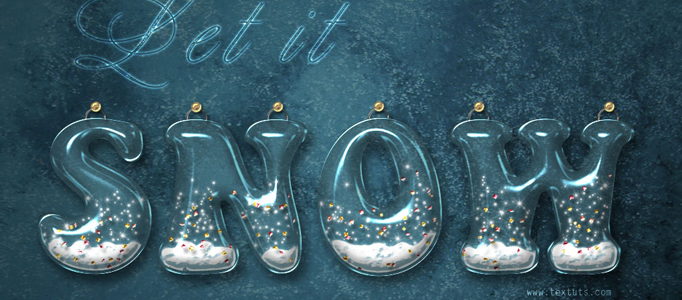 Seasons or weathers are always popular topics for web designers. Special weather topics are required special text style to suit for. Therefore, this snowing typography design can provide you some hints when you carry out your typography designs.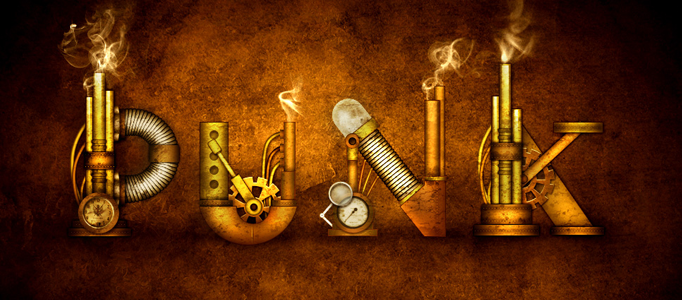 in this tutorial, it is going to walk through the techniques to create this steampunk type treatment in Photoshop. With that information you should be able to design and create your own letters using mine as a reference point.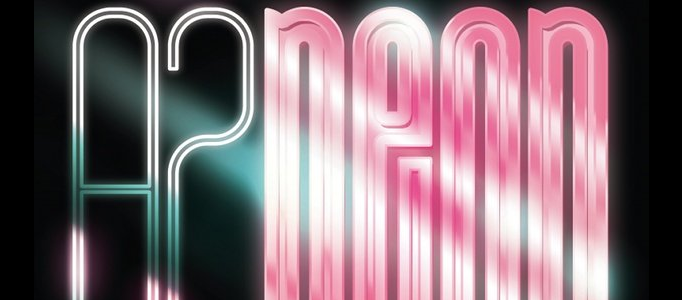 There are many different typography styles. Simple reflection can be applied to your text and form a completely different result. Plus adding some colors, your typography can be done.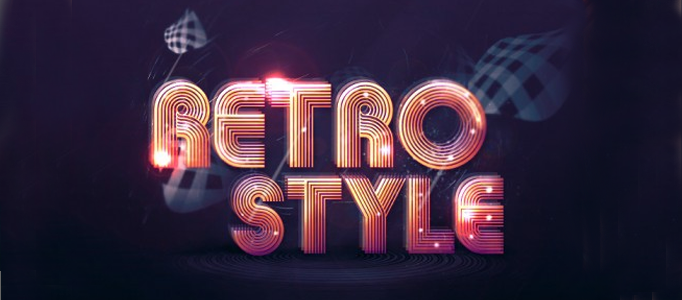 There are many text effects, retro text can be applied and suited for many different backgrounds. You can also adjust the style and color to suit for your topics and scenarios.
There are different types of Word arts on the internet. However, it is difficult to find a suitable site for yourself. Using text art could enhance your overall design significantly. Here is a good example for your reference.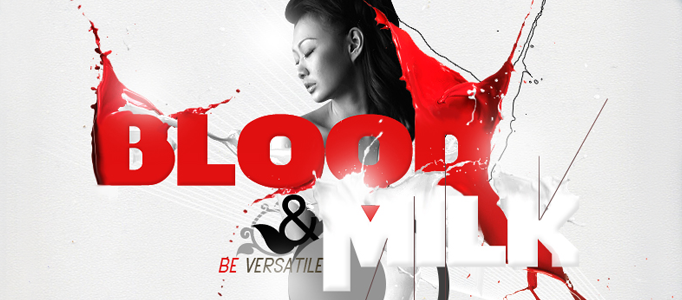 Spilling effect can be widely applied to any objects including human, animal or even a shoe. As long as the liquid is applied properly and matched with the background object, a nice result can be formed.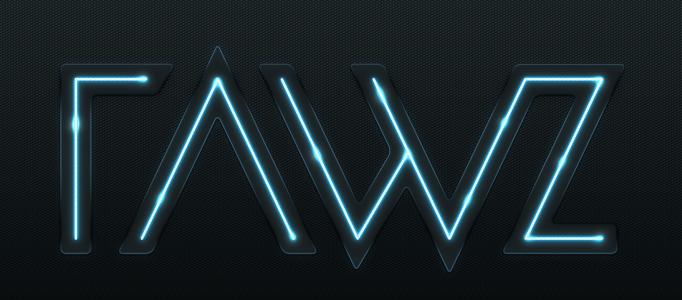 To design a style of text to suit for universal or cyber backgrounds, this glazing text effect is well suitable for this scenario. You can use the same idea to create different colors and shapes to match to your object design.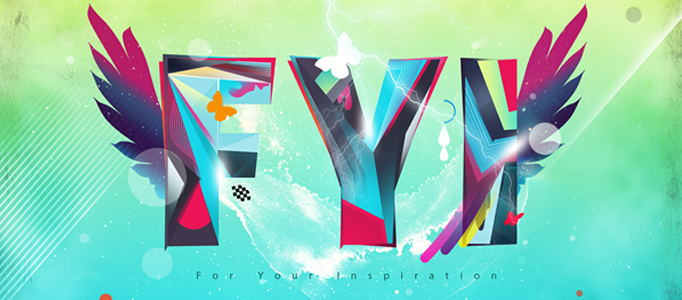 Text is a a substantial element to every site. Therefore, lots of designers are working on different text effects to suit for different site styles. Here the designers apply different shapes to fill in the text body to form this effect.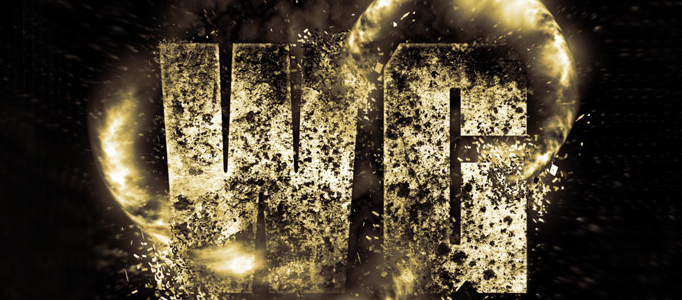 In this tutorial I wanted to take a look at a couple of techniques for an exploding text effect.

Warning: simplexml_load_file(): php_network_getaddresses: getaddrinfo failed: Name or service not known in /home/photoshoplady/public_html/wp-content/themes/PhotoshopLady2/products.php on line 9

Warning: simplexml_load_file(https://market.photoshoplady.com/feed/atom/): failed to open stream: php_network_getaddresses: getaddrinfo failed: Name or service not known in /home/photoshoplady/public_html/wp-content/themes/PhotoshopLady2/products.php on line 9

Warning: simplexml_load_file(): I/O warning : failed to load external entity "https://market.photoshoplady.com/feed/atom/" in /home/photoshoplady/public_html/wp-content/themes/PhotoshopLady2/products.php on line 9

Warning: Invalid argument supplied for foreach() in /home/photoshoplady/public_html/wp-content/themes/PhotoshopLady2/products.php on line 15