Your Favourite Photoshop Tutorials in One Place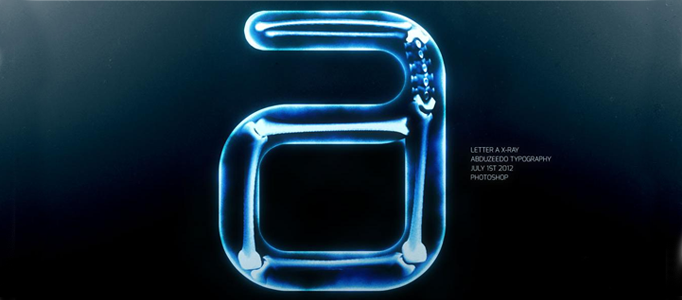 - Photoshop is recommended for this tutorial -
Text art is so important to your artwork. Designing a typography can be as difficult as designing a good artwork that requires you to have imagination and techniques to carry out. In this time, bones have been used for forming a nice typography.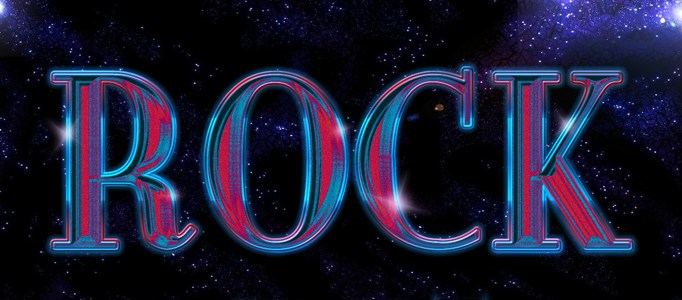 It may be difficult for you to pick a suitable text effect for space. However, this retro text effect is implemented using brushes and layer style settings so that you can follow this easily and adjust the color to suit for different purpose backgrounds.
This golden text effect can be applied to lots of areas such as game or cartoon. Before commencement of your effect, you have to choose a right text font to start and then follow steps to process.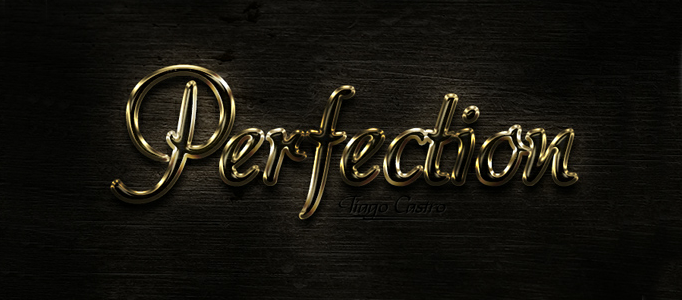 Gold and glass effects are the most difficult effects to achieve in Photoshop, even more when they are combined. So, this tutorial will teach you how to create a combined gold and glass text effect using quick and easy tips with layer styles in Photoshop.
Simple flowers can be formed a nice text effect to suit for your romantic and lovely design. You can plan on color of flowers to suit for your design and backgrounds.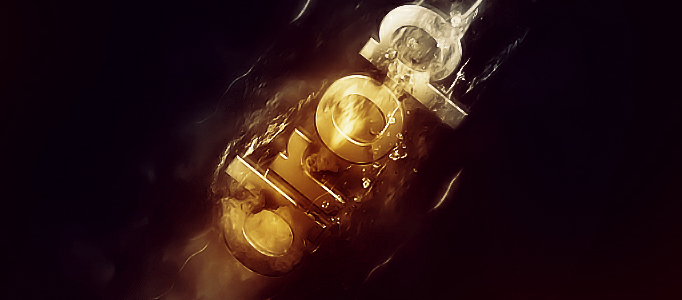 Text can be treated like an object to form a nice scenery. Most of time, you can see a object impacting on the water but not for text. As long as adding your imagination, you can form another nice artwork.
You may find difficult to look for a suitable texture for your text. In this case, you need to create one for your own, you can refer to this texture effect adjust the color and style to suit for your topic.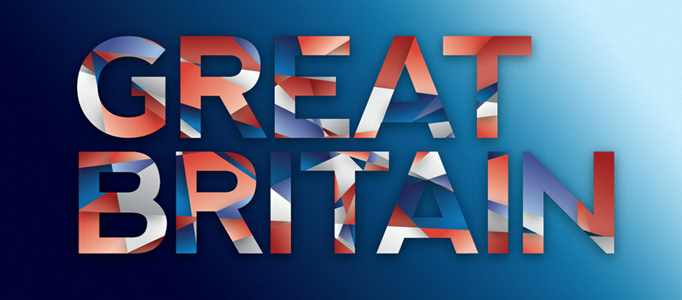 This multi color effect can be applied widely for any background as long as you select right colors for your design or object. You can also change the pattern to suit different scenarios by changing the line crossing.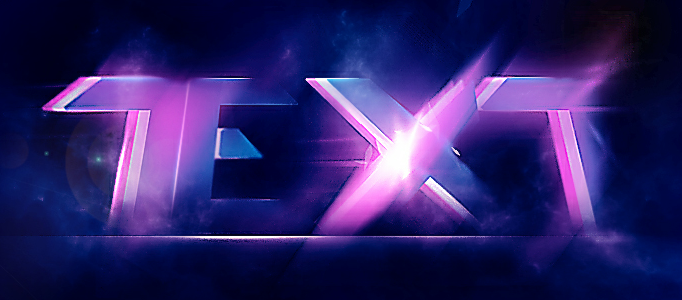 For some dim backgrounds, it is required a special sharp and lighting effect to match with. You can have a try on this idea, in which, some blurred colors have been applied on particular direction in order to stand out the text.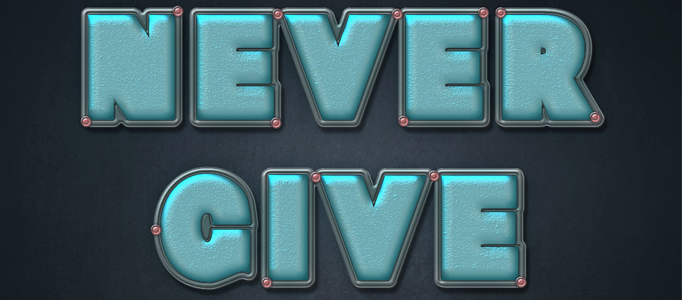 Here will show you skills to make a style shining text effect. It is mainly based on blending options setting. To enhance your text effect, you better start using a thick text, then your text effect can be easily stood out.

Warning: simplexml_load_file(): php_network_getaddresses: getaddrinfo failed: Name or service not known in /home/photoshoplady/public_html/wp-content/themes/PhotoshopLady2/products.php on line 9

Warning: simplexml_load_file(https://market.photoshoplady.com/feed/atom/): failed to open stream: php_network_getaddresses: getaddrinfo failed: Name or service not known in /home/photoshoplady/public_html/wp-content/themes/PhotoshopLady2/products.php on line 9

Warning: simplexml_load_file(): I/O warning : failed to load external entity "https://market.photoshoplady.com/feed/atom/" in /home/photoshoplady/public_html/wp-content/themes/PhotoshopLady2/products.php on line 9

Warning: Invalid argument supplied for foreach() in /home/photoshoplady/public_html/wp-content/themes/PhotoshopLady2/products.php on line 15