Your Favourite Photoshop Tutorials in One Place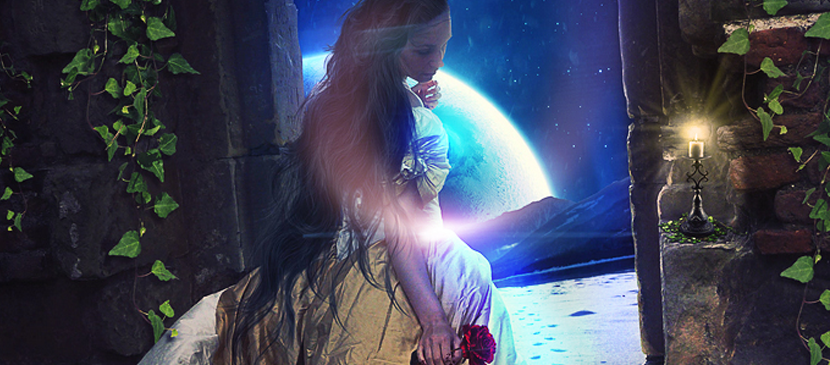 - Photoshop is recommended for this tutorial -
In this lesson you will learn how to create a surreal composition in Photoshop. The surreal photo manipulation depicts an unreal stormy sea with sunken objects. The focus point is the floating island with the woman that looks like she is lost in time.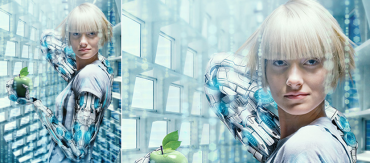 In this tutorial, you will learn how to create an amazing futuristic photo manipulation and you will learn how to turn a simple portrait into an amazing robot . You will create something new in this genre and learn many useful techniques.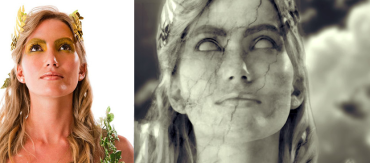 This tutorial is going to take you back in time by turning your favorite photo into a Greek statue. You'll need Adobe Photoshop and a graphics tablet to achieve these effects.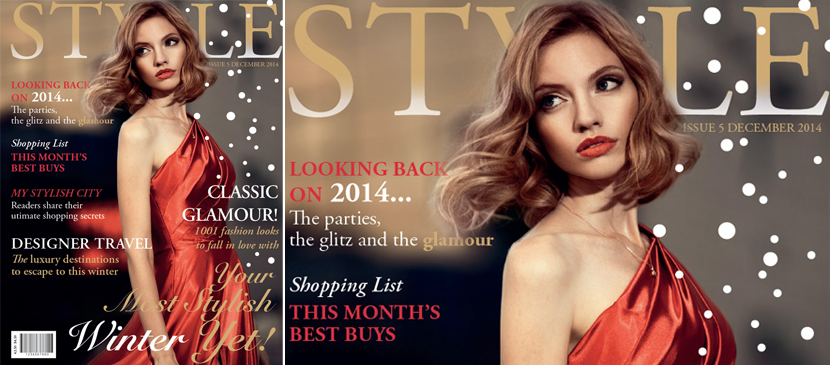 In this tutorial, you will learn how to create your own cover for a fashion magazine, with a glamorous winter feel. You will explore how to use layer images and text to create a dynamic, three-dimensional design, select and apply typography effectively and appropriately, and account for practical issues like pricing and binding.
In this Photoshop tutorial, you will learn how to create an Eerie Eye Photo Manipulation. You will be using blending modes heavily and some standard adjustment layers to implement the change of your eye's color.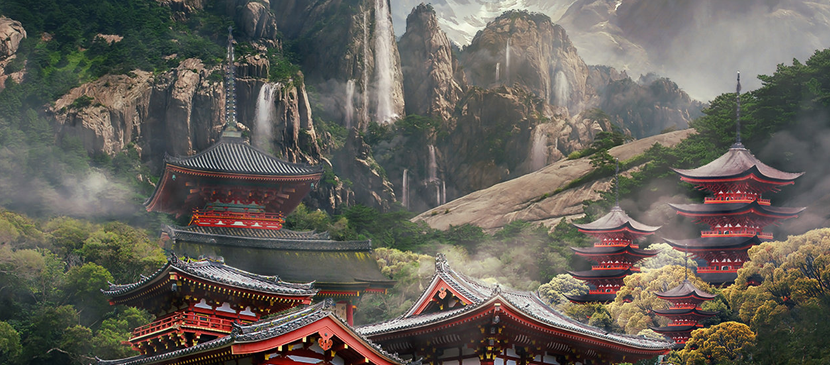 This tutorial shows how to develop a amazing and meditative landscape of the mysterious East theme out of a plain background using photo manipulation, photo montage techniques coupled with some painting inside Photoshop.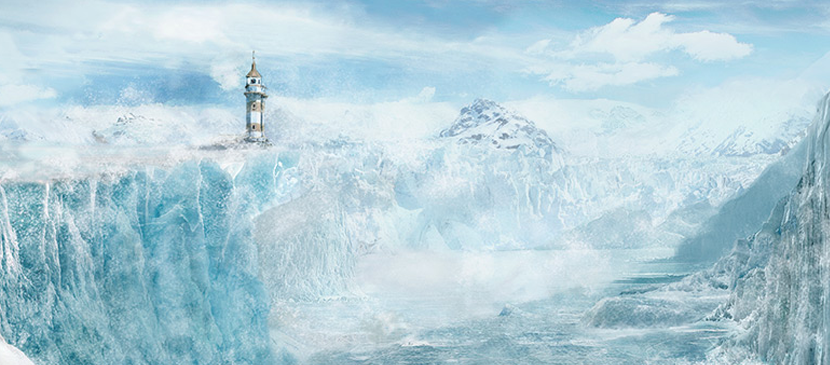 This will show you to composite a lighthouse located in an icy environment. Most of your imaginative scene, you can normally create digitally by manipulating pictures, 3D rendered images, or painted digitally in Photoshop. You will see how it works in this tutorial.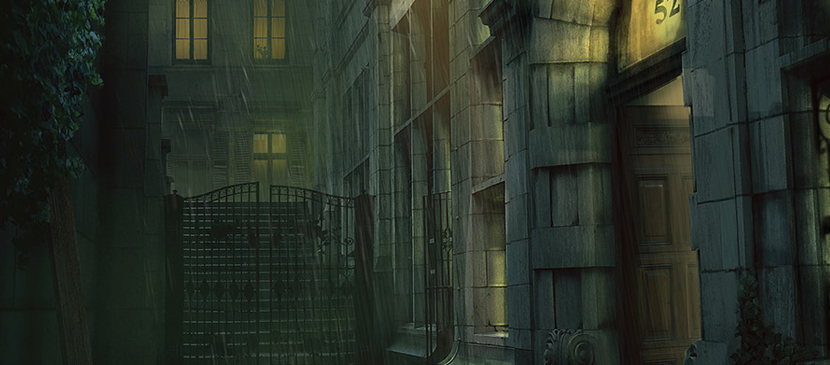 This tutorial will teach you how to create some realistic rain drops on your photograph. You can use it for any of your artwork or photo. No need to capture this scene outdoor.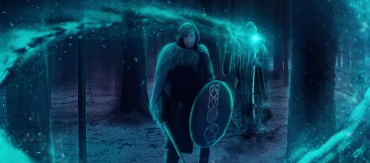 By photomanipulation, you can simply create your imaginative scene easily. You just need to prepare few photos as start. You can see here how the brave warrior and dark, ghost-like onk behind him to be created.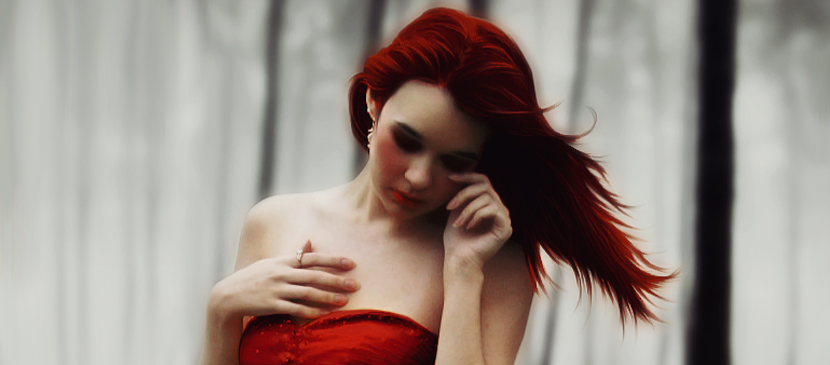 Most of time, you may not be happy with your existing photo and you would like to make some changes such as hair's colors. This tutorial will show you how to recolor an image using selections and variations. This is very useful that you can widely apply the skills from the tutorial.

Warning: simplexml_load_file(): php_network_getaddresses: getaddrinfo failed: Name or service not known in /home/photoshoplady/public_html/wp-content/themes/PhotoshopLady2/products.php on line 9

Warning: simplexml_load_file(https://market.photoshoplady.com/feed/atom/): failed to open stream: php_network_getaddresses: getaddrinfo failed: Name or service not known in /home/photoshoplady/public_html/wp-content/themes/PhotoshopLady2/products.php on line 9

Warning: simplexml_load_file(): I/O warning : failed to load external entity "https://market.photoshoplady.com/feed/atom/" in /home/photoshoplady/public_html/wp-content/themes/PhotoshopLady2/products.php on line 9

Warning: Invalid argument supplied for foreach() in /home/photoshoplady/public_html/wp-content/themes/PhotoshopLady2/products.php on line 15