Your Favourite Photoshop Tutorials in One Place

- Photoshop is recommended for this tutorial -
Long time ago, lots of admire natural sceneries really needs photographers to capture. With photo manipulation software, it allows you to form different combinations with different timing background such as day, night or sunset.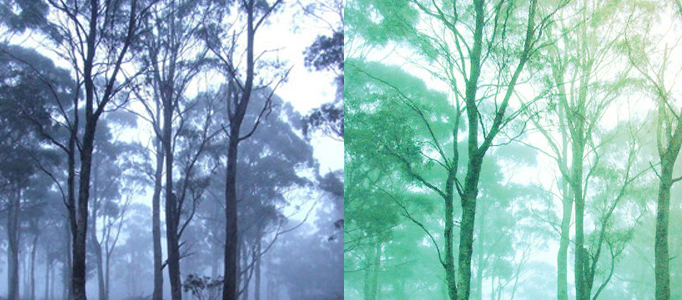 Photo manipulation is a magic to turn your photo to something extremely different. For example, a dark forest can be turned into a nice and green forest through photo combination effect. It is just to adjust the blending options plus some other simple photoshop skills.
To stand out your object in a photo, the easiest way is to add some super powers to your object like the cartoon. The skills are just the simple photo combination effect plus lighting effect.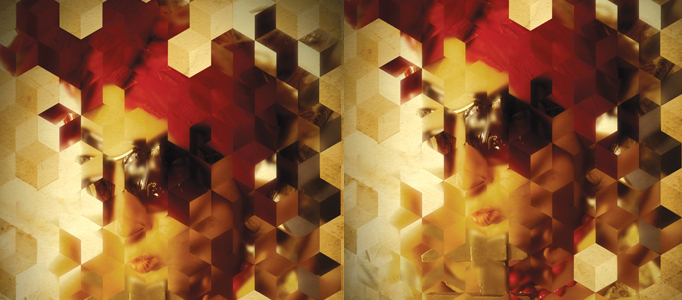 If you find your picture is too boring and monotony, you can apply some simple and direct effect to your picture. The effect could substantially change your picture's style to a fashion way.
To turn a desert to become a fascinated city, you can prepare some pictures and apply photo combination effects to mix them in your way. The most difficult part for this effect is to merge completely different picture's background to your picture and here will give you some clues.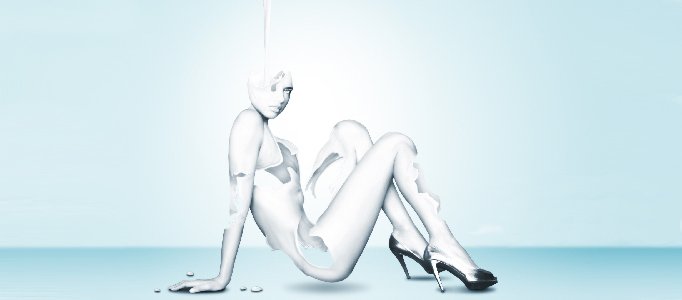 Lots of movies are so successful because of their fantastic idea such as iceman or fire man. To create such, you always need to try and error until your greatest idea come up. Here will show you a sample to work on the liquidized girl.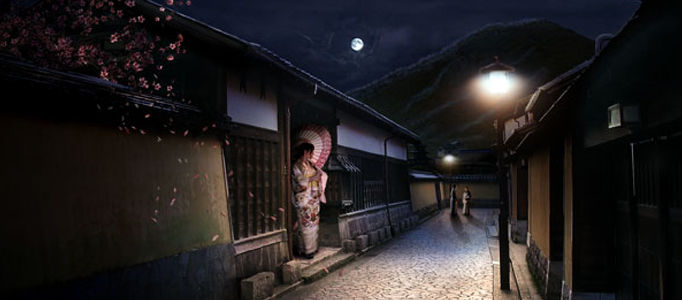 It is always difficult to transform the weather or swap the day and night scene in the picture. As you need to substantially change a lot of light or carry out the simulation for your background in order to make it to be realistic. Here will show you some tricks to work on.
Most of the time, you may be stuck on how to apply different scenes for different characters. It is not necessary to put the fighting or war scene as a background in this case. A simple sea and a beautiful girl can also be applied for your gladiator.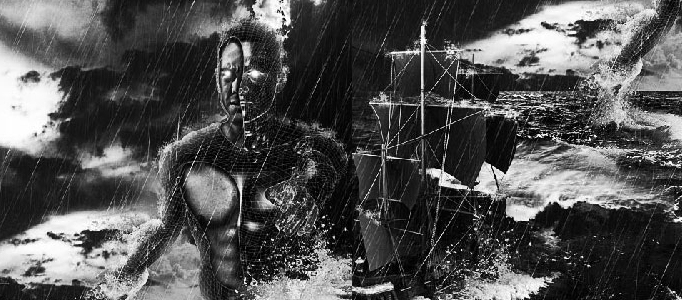 Different styles require different color effects to match with. To present some kinds of old or traditional style sceneries, you always think of colorless style to stand out your artworks.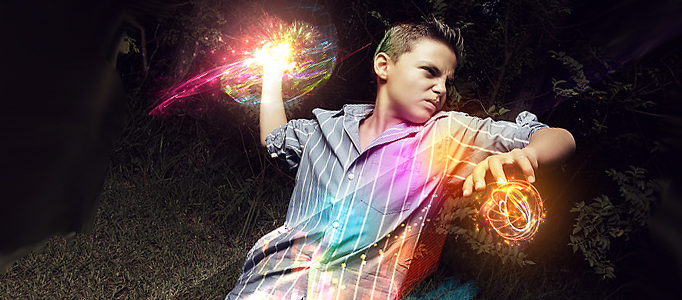 To apply a supernatural effect for a human, you can use the idea from the cartoon to create a energy ball on his hands. This is the most direct and simple way to give the super power to a human.

Warning: simplexml_load_file(): php_network_getaddresses: getaddrinfo failed: Name or service not known in /home/photoshoplady/public_html/wp-content/themes/PhotoshopLady2/products.php on line 9

Warning: simplexml_load_file(https://market.photoshoplady.com/feed/atom/): failed to open stream: php_network_getaddresses: getaddrinfo failed: Name or service not known in /home/photoshoplady/public_html/wp-content/themes/PhotoshopLady2/products.php on line 9

Warning: simplexml_load_file(): I/O warning : failed to load external entity "https://market.photoshoplady.com/feed/atom/" in /home/photoshoplady/public_html/wp-content/themes/PhotoshopLady2/products.php on line 9

Warning: Invalid argument supplied for foreach() in /home/photoshoplady/public_html/wp-content/themes/PhotoshopLady2/products.php on line 15