Your Favourite Photoshop Tutorials in One Place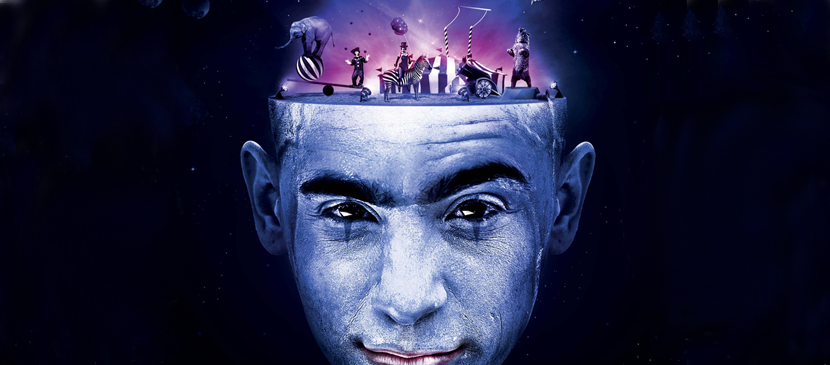 - Photoshop is recommended for this tutorial -
In this tutorial you'll learn how you can create a mountain scene and how to add creepy trees to your scene without making the selections. You will also learn how to create shadows, lights, work with layer mask, adjustments layers and much more. Based on this, you can create something special using photo manipulation skills.
Many people are dreaming how the city is gonna be in the future? Many ideas can be seen from different movies. This tutorial will simply guide you to manipulate one using few of ordinary photos. You may be able to get the idea to make your one with reference to this.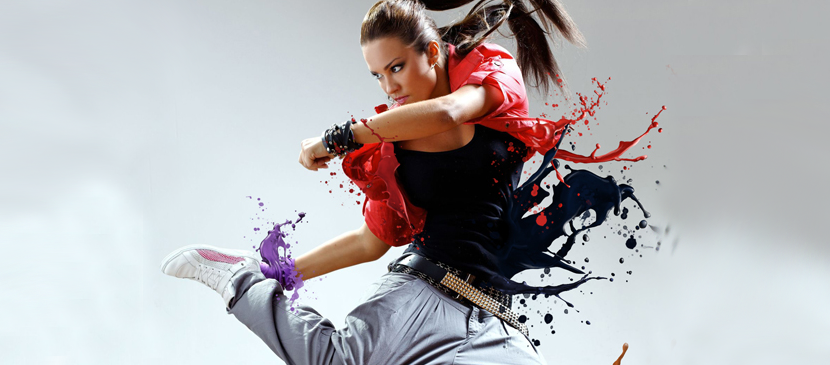 In this tutorial, we will create an image of a dancer with a liquid splashing effect. This splashing effect is good to stand out for the human motion. Of course, you can apply this to other moving objects you like.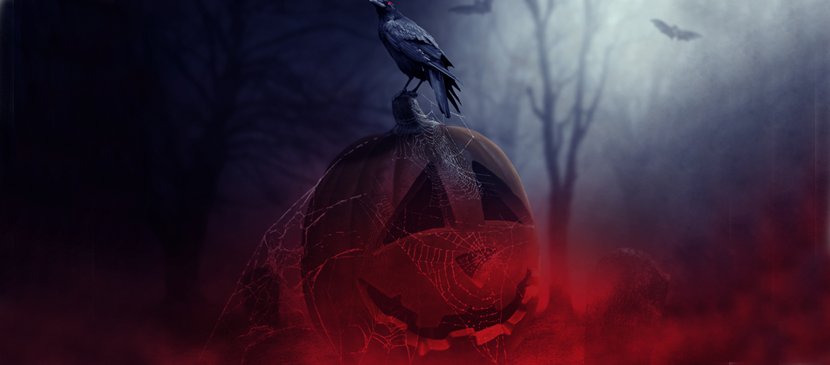 In this tutorial it will show you how to create a dark photo manipulation for halloween. You will learn how to combine different stocks, create a dark and eerie atmosphere and work with lighting effect. Happy Halloween to all of you!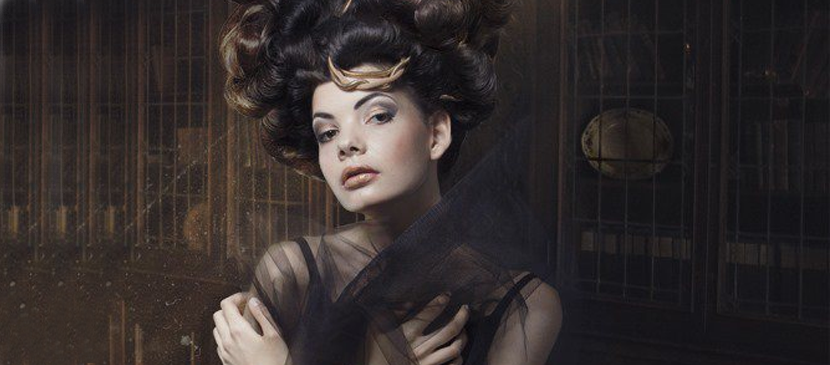 In this tutorial you will learn how to add interesting light to your photo manipulations. Different ways of blending challenges objects such as semi transparent fabric will be explained. Based on this skill, you can create something similar for your image.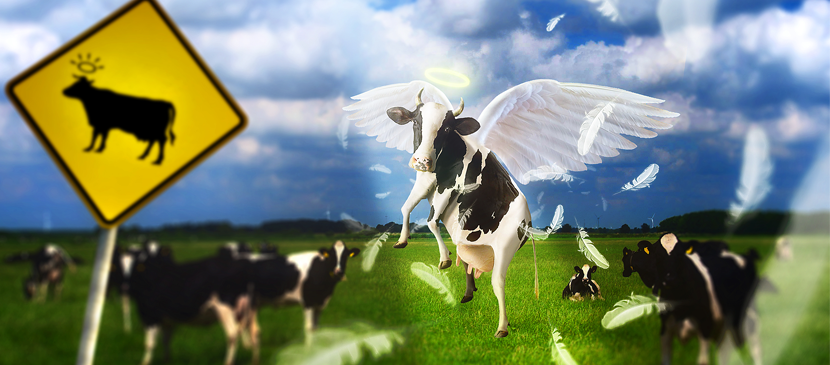 Simple photo manipulating skills allow you to make incredible scene. In this tutorial, a flying cow is simply made from few images. You can use the same idea to break up the image and reform the photos to form a nice artwork.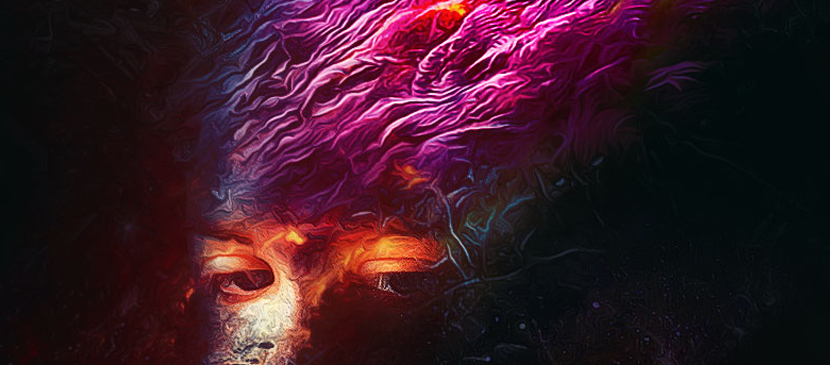 In this tutorial, it will show you the steps to create this unique hair style with leaves texture in Photoshop. We will combine several stock images and use a number of custom brushes along the way, and use filters and layer blending modes to spice up our effect.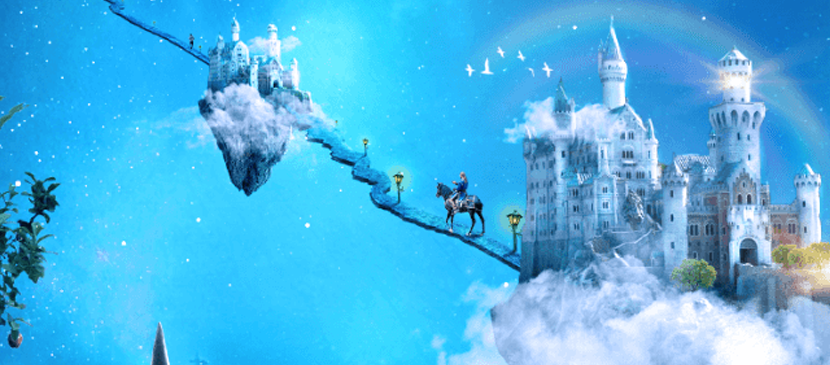 This tutorial will guide you to make a heaven by photo manipulation. You will see different pictures to be used to combine together to form a dramatic heaven scene by various photoshop functions so that you can use the similar to make your own artwork.
In this tutorial, it will show you how to create a dark and emotional fallen angel scene using a variety of photo manipulation techniques. You'll work with blending techniques, adjusting colour, practice retouching, painting and more.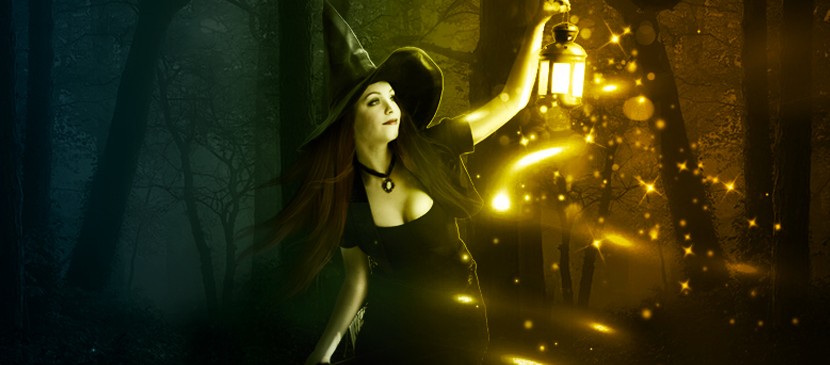 The Halloween is coming again and so it is time to create a night witch Photoshop manipulation. This photo manipulation has all the main ingredients of Halloween; it has an evil witch, an enchanted pumpkin, dark night bats and a magical forest where all the spells and other creepy things happen.

Warning: simplexml_load_file(): php_network_getaddresses: getaddrinfo failed: Name or service not known in /home/photoshoplady/public_html/wp-content/themes/PhotoshopLady2/products.php on line 9

Warning: simplexml_load_file(https://market.photoshoplady.com/feed/atom/): failed to open stream: php_network_getaddresses: getaddrinfo failed: Name or service not known in /home/photoshoplady/public_html/wp-content/themes/PhotoshopLady2/products.php on line 9

Warning: simplexml_load_file(): I/O warning : failed to load external entity "https://market.photoshoplady.com/feed/atom/" in /home/photoshoplady/public_html/wp-content/themes/PhotoshopLady2/products.php on line 9

Warning: Invalid argument supplied for foreach() in /home/photoshoplady/public_html/wp-content/themes/PhotoshopLady2/products.php on line 15