Your Favourite Photoshop Tutorials in One Place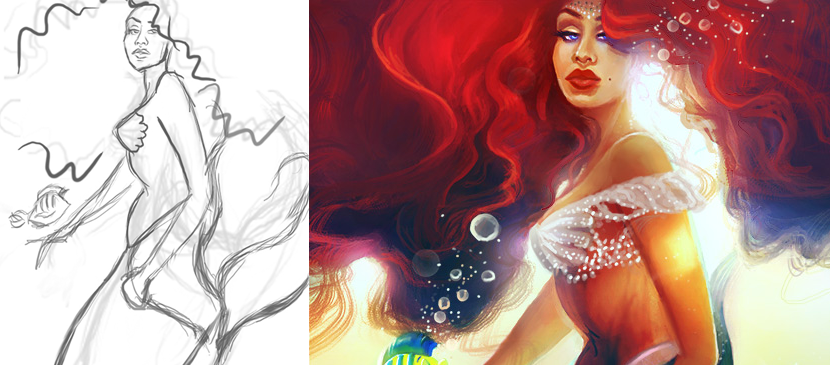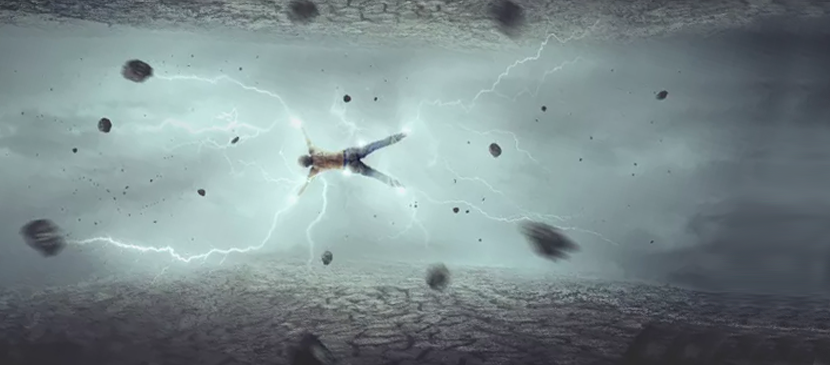 - Photoshop is recommended for this tutorial -
You may see lots of lovely stories about mermaid when you were little while. Here will show you simply make a nice cartoon mermaid scene using few images and apply same idea to make other nice scenes.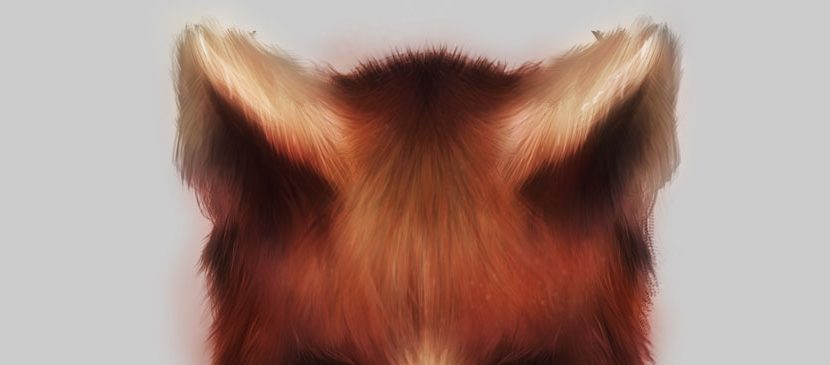 In this tutorial, you will see how to create a small set of custom brushes from scratch and learn how to render animal fur with them. You will focus on rendering a fox tail in grayscale, using custom brushes and the Smudge Tool to create both soft and coarse fur.
This tutorial will show you the steps of making a nice cartoon character portrait in an easy way. You can create your own cartoon artwork based on this skill. It will demonstrate you how to use brushes to carry out the painting works.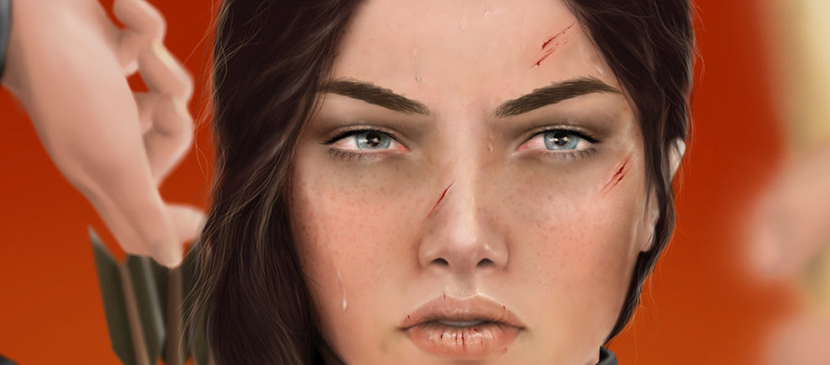 To make some realistic battle scene, cuts or wounds on the human skins are necessary to reflect the actual scenario. To make some cuts on the face or skin, it is very substantial. This tutorial will brief you the idea to make cuts and sweat on skin easily.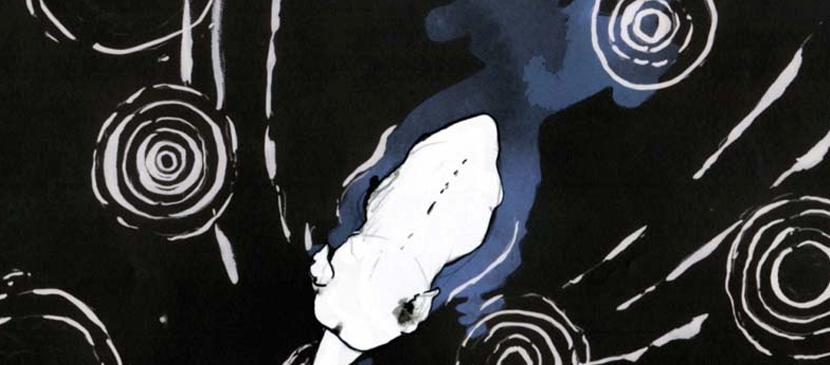 If you want to make something more than drawing, you can make a simple animation instead. This will show you the idea to make the animation using Photoshop.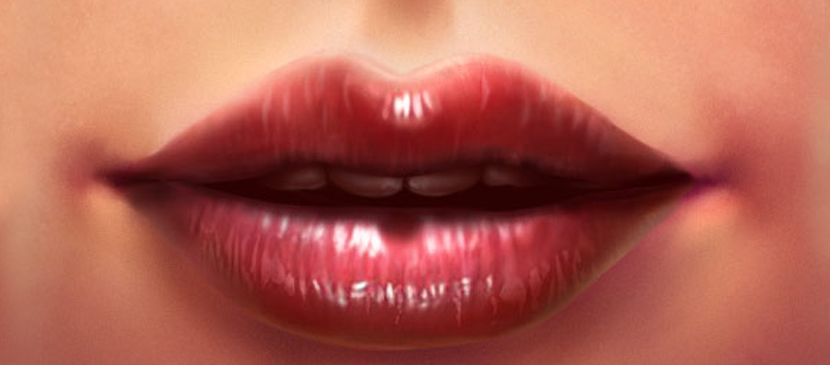 This shows you a work through of making a realistic human lip. You can have an idea of how a lip to be made from the draft. You will see how the lip to be painted layer by layer as well as the shadow and reflection to be added on the lip.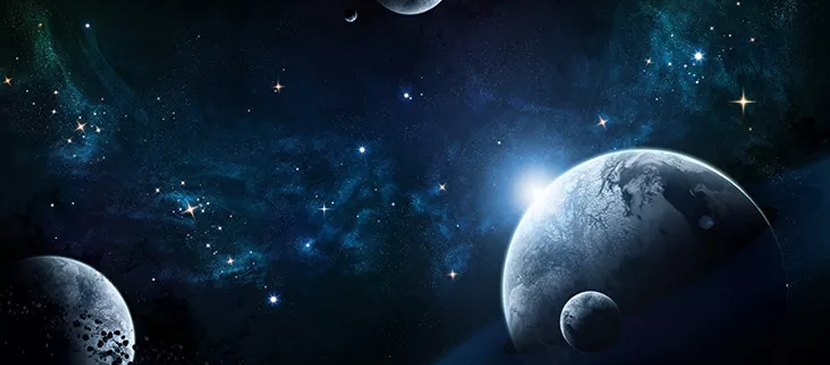 This tutorial will show you how to use the functions of Photoshop in creating stars, planets, nebula and combine them into a unified and harmonious composition, color adjustments and more. You will learn a lot of useful and interesting techniques in space-art and Photoshop. See this tutorial and learn how easy it is!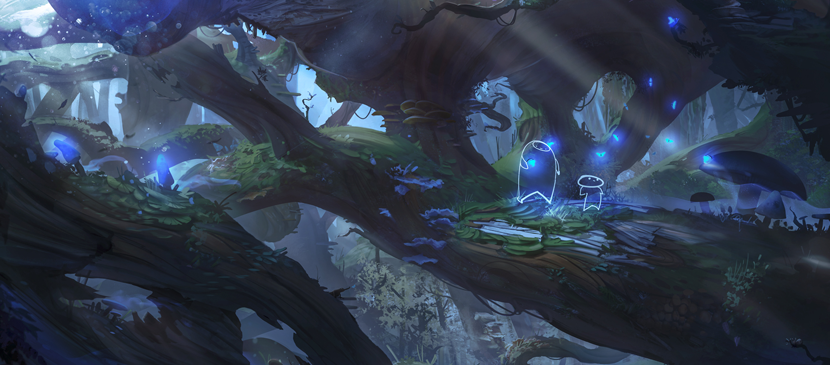 This is the work through to paint a forest. You will see how this artwork to be made step by step. The artwork is created layer by layer. You may be able to use similar method to paint your artwork.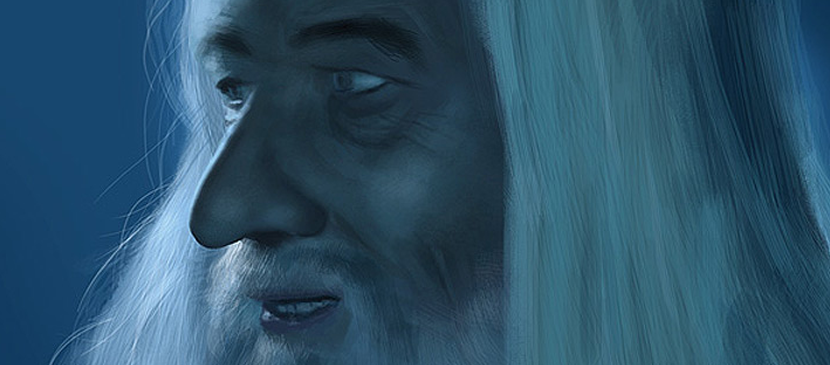 This tutorial will show you the steps of drawing a nice portrait for Gandalf in an easy way. You can draw your portrait based on these skills. It will describe you the tactics to carry out the painting works.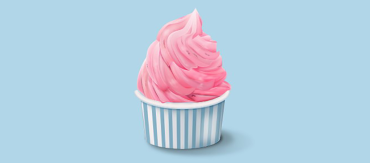 This tutorial will teach you how to make a delicious ice cream icon in Photoshop. We will be using the built-in vector shapes in Photoshop to achieve this outcome.

Warning: simplexml_load_file(): php_network_getaddresses: getaddrinfo failed: Name or service not known in /home/photoshoplady/public_html/wp-content/themes/PhotoshopLady2/products.php on line 9

Warning: simplexml_load_file(https://market.photoshoplady.com/feed/atom/): failed to open stream: php_network_getaddresses: getaddrinfo failed: Name or service not known in /home/photoshoplady/public_html/wp-content/themes/PhotoshopLady2/products.php on line 9

Warning: simplexml_load_file(): I/O warning : failed to load external entity "https://market.photoshoplady.com/feed/atom/" in /home/photoshoplady/public_html/wp-content/themes/PhotoshopLady2/products.php on line 9

Warning: Invalid argument supplied for foreach() in /home/photoshoplady/public_html/wp-content/themes/PhotoshopLady2/products.php on line 15