Your Favourite Photoshop Tutorials in One Place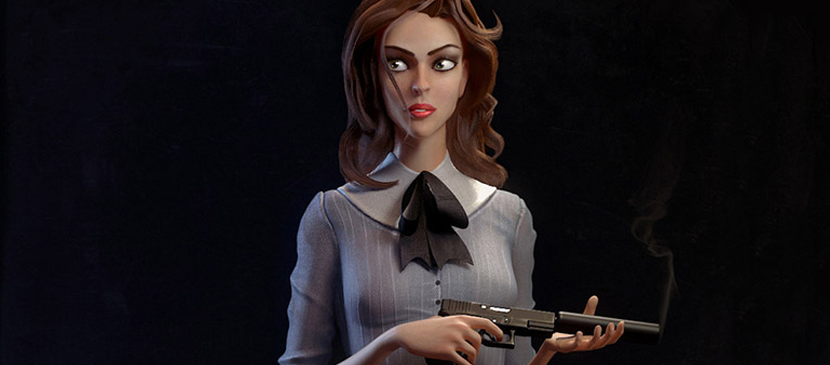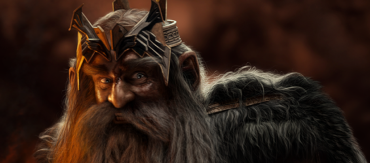 - Photoshop is recommended for this tutorial -
There are many different portraits on the internet. Sometimes, it is uneasy to pick a good one for reference. This tutorial will show you to paint a king thror's portrait using photoshop brushes.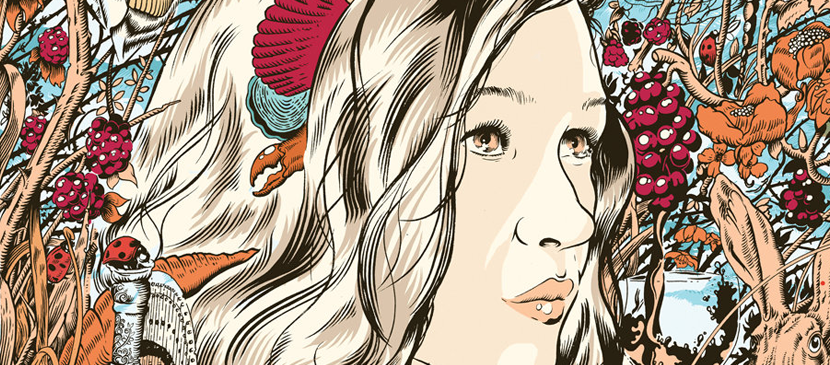 Throughout the tutorial, you will be touching on colour palettes, shadow work and how to avoid the temptation to overwork an image. It's important to remember that these tips can be used on all sorts of linework, no matter how complicated or simple.
In this tutorial, it explains how this cartoon artwork to be produced using a blend of traditional brushwork, and digital techniques with a tablet, stylus and Photoshop.
in this tutorial it will show you how to create a Retro modern car using Adobe Illustrator and Photoshop.There is not muchdetails on how to create the shapes, it's more like a simple walkthrough on how to create the illustration.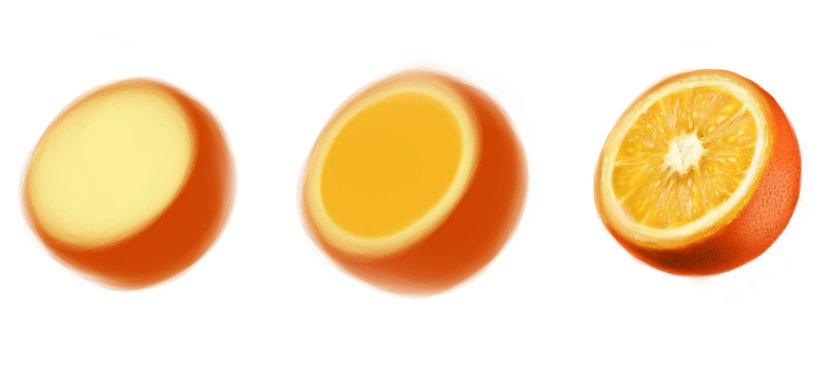 Fruits is always the first lecture of learning drawing. There are few elements are required to be particularly paid attention to such as reflection and shadow. Once, you get familiar with simple fruits drawings, then you can go to next level to try others. Here will show you the steps for drawing orange.
There are no standard way for drawing eyes. Different designers can have different ways to work on their design. Here will show you some steps for drawing an eye. You will see how to paint the eye layer by layer.
This will show you the work through of painting a beautiful bird. You can look at the idea on painting and how the paint to be added into the draft layer by layer. The idea is applicable to the general painting works.
Captain America 2 is coming soon. Marvel Cartoon's fan is going to be crazy again. This tutorial will show you how to design the symbol of Captain America – the shield. You will learn how to create a nice metal shield such as adding shadow and choose texture for the shield and this idea can be applied for any other metal.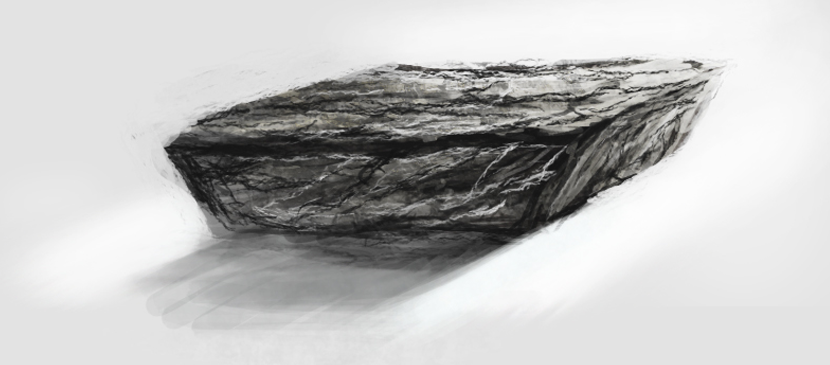 This will work through with you on drawing a realistic rock in Photoshop. You will see how a rock to be created step by step. In these steps, you can see the shadow, light and color are gradually added.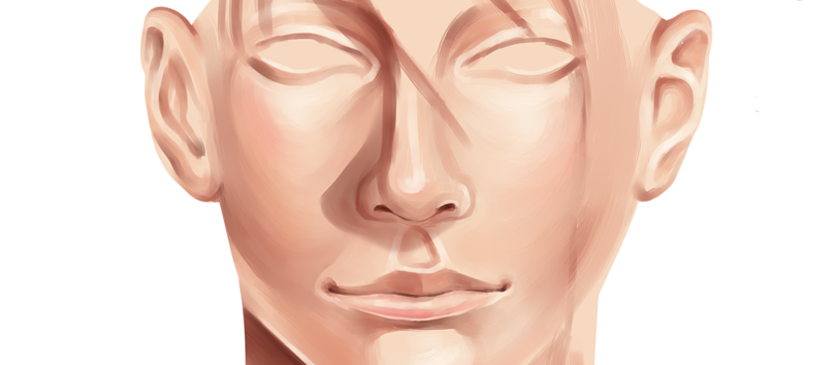 Human skin is a popular object especially when you draw human portrait. You will learn how to color the skins, add shadow and lighting to your skins. Once you get familiar with this skill, you can draw up any human portrait easily.

Warning: simplexml_load_file(): php_network_getaddresses: getaddrinfo failed: Name or service not known in /home/photoshoplady/public_html/wp-content/themes/PhotoshopLady2/products.php on line 9

Warning: simplexml_load_file(https://market.photoshoplady.com/feed/atom/): failed to open stream: php_network_getaddresses: getaddrinfo failed: Name or service not known in /home/photoshoplady/public_html/wp-content/themes/PhotoshopLady2/products.php on line 9

Warning: simplexml_load_file(): I/O warning : failed to load external entity "https://market.photoshoplady.com/feed/atom/" in /home/photoshoplady/public_html/wp-content/themes/PhotoshopLady2/products.php on line 9

Warning: Invalid argument supplied for foreach() in /home/photoshoplady/public_html/wp-content/themes/PhotoshopLady2/products.php on line 15