Your Favourite Photoshop Tutorials in One Place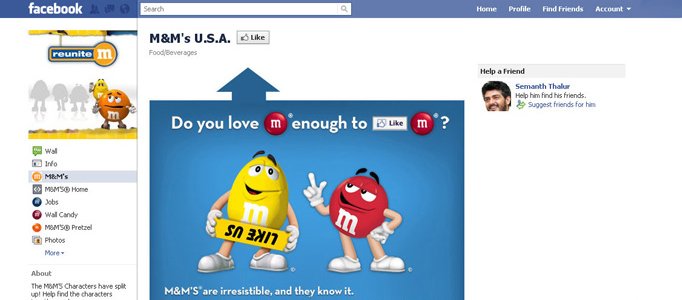 - Photoshop is recommended for this tutorial -
Facebook has become a notable part of our social life. The community's population amounts to over 600M profiles. Facebook has become extremely popular among businesses and brands providing a marketplace for their products and services and one of the most important means of promotion. Custom fan pages let the project stand out from the crowd.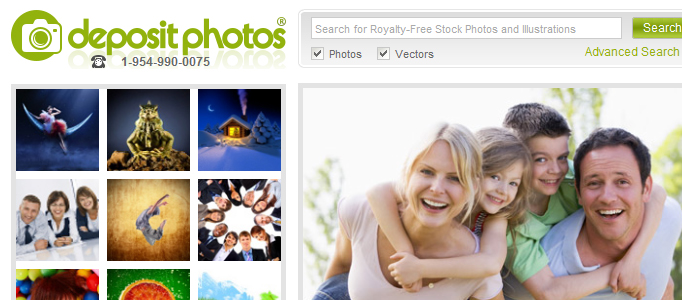 Depositphotos is the best source for premium royalty-free stock photos, illustrations and vector art. If you are a designer, advertiser, photo editor, content manager or blogger, they have millions of high-quality photographs and vector images available at affordable prices to fill all your image needs.
Today in our weekly heading we'll let you know of some interesting articles and resources. The advice, tools, examples and offers listed in this selection are intended to simplify and facilitate the web-designers' and web-developers' creative process and of course to cut down the time spent for routine. These will definitely be of curiosity to you.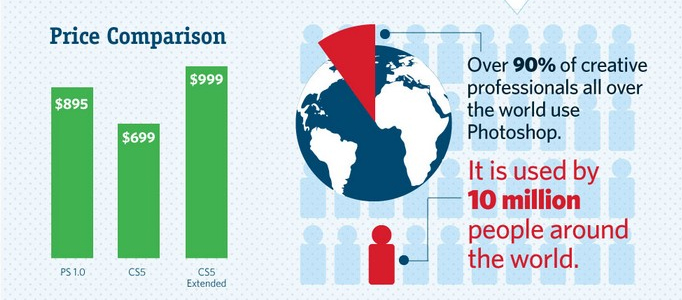 This program, called Display, caught the attention of his brother John Knoll, an Industrial Light & Magic employee, who recommended Thomas turn it into a fully-fledged image editing program. Thomas took a six month break from his studies in 1988 to collaborate with his brother on the program, which had been renamed ImagePro.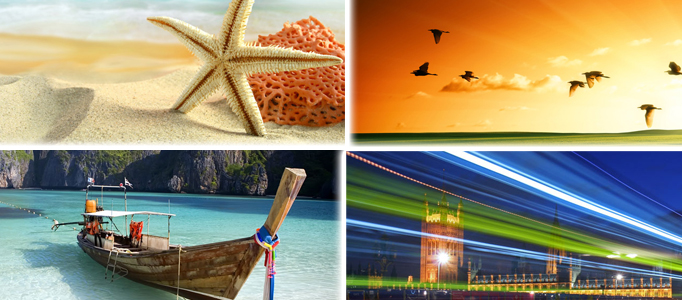 As Photoshop users, real life examples are always good inspirations to create dramatic sceneries. With TN3 Gallery you can easily create amazing jQuery image gallery and slideshows with slick transition effects, as well as multiple albums, CSS skinning, XML and Flickr support with a host of additional features. No browser plugins required.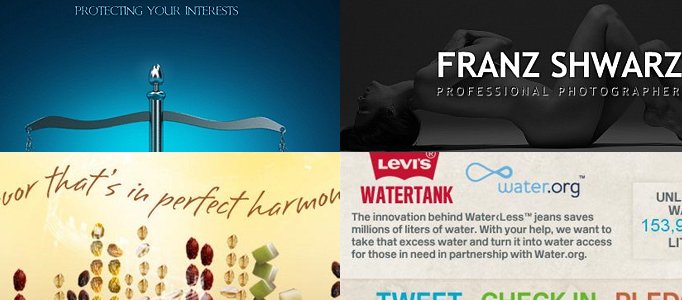 Adding a custom page to a Facebook profile is widely practiced way of advertising nowadays. As a rule, special offers, new materials or bright announcements are placed as flashy custom pages, providing quick minute details and linking a profile to further web sources.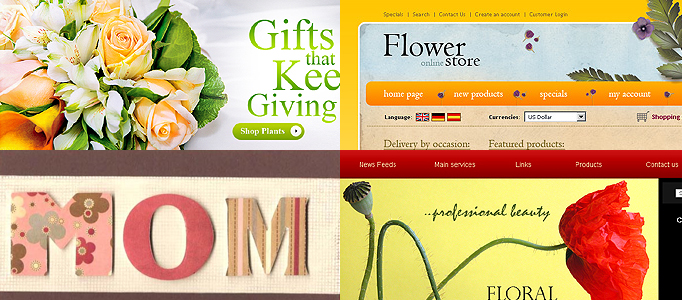 Mother's Day is intended to be a day to celebrate motherhood. Many churches and families in the United States recognize the second Sunday in May to honor mothers. Traditionally, greeting cards are the most common attribute of the holiday.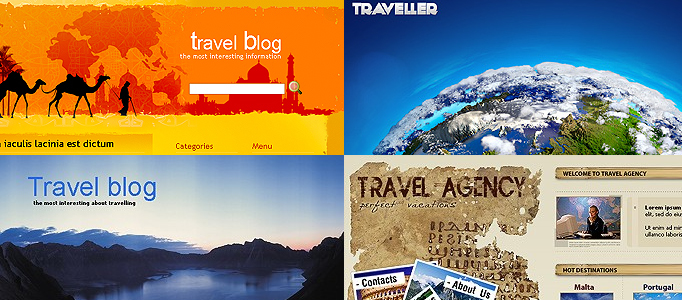 We were all dreaming of summer during the days of winter. Travelling is the most common summer activity, so to inspire and cheer you up a bit, we've collected some nice photos of "Seven Wonders of the Modern World&quot.
Baojun Yuan is a member of China Senior Photographers Association. He is highly respected by Chinese people. Why? In the past nine years, Mr. Yuan has repaired more than 2000 old photos for residents for free. Course it is not surprising enough if you have no idea about this great man. Mr. Yuan is 76 years old now.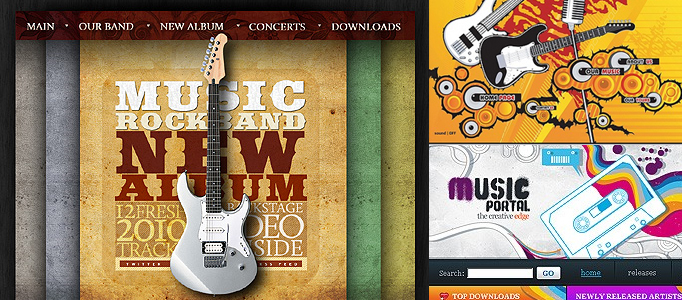 Recently, we had some nice time browsing the websites of our favorite music bands. Some designs seemed just pretty, while some got the most likes.

Warning: simplexml_load_file(): php_network_getaddresses: getaddrinfo failed: Name or service not known in /home/photoshoplady/public_html/wp-content/themes/PhotoshopLady2/products.php on line 9

Warning: simplexml_load_file(https://market.photoshoplady.com/feed/atom/): failed to open stream: php_network_getaddresses: getaddrinfo failed: Name or service not known in /home/photoshoplady/public_html/wp-content/themes/PhotoshopLady2/products.php on line 9

Warning: simplexml_load_file(): I/O warning : failed to load external entity "https://market.photoshoplady.com/feed/atom/" in /home/photoshoplady/public_html/wp-content/themes/PhotoshopLady2/products.php on line 9

Warning: Invalid argument supplied for foreach() in /home/photoshoplady/public_html/wp-content/themes/PhotoshopLady2/products.php on line 15