Your Favourite Photoshop Tutorials in One Place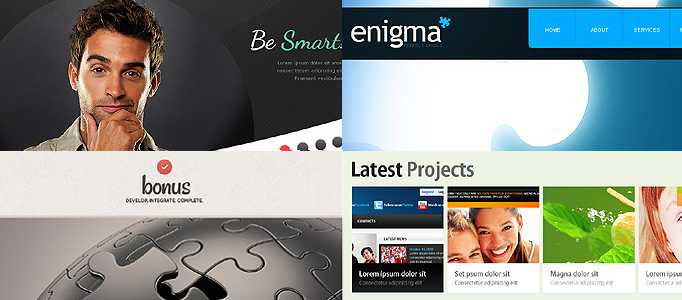 - Photoshop is recommended for this tutorial -
Joomla- is an easy for usage, free and open source content management system (CMS) for publishing content on the World Wide Web that will be able to simplify your working process, using object-oriented programming techniques and software design patterns.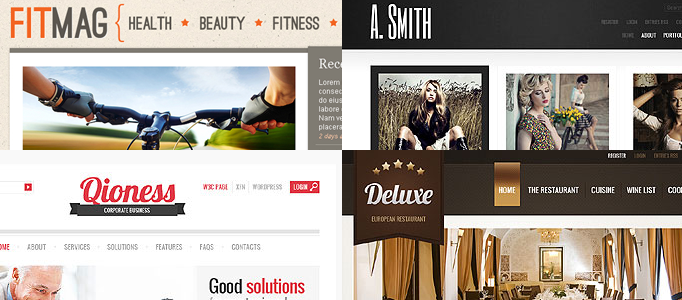 Having developed from a blogging tool into a publishing platform, WordPress continues improving its features based on the most usable aspects of modern life and needs. WordPress 3.3 offers you new possibilities that will be adapted to the latest tendencies ( such as responsive layout, children theme, media uploader and many others) and will make your work more interesting and productive.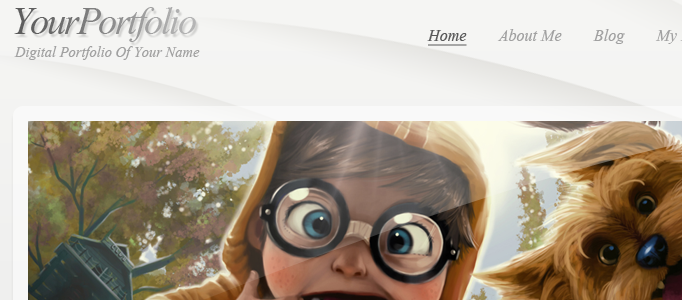 All clever things are usually very simple. Many people just love lightweight designs with simple layouts, free from heavy web elements and complex color combinations. The main idea of clean designs is to achieve simplicity in form and content thereby presenting a clear message to the website visitors. It can be attained by taking into account some important aspects that make a web design clean.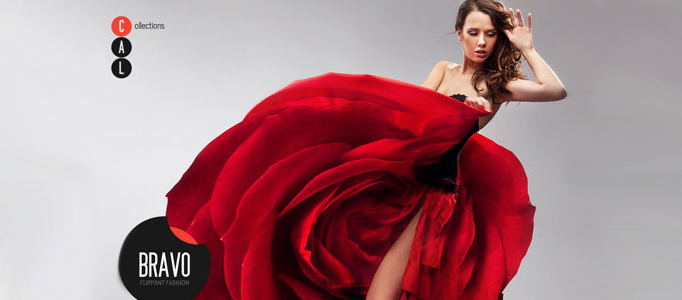 Large photos are becoming increasingly popular in web design, particularly acting as a background of a website. They can help quickly establish mood, color palette, and easily reflect the meaning and the purpose of a website.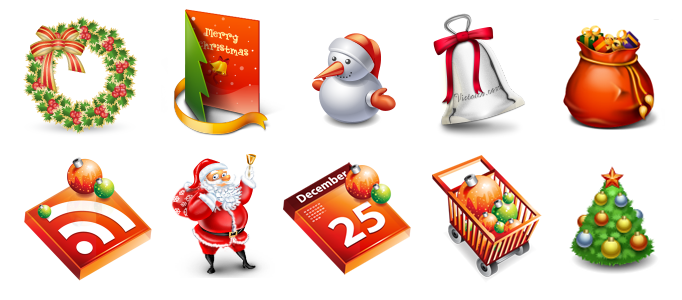 The Winter holidays will soon knock at our doors and, as time flies, all you graphic designers have to get your artworks ready for this magical period of the year. I think it's time to decorate your web sites and blogs with differemnt Chrismas illustrations and icons. Let the holiday spirit come in into everyday life!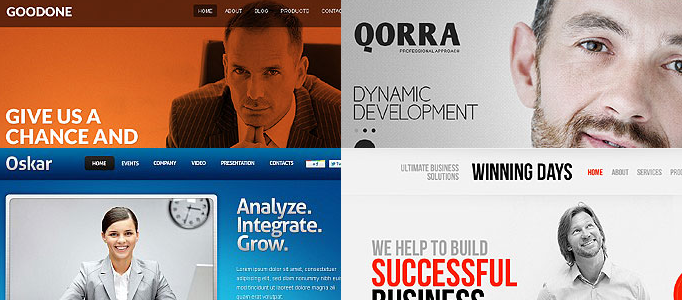 10 Business templates have difference in their design, styles and usage purpose, but you will surely like them. They are made with the implementation of a wide color range – from grey and restrained colors to fresh green and rich violet, being able to meet various demands and requirements and to reflect your business nature in a proper way.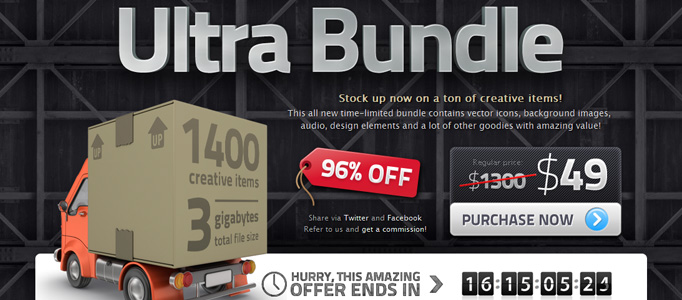 Today, UltraShock have just released an Ultra Bundle, suitable for designers. This all new time-limited bundle contains vector icons, background images, audio, design elements and a lot of other goodies. The total combined value of all included items is worth well over $1300 and you'll get them for only $49!
Turnkey Websites will create your immediate Internet presence – a stunning solution for your business, photography, eCommerce, personal, restaurant and other online needs. You can just host them, and get your domain name registered or get the additional services that can be ordered along with the template.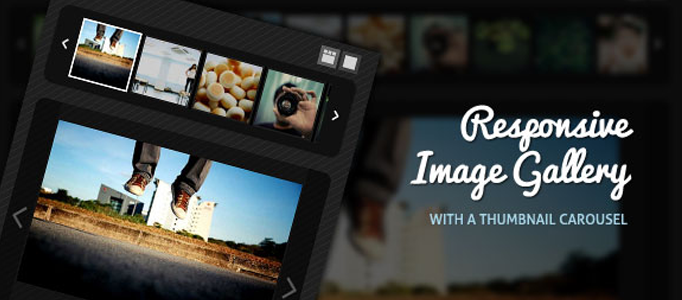 You are offered a totality of useful resources for web design that will be able to simplify your work, and to adapt your images for the following usage by means of other devices without destroying their structure. You will surely appreciate these plugins and their abilities to make your designs suitable for smaller screens, saving their initial ideas and images.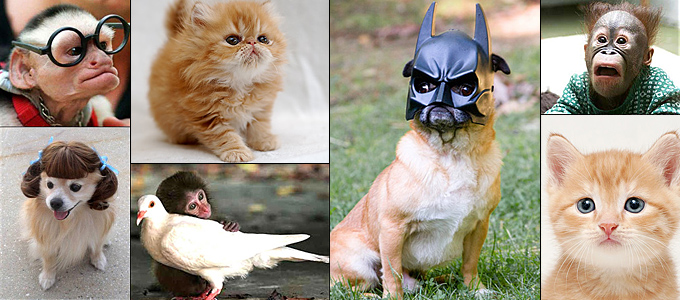 My friend has just launched a new site called Cutest Paw, which gives you the cutest animal pictures around the world. Put down your work, sit back and relax. Let's take a look at those cute animals, I am sure they can put a big smile on your face. Help my friend and spread this cute website to the world!

Warning: simplexml_load_file(): php_network_getaddresses: getaddrinfo failed: Name or service not known in /home/photoshoplady/public_html/wp-content/themes/PhotoshopLady2/products.php on line 9

Warning: simplexml_load_file(https://market.photoshoplady.com/feed/atom/): failed to open stream: php_network_getaddresses: getaddrinfo failed: Name or service not known in /home/photoshoplady/public_html/wp-content/themes/PhotoshopLady2/products.php on line 9

Warning: simplexml_load_file(): I/O warning : failed to load external entity "https://market.photoshoplady.com/feed/atom/" in /home/photoshoplady/public_html/wp-content/themes/PhotoshopLady2/products.php on line 9

Warning: Invalid argument supplied for foreach() in /home/photoshoplady/public_html/wp-content/themes/PhotoshopLady2/products.php on line 15