Your Favourite Photoshop Tutorials in One Place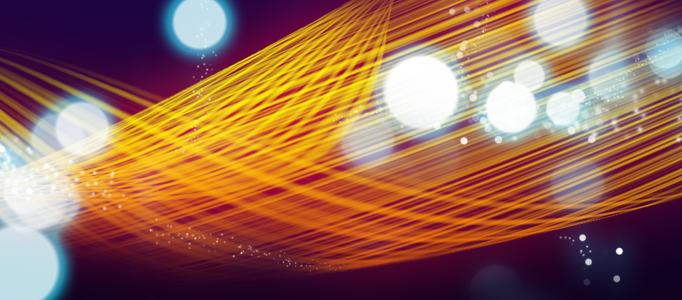 - Photoshop is recommended for this tutorial -
In this tutorial, it is going to show how to create one smoking woman using a couple source pics, and just a few of the features associated with Phoenix. So follow along. With the magic of Phoenix, you've created the smoking woman of your dreams.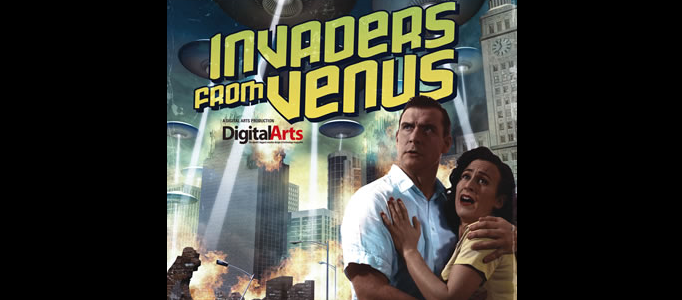 In this tutorial, it shows you how to combine 3D renders with stylized photography, text and smoke to capture all the camp horror of an alien invasion. Finally set some photoshop features, then it is done!
This tutorial is actually a "making of" where explain how to proceed & achieve this matte painting. The last step is to create a Levels adjustment layer to get the final contrast of the matte painting.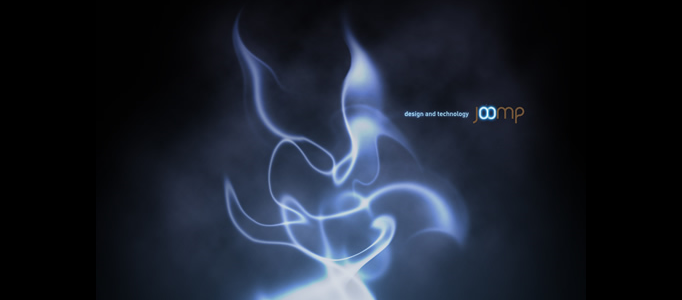 This article shows you how to create a smoke effect in photoshop, and to achieve that I used a photo of smoke and some photoshop filters. The best thing to do is to play with the brushes and with the tools to achieve the desired effect.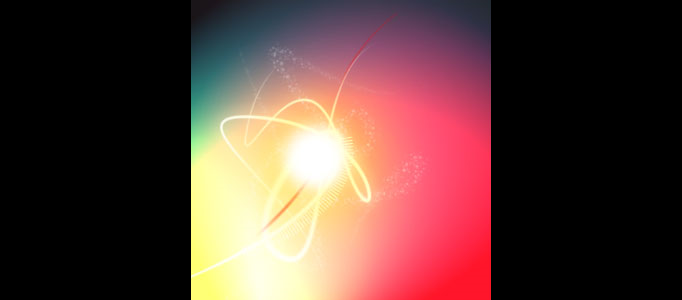 This is my first tutorial in over a year and a half. It will show you the lighting effect!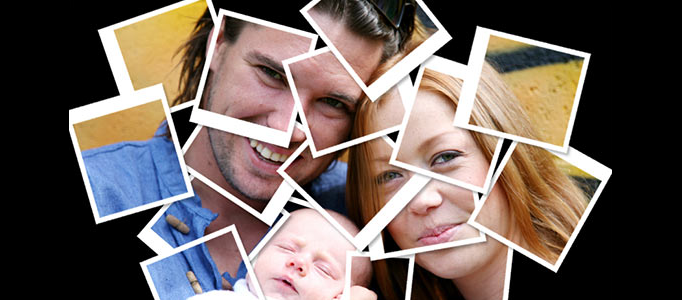 In this Photoshop tutorial, it will let you learn how to take a single photograph and turn it into a collage of polaroids, with each polaroid containing a small section of the overall image. Your support goes towards keeping this site running and keeping new tutorials coming!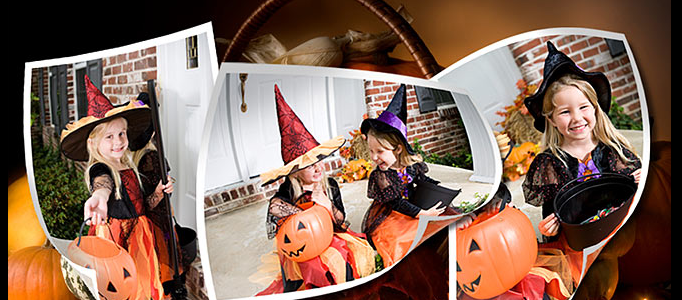 In this Adobe Photoshop tutorial, we're going to learn how to create a collage of "warped" photos. Now, don't go letting your imagination run wild here. If you enjoyed this tutorial, you'll enjoy it even more as a PDF eBook!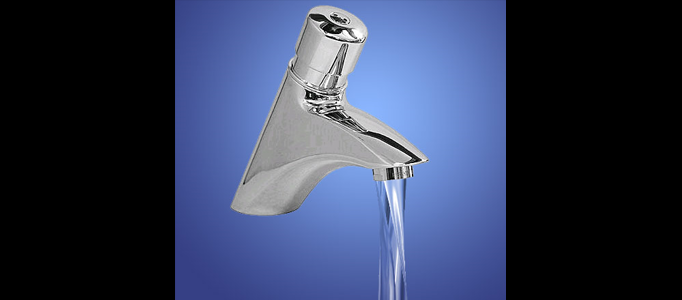 Through this tutorial, we will learn how to use a combination of photoshop filters to create a realistic effect of water running from a tap, simply by adding the above water's layer to a picture of a tap.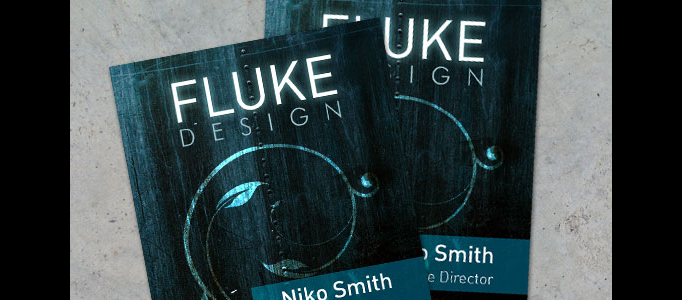 This tutorial will walk you through setting up a vertical grungy business card template, front to back and ready to print. To fix a muted design after converting to CMYK, increase the overall saturation and contrast.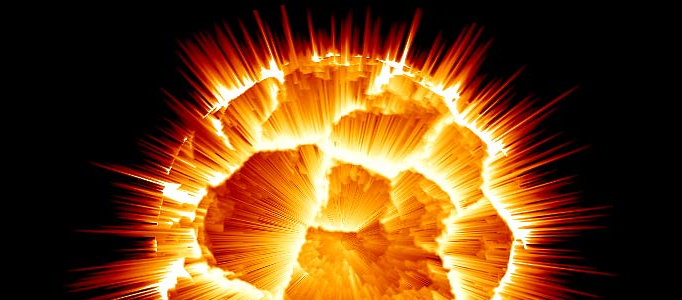 With this tutorial, we will be working photos of dried cracked mud. This tutorial will work for basically and image with textures such as cracks. Here are a few variations.

Warning: simplexml_load_file(): php_network_getaddresses: getaddrinfo failed: Name or service not known in /home/photoshoplady/public_html/wp-content/themes/PhotoshopLady2/products.php on line 9

Warning: simplexml_load_file(https://market.photoshoplady.com/feed/atom/): failed to open stream: php_network_getaddresses: getaddrinfo failed: Name or service not known in /home/photoshoplady/public_html/wp-content/themes/PhotoshopLady2/products.php on line 9

Warning: simplexml_load_file(): I/O warning : failed to load external entity "https://market.photoshoplady.com/feed/atom/" in /home/photoshoplady/public_html/wp-content/themes/PhotoshopLady2/products.php on line 9

Warning: Invalid argument supplied for foreach() in /home/photoshoplady/public_html/wp-content/themes/PhotoshopLady2/products.php on line 15