Your Favourite Photoshop Tutorials in One Place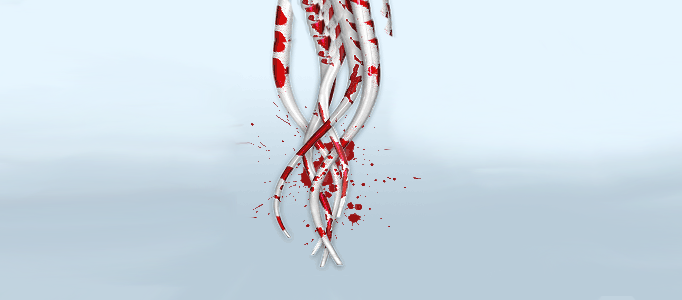 - Photoshop is recommended for this tutorial -
This tutorial will show you to create 3d tentacles.
This tutorial explains you how to use Photoshop to create product boxes. You can also select both sides and create a white background in back of them. Now, apply the Drop Shadow to the layer. Same idea can be applied with your personal product.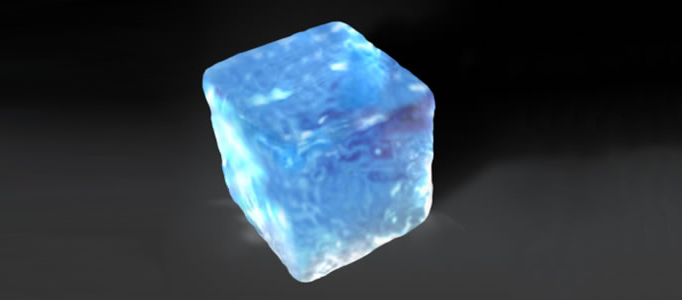 In this tutorial we'll try to build a realistic 3D ice cube. Usually this kind of stuff is done with the help of some 3D software. And finally, with a soft brush eraser tool delete some irreguralities around the cube as no real ice cube has perfect line edges. Increase the contrast a little bit, and draw the background with the shadow.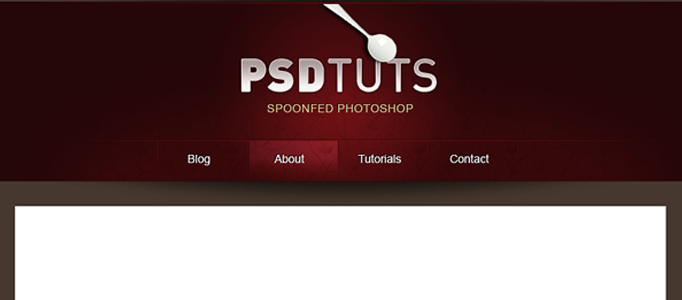 Using gradients and layer styles, that we can use to produce nice subtle 3D effects in our web designs. Sometimes little details like subtle gradients or borders using 2 colors can create a very nice visual effect or unique style without requiring many hacks and adjustments.

Warning: simplexml_load_file(): php_network_getaddresses: getaddrinfo failed: Name or service not known in /home/photoshoplady/public_html/wp-content/themes/PhotoshopLady2/products.php on line 9

Warning: simplexml_load_file(https://market.photoshoplady.com/feed/atom/): failed to open stream: php_network_getaddresses: getaddrinfo failed: Name or service not known in /home/photoshoplady/public_html/wp-content/themes/PhotoshopLady2/products.php on line 9

Warning: simplexml_load_file(): I/O warning : failed to load external entity "https://market.photoshoplady.com/feed/atom/" in /home/photoshoplady/public_html/wp-content/themes/PhotoshopLady2/products.php on line 9

Warning: Invalid argument supplied for foreach() in /home/photoshoplady/public_html/wp-content/themes/PhotoshopLady2/products.php on line 15