Your Favourite Photoshop Tutorials in One Place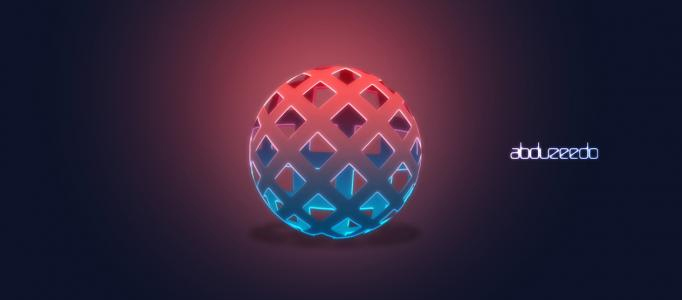 - Photoshop is recommended for this tutorial -
If you want to learn to create 3D image, you better start with the simple shape first. 3D cube and ball would be simple enough to start with. It is good to add some gradient color to finalize your design works.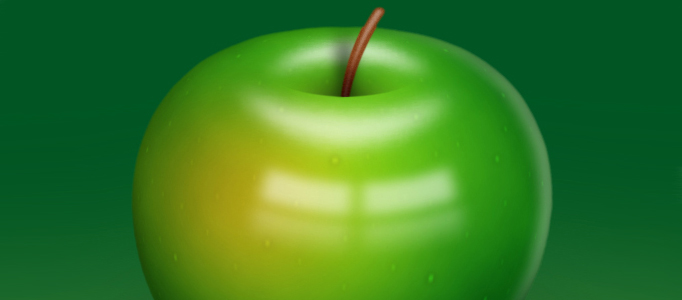 If you would like to learn to draw some realistic stuff, normally your teachers would ask you to start with some fruits. Most of the time, you will choose orange or apple to start with. Now this tutorial will illustrate you the tricks to create a green apple.
Lots of commodities can be good objects to design with. It is not easy to move them on a paper or to a screen, since it requires some advanced skills and lots of works to do.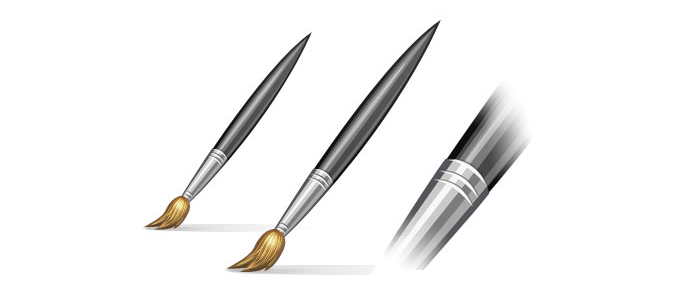 To design some kind of stationery icons, you can design them in many ways. The most direct way is to design them realistically and directly. Here the tutorial will show you how to draft and paint it.
To design something realistic, you have to consider how to apply lighting and shadow effects. Apart from that ,a nice background is also important in order to stand out your object and form a full picture.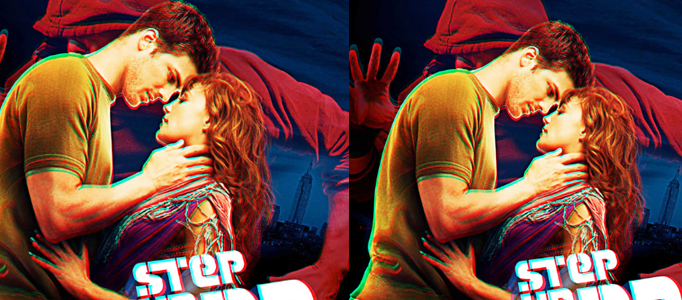 Nowadays, 3D movies spread the world. Many cartoons and nice movies are in 3D. However, technically, designer has not applied such effect to poster before. This tutorial will show you to apply such effect using Photoshop.
o create 3D object, elements such as reflection and shadow effects are very substantial. Without any of these, the object would become less attractive. However, to create such elements usually take quite a while. Here are some techniques for your reference and practise.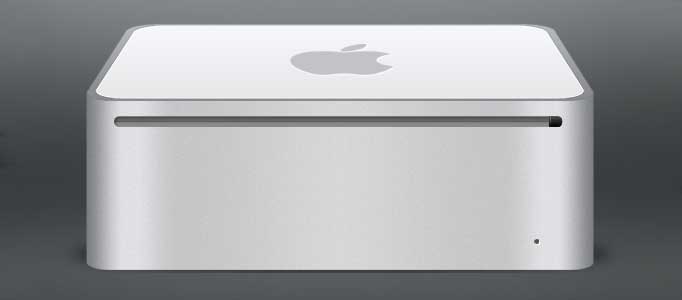 Most of 3D stuff, you can use latest photoshop to create in an easy way. If you would like to create a even better result, you can pay more attention to improve its shadow and reflection.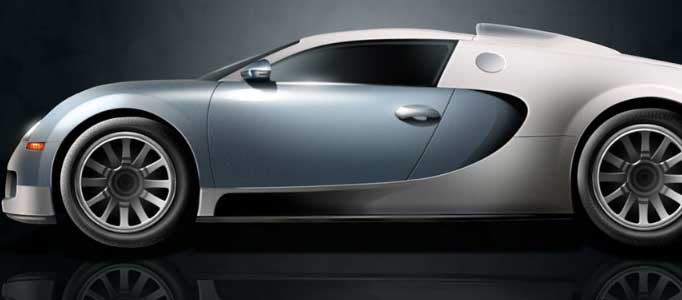 To most of you, nice 3D objects are not easy to create. Whatever artworks you do, there are always some tactics and skills which can save your processing time and make your artworks to be nicer and more fantastic.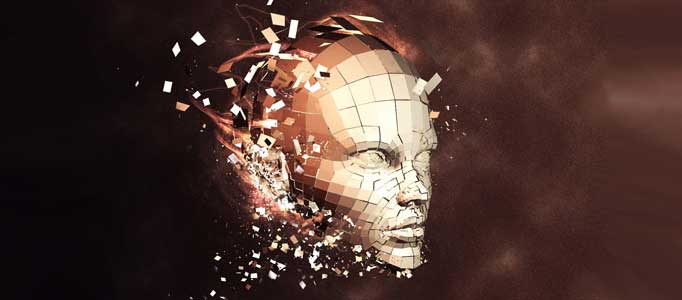 To create something shocked, you may need to spend a little bit more time to work on varies software in order to work out a special artworks. 3D models for human or animal, you may find it difficult and take quite a while to do these with only using photoshop. To overcome such a problem, you can use different software to prepare first.

Warning: simplexml_load_file(): php_network_getaddresses: getaddrinfo failed: Name or service not known in /home/photoshoplady/public_html/wp-content/themes/PhotoshopLady2/products.php on line 9

Warning: simplexml_load_file(https://market.photoshoplady.com/feed/atom/): failed to open stream: php_network_getaddresses: getaddrinfo failed: Name or service not known in /home/photoshoplady/public_html/wp-content/themes/PhotoshopLady2/products.php on line 9

Warning: simplexml_load_file(): I/O warning : failed to load external entity "https://market.photoshoplady.com/feed/atom/" in /home/photoshoplady/public_html/wp-content/themes/PhotoshopLady2/products.php on line 9

Warning: Invalid argument supplied for foreach() in /home/photoshoplady/public_html/wp-content/themes/PhotoshopLady2/products.php on line 15