Your Favourite Photoshop Tutorials in One Place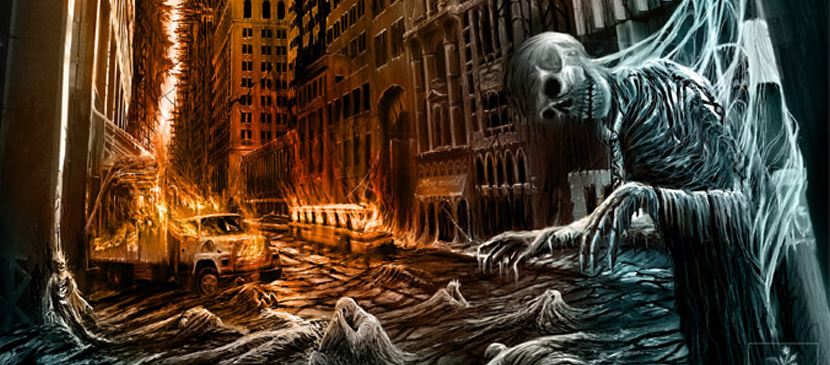 Building a Dramatic Dead City

- Photoshop is recommended for this tutorial -
If you are confident to make any objects, you can then move to next stage to make a great scenery such as a dead city. In this tutorial, you will have a chance to look at how to build up a proper scene and turn it into a dead city afterwards.
There are many ways to create trees. Painting trees is useful as trees are common objects. You can decide your trees in your own style e.g. quantity of branches, leaves or size of trunk. You can design your trees in a quick way to save your process time with reference to this tutorial.
It is not easy to paint a nice drawing due to it requires a lot of painting and photoshop skills. To paint a portrait and image, they are more or less required similar skills. The idea is to paint them layer by layer like adding shading and shadow effects.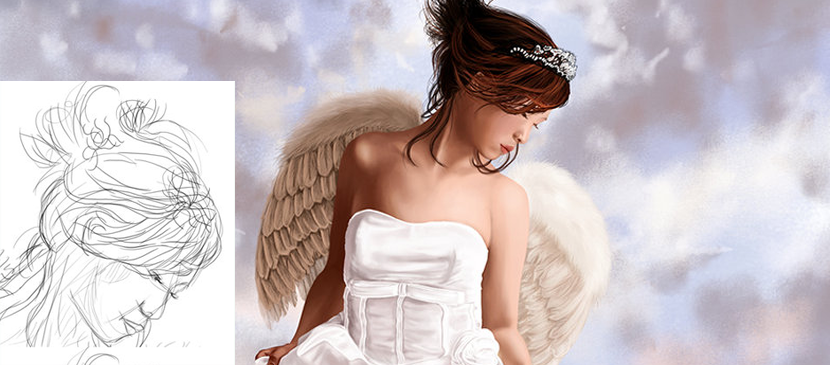 Painting wings is quite similar to painting hair. You will learn how to use the brushes to paint the wings on a human, so as to make it like an angel. It is one of the easiest way to turn your image into an angel. This will also describe you how to implement a portrait painting.
This tutorial will simply work through for a human eye. You will see step by step from drafting to painting. You will see how a proper eye to be formed. You can try to create your eye based on this method.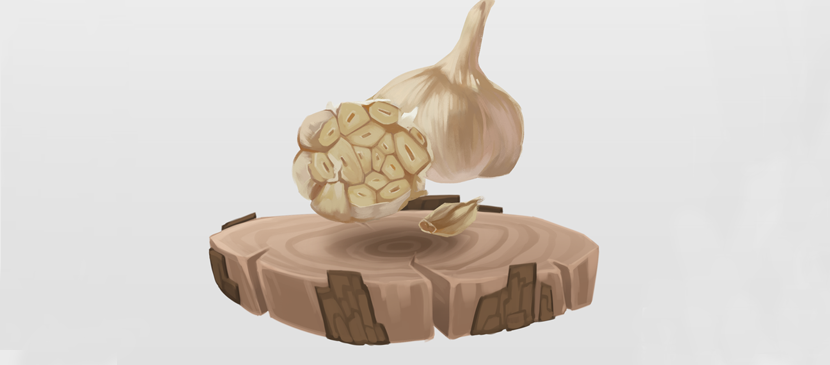 Photoshop allows you to create any object, you can choose any object or commodities. This tutorial will show you to make some garlic on the chopping board. The idea is like other 3D objects, in which, you need to create shadow and reflection for the object.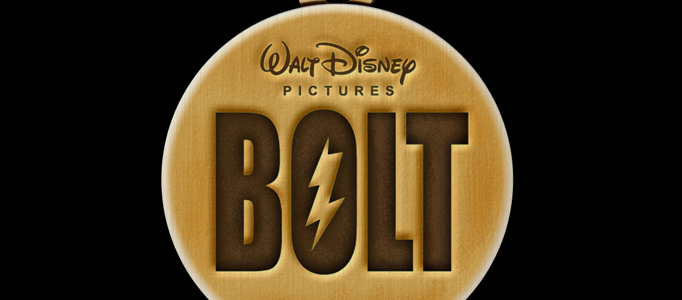 In this tutorial, it will show you how to design a nice Disney Picture Logo or wallpaper – "Bolt" on a brown surface. This design is simple but elegant. Of course, you can apply the same idea on different kind of areas such as your personal logo.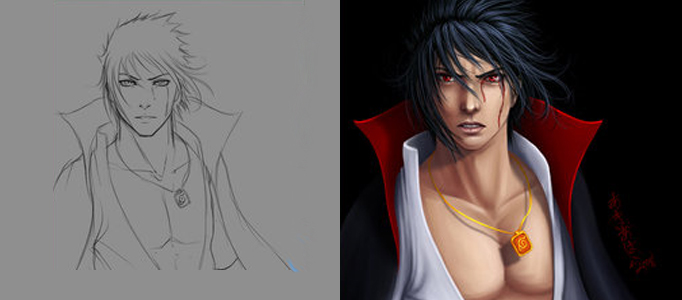 You may be good at sketch some cartoon character, but painting a cartoon character is a completely different thing which needs to have advance skills to do it. Here will show you a proper way to paint a cartoon character layer by layer.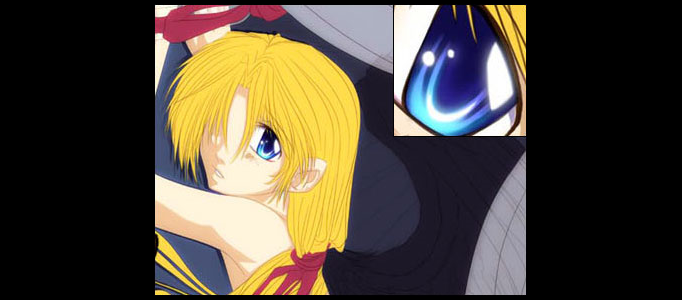 First things first – color in the eye area. When you finish that you should have a pretty eye!