Your Favourite Photoshop Tutorials in One Place
Bringing a Stone Statue to Life
- Photoshop is recommended for this tutorial -

In this tutorial, it will show you how to take a stone statue and alter it to look life-like. When it looks just right, flatten the image (save the layered file first in case you want to go back to it) and do a levels adjustment and a final photo filter to warm the whole image and tie the tones together.
You don't have to have one of these cameras to produce your own "Lomo styled" photos. With 3 simple steps in Photoshop you can create some very interesting Lomo looks.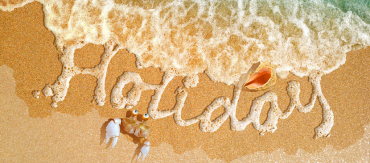 The sea always leaves sweet memories, waves, seashells and sea foams. So, how about creating a realistic sea foam text effect? This tutorial helps. It'll demonstrate how to create realistic sea foam text effect and how to apply sea or ocean foam pattern to the text shape on the beach sand. Learn and enjoy!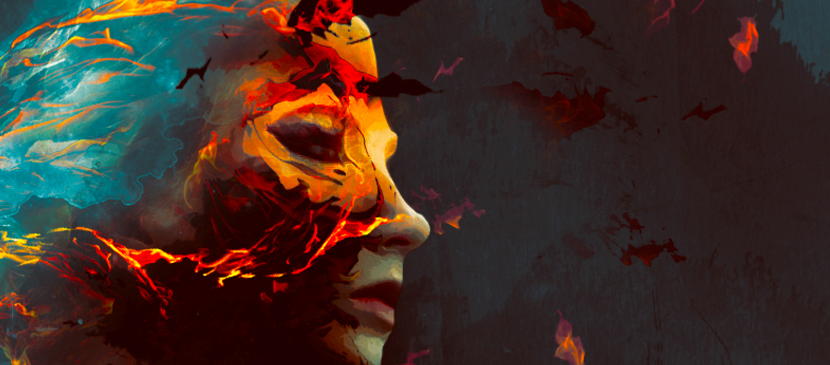 In this tutorial, here will show you the steps to create this awesome fiery portrait in Photoshop.This is a beginner-intermediate level tutorial aiming to give some practices on layer blending, selection and coloring techniques in Photoshop.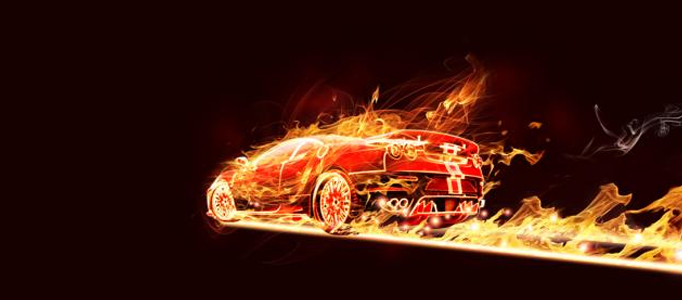 To add a motion to a object, it is necessary to add some other elements. To present a car to be on running, you can add some fire to emphasize the speed like this tutorial.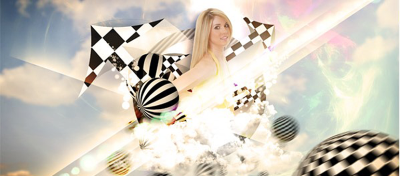 Learn how to utilize the Repousse feature in Photoshop Extended to create a poster that has a mix of retro and modern effects. This tutorial will teach you many subjects such as how to work with shapes, apply patterns, brushes, create 3D objects, and apply photo effects. To follow this tutorial, you'll need Photoshop CS5 Extended or newer.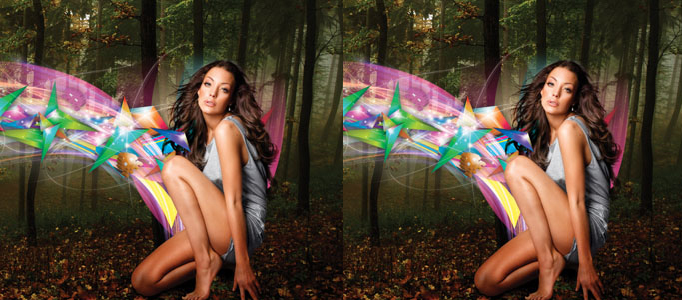 There are many ways to turn your photo to be more attractive such as lighting effect. The effects are usually done in blend mode settings. However, if you would like to do something different, you can have a try to add the fabulous strip on your photo like this tutorial.
In this lesson you will learn how to create a surreal composition in Photoshop. The surreal photo manipulation depicts an unreal stormy sea with sunken objects. The focus point is the floating island with the woman that looks like she is lost in time.
Apart from main objects, background is the second important element for your artwork. You can use it to interpret your object. For example, to present this lady to be desperate, it uses the bad weather to form the background.