Your Favourite Photoshop Tutorials in One Place
Beautify and Retouch a Lady Image in Photoshop
- Photoshop is recommended for this tutorial -

It is difficult to take a perfect photo, so you may need to use Photoshop to beautify and retouch your photos after. Here will show you to use Photoshop brushes to remove your unfavorable part of your image and apply suitable light and color settings after.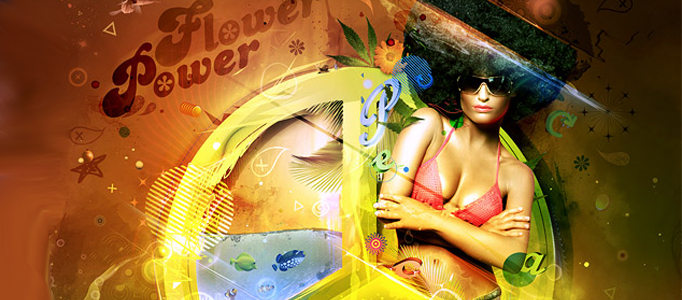 Anything of stuff can be mixed together to form a nice piece of artwork. In this tutorial, you will learn the concept on how to mix different sorts of images, adjust the images color and use different sorts of effects to bring them together.
You will see how to create this powerful human splitting up a car. Most of the lighting manipulation used in this image was done with photoshop layer adjustments and painting via a tablet. All 3D objects were created with the software Cinema 4D.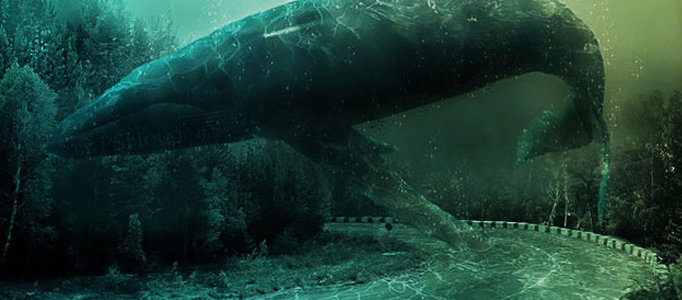 Simple objects can be formed a nice and special scene. A road, whale and ocean can be combined into a single scene using photo manipulation. Creating an underwater scene is not a hard, all you have to do is use some water textures, brushes and blend all the different stock images used.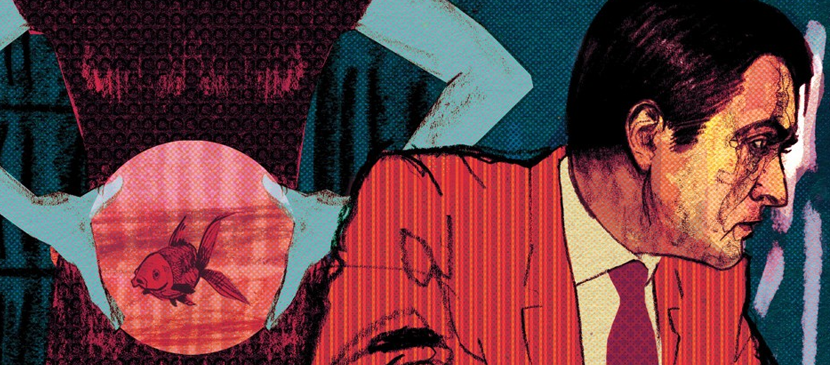 In this tutorial, it shows you how to use Photoshop to enhance a retro-styled illustration by digitally applying textures and patterns. The effects are applied to a hand-drawn original, the techniques shown can easily be applied to any Photoshop project to bring depth and originality.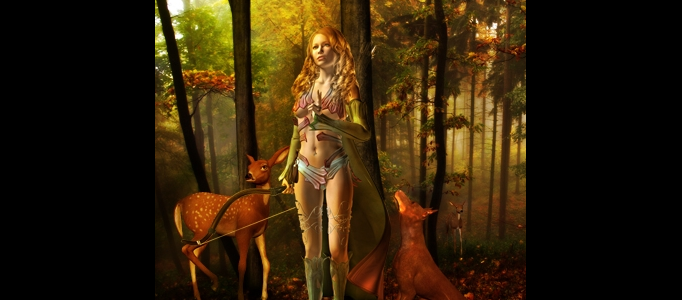 In this tutorial, it will give you an idea to create a magical fantasy touch to a forest. To begin, you need to prepare few pictures including animals, girl and a nice forest. Then you can start to do the combination and adjust the color.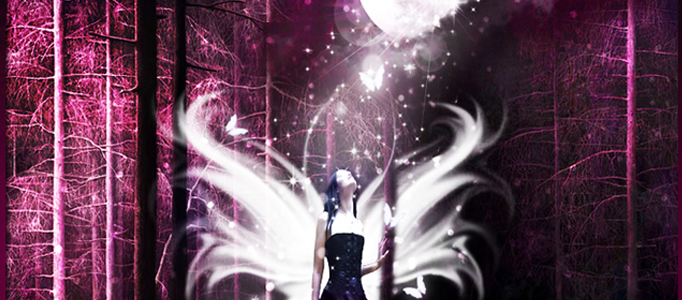 In this tutorial, you will learn how to create create a magical fantasy picture effect in Photoshop.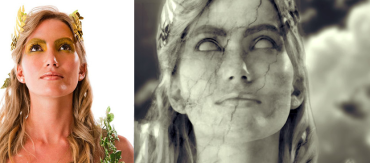 This tutorial is going to take you back in time by turning your favorite photo into a Greek statue. You'll need Adobe Photoshop and a graphics tablet to achieve these effects.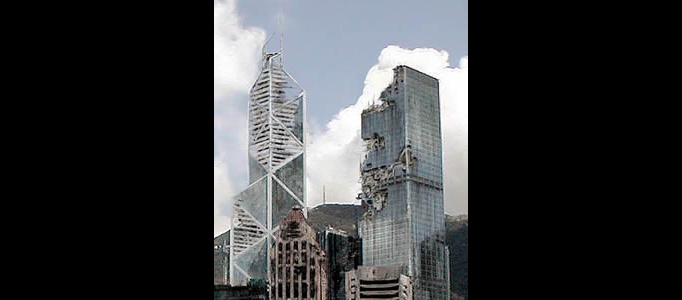 This tutorial will show you the steps and tricks in turning Hong Kong harbor into a wasted reflection of itself. Do a final once over, selectively desaturating anything that pops too much.