Your Favourite Photoshop Tutorials in One Place
Beautify and Retouch a Lady Image in Photoshop

- Photoshop is recommended for this tutorial -
It is difficult to take a perfect photo, so you may need to use Photoshop to beautify and retouch your photos after. Here will show you to use Photoshop brushes to remove your unfavorable part of your image and apply suitable light and color settings after.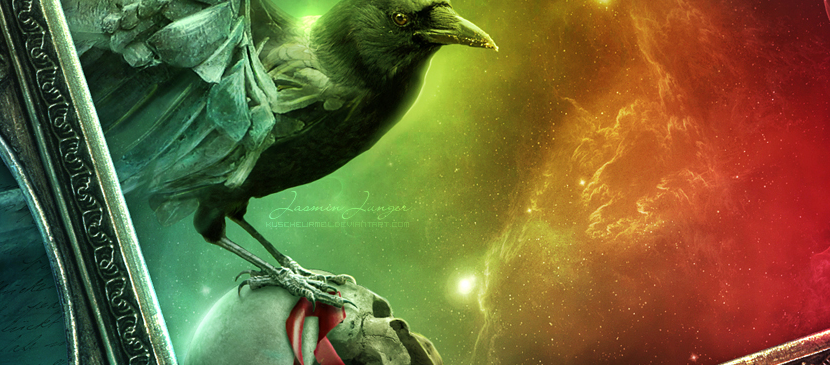 Simple photo can be transformed into a great and horror scene. Here will share with you some photoshop techniques such as lighting effect, color effect etc. to improve and beautify your artworks.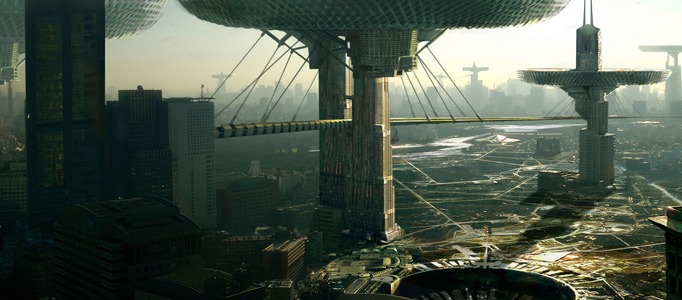 To create a sky city, main features for the buildings would be constructed in the sky. Using photo combination, you can combine different existing special buildings together to form your wonderful city.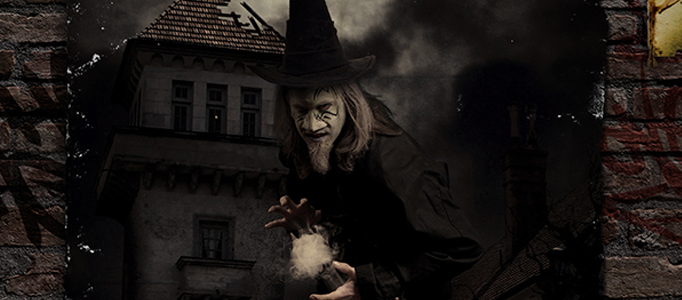 This suspicious environment is like other photo combination. You need to prepare few images which contain your elements e.g. witch image and house. Skills for cut and paste, color and brightness adjustment will be showed in this tutorial for your reference.
In this tutorial, it will show you how to create an Explosion effect in a photo. It will let you know how to create a break apart, explosion effect and add some awesome lighting and glow to finish the image off.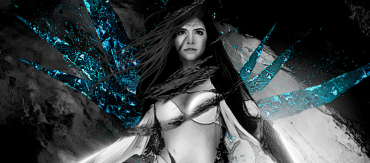 In this tutorial, it will show you the process to create a female icy warrior using Photo Manipulation. We will manipulate several ice textures to achieve this effect, as well as using a number of layer blending options and image adjustment layers along the way.
Tutorial below shows the process to create fiery dragon ravaging mountain village scene in Photoshop. To complete this tutorial, photos of mountain, village, dragon and fire should be prepared. We start with the mountain texture, then work on the dragon & add fire to it and finalize with cloud and flying fire particles effect.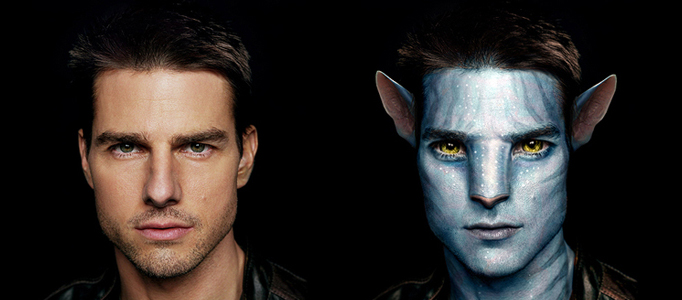 One of the famous movie – Avatar has just swept and shocked the whole world. You may wonder how the image of Avatar to be created. It seems lots of works and not easy to do such creation. However, you can transform a human being photo into Avatar using Photoshop. Now, you can turn any human images into Avatar following this tutorial.
Lots of natural scene is not easy to create such as raining or sunny shine. More realistic, more skills are required. The scenery is mainly including rain drop and foggy which are done by Magic Wand Tool and blur effect.