Your Favourite Photoshop Tutorials in One Place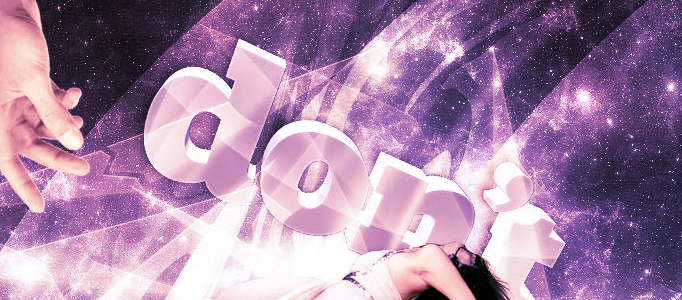 Beautiful 3D Text Art Background

- Photoshop is recommended for this tutorial -
Most of you may prefer natural environment or colorful background for your image. You may not even think of using text for your background. You can have a try to use the different style text effect for your image.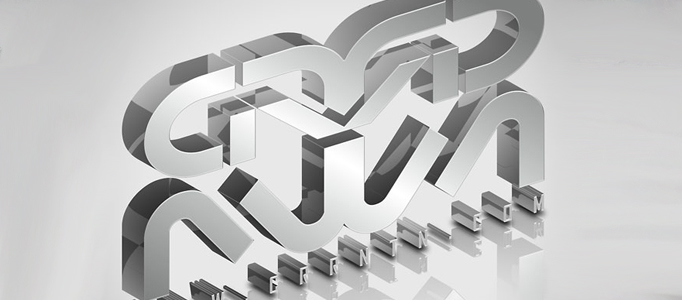 Text effect is very important that can improve your overall design appearance. If you would like to create a even more professional text effect, you can use illustrator to initiate your text design, then use photoshop for color and lighting adjustment.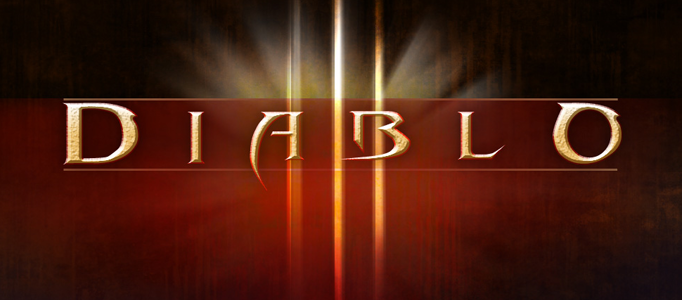 In this tutorial, it will show you how to create a "Diablo III Styled Wallpaper". It looks simple, but there are many steps involved. You may create one in similar way by changing the color and the words.
In this tutorial, it will show you how to create your text art. The first thing to do is to find the elements we will use. There are lots of websites where you can find nice vectors. And the techniques can also be applied on some other texts as well.
You may be fed up with the normal text art and font. It is also not easy to find one to suit for your site style. Explosion effect for the text can match with varies style of content. You can base on the original design to develop your own creation.
Type art is popular at the moment for all sorts of reasons – and it's a highly versatile skill to have. You can use illustrated lettering in projects ranging from posters to brochures – making it a great technique to add to your creative toolset.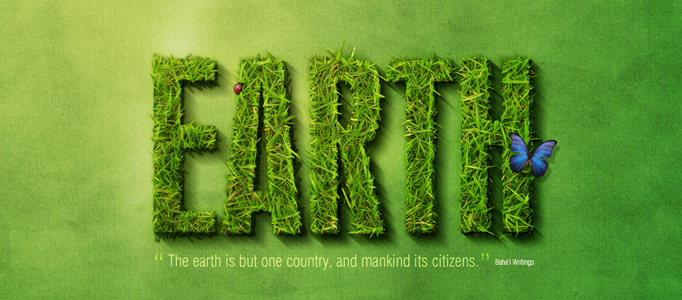 In this tutorial, it will show you to create a rather cool looking grass-text effect using a photo of grass, the pen tool. One neat little composition featuring text made out of grass!
To a successful art work, the word art is an important element. Therefore, many designers are working on the design for the word art. Different design and combination could yield different nice results. Here is a nice one for your reference.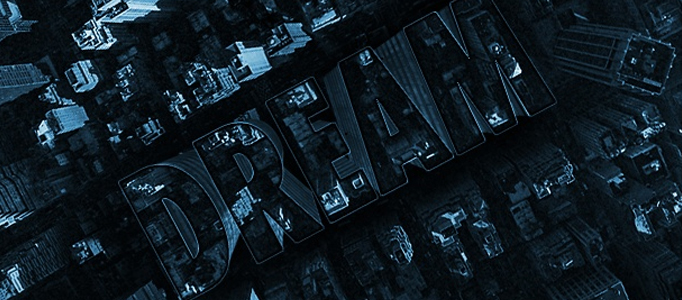 Text effect could be made from a tree or an animal. Have you even thought that the text can be based on the buildings or a city. This city based text effect is originated from the a famous movie – "Inception". The idea can be suitably applied into some imaginative backgrounds.