Your Favourite Photoshop Tutorials in One Place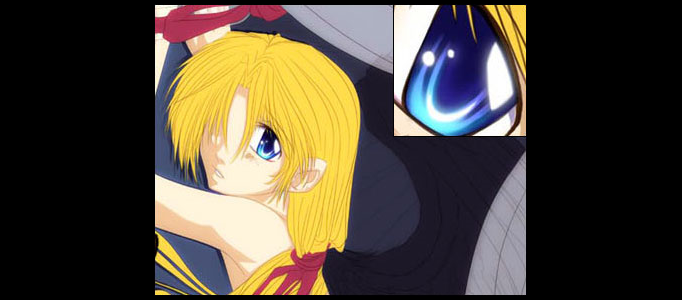 Basic Anime Eye Tutorial

- Photoshop is recommended for this tutorial -
First things first – color in the eye area. When you finish that you should have a pretty eye!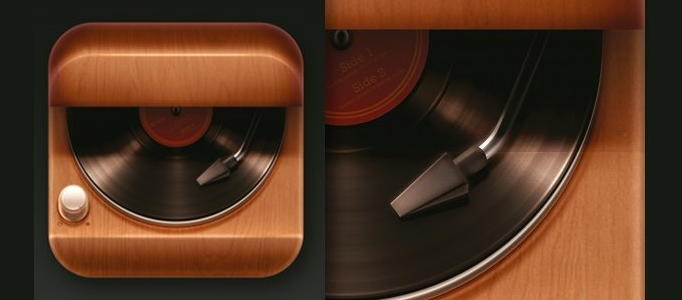 Designing a realistic disc player is like making other realistic objects. You need to apply great shadow and reflection effects. To start with, you can draft up the player first, then carry out your painting.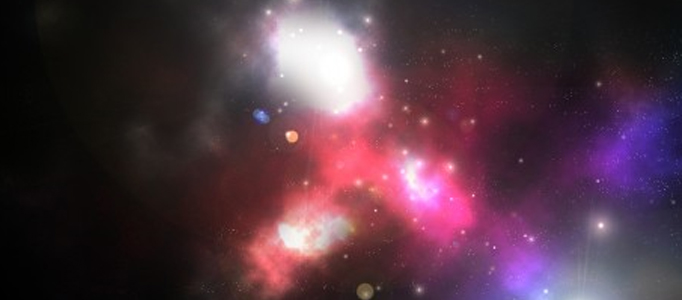 Universe is one of the difficult scene to create, as the light and color are varies and difficult to capture. Currently, there are lots of Photoshop tutorials to teach about this. This tutorial is going to mention a quick way to make a very nice universe scene.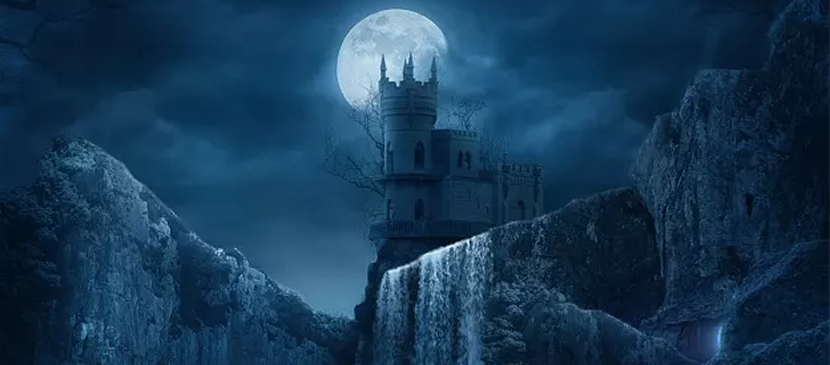 Learn how to create a dark mysterious hideout in a rocky mountainous place in Photoshop. This will brief you how simple and essential techniques like blending, masking, color adjustments, basic painting and some others can be easily applied to make this beautiful castle.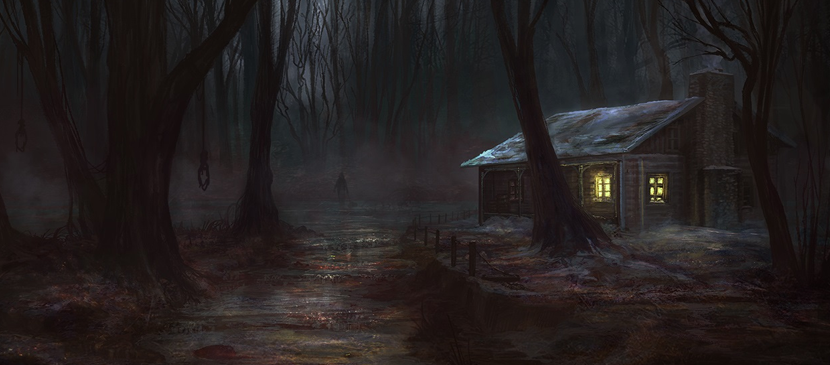 This tutorial is going to present you how to draw a dark forest scene. It will go through with you the ideas and techniques for coloring, adjustment of brightness for a forest scene. It will be useful for you to work on other artworks.
To whatever cartoon image, hair is a substantial element. Hair style can make your character to be completely different. As a major tool to make hair, its setting and skills to use it would be very important.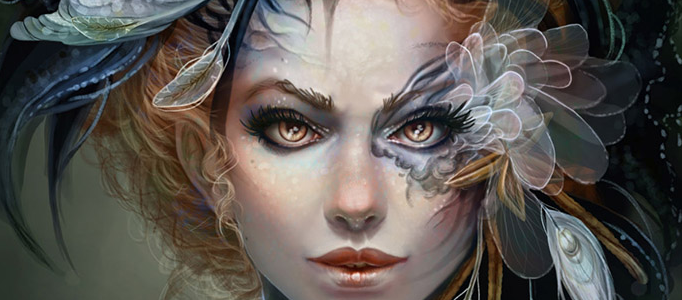 Drawing a nice portrait is difficult and time-consuming. Therefore, good drawing skills can speed up your drawing time and improve your drawing. Here will give you some tactics to work out nice hair and face for a lady.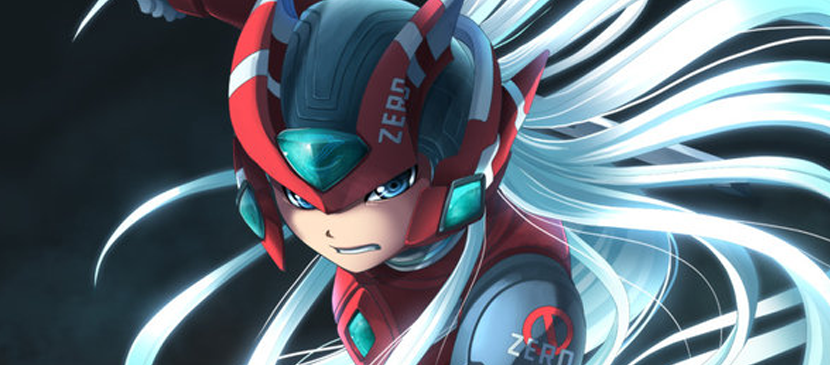 There are different coloring skills for artworks. This time will show you to color a cartoon image. The coloring process is done it layer by layer. It will brief you some main concepts for coloring cartoon artworks.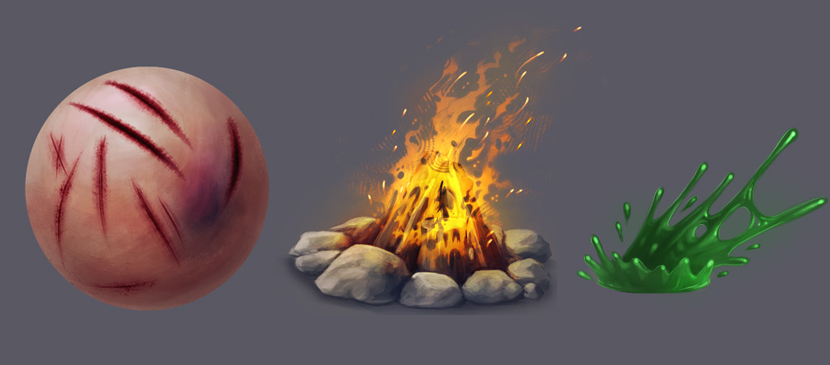 Some objects are very common for paint. This tutorial will teach you skills to create a few objects including fire, splashing liquid and wounds Painting fire, slimes and wounds in one go using brush blending modes in Photoshop.

Warning: simplexml_load_file(): https://market.photoshoplady.com/feed/atom/:1: parser error : Start tag expected, '<' not found in /home/photoshoplady/public_html/wp-content/themes/PhotoshopLady2/products.php on line 9

Warning: simplexml_load_file(): <br /> in /home/photoshoplady/public_html/wp-content/themes/PhotoshopLady2/products.php on line 9

Warning: simplexml_load_file(): ^ in /home/photoshoplady/public_html/wp-content/themes/PhotoshopLady2/products.php on line 9

Warning: Invalid argument supplied for foreach() in /home/photoshoplady/public_html/wp-content/themes/PhotoshopLady2/products.php on line 15