Your Favourite Photoshop Tutorials in One Place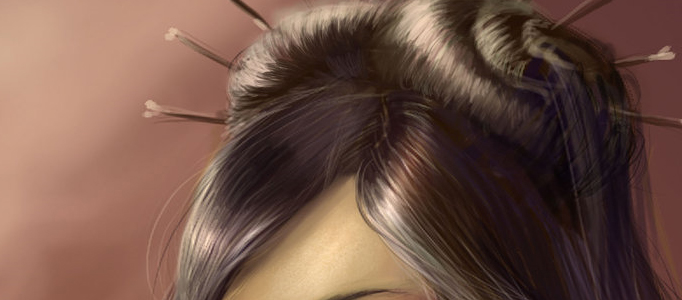 Awesomely Fine Hair Creation Using Photoshop

- Photoshop is recommended for this tutorial -
To draw some fine hairs for an image, it is always considered to be a time consuming job. However, there is a quick way to achieve this using photoshop. This tutorial will teach you some techniques to paint some nice hairs in a fast way.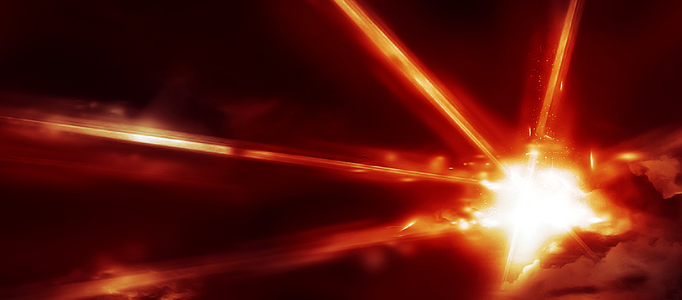 Apart from using photo combination effect, you can use the default brushes and blur functions to create a dramatic explosion for your artworks.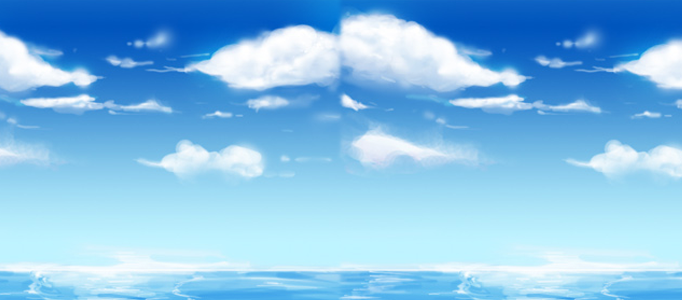 To create natural scene, sky and clouds are essential elements. You may not know the tactics to set up brushes for clouds creation. Here will present the tactics (e.g. adding shadow and forming layers) to work on the clouds nicely.
In this tutorial, it will show you the basics of using your Layers palette, as well as talk you through how to use some tools in your Tools palette, such as the Polygonal Lasso and the Elliptical Marquee. It will also show you how to cell-shade (colour using hard-edged shading techniques) your character while adding in a detailed background to situate your fantasy character in its own unique environment.
This is a step by step tutorial on painting a realistic nose, although this is digital painting, the same principles apply to traditional painting. You can apply the same principle to any other portrait painting works.
This tutorial will show you how to process a cyber motor bike artwork from drafting to painting. You will see how the designer to carry out its painting step by step. Similar idea can be applied, in which, a lizard or other objects was put to the motor bike's background to stand out the color of the bike.
This is going to show you to transform your portrait into a cartoon art easily. Simple Photoshop technique is required, not complicate at all. To start, you just need to make a draft based on your portrait and follow the steps to paint your draft.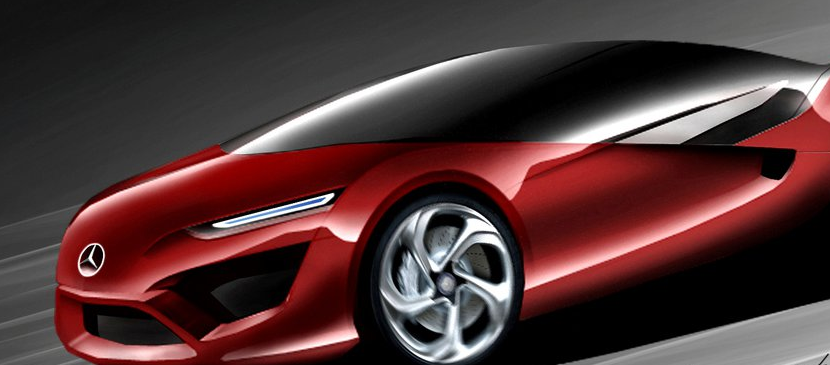 Designing a smart car is like other objects. You need to work on a sketch first. Most of you can draw out a car, however, you may find difficult to carry out a nice painting. Here will illustrate you steps of painting for the car, then you can have an idea for the painting process. You may apply the same for drawing 3D objects.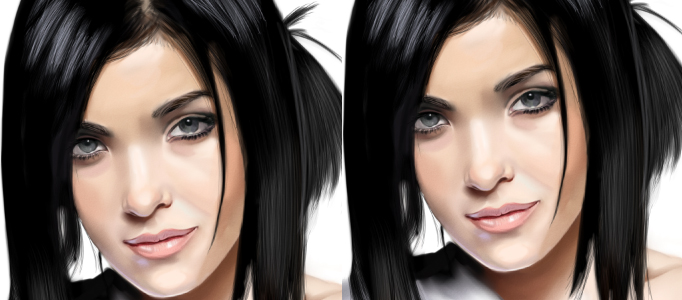 Painting a human portrait is not a easy job. Different designers have got different painting techniques. Although everyone uses the brushes to implement, brushes setting & skills are substantially important.