Your Favourite Photoshop Tutorials in One Place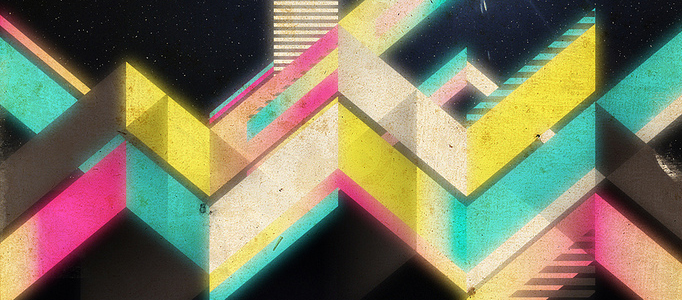 Awesome Retro Pattern Creation Using Photoshop

- Photoshop is recommended for this tutorial -
Retro style creation is getting more and more popular. Since this is widely applied on web backgrounds or posters. In order to achieve better quality of design, this tutorial has been using two different software. The pattern / shape have been initiated by Illustrator then finalized it by Photoshop.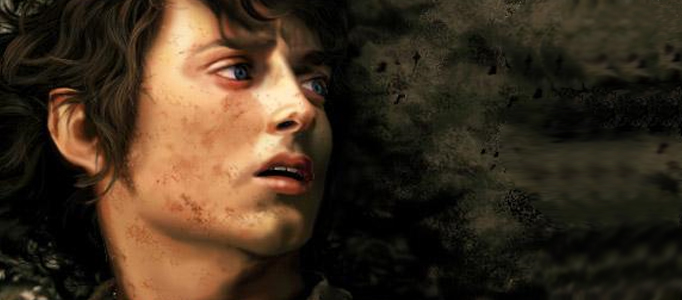 You may wonder how to draw a proper portrait using computer software such as Photoshop. Even you are a good artist, without good Photoshop skills, you will find it very difficult to draw. Thus, you have to practise and get familiar with the Photoshop skills on drawing the portrait.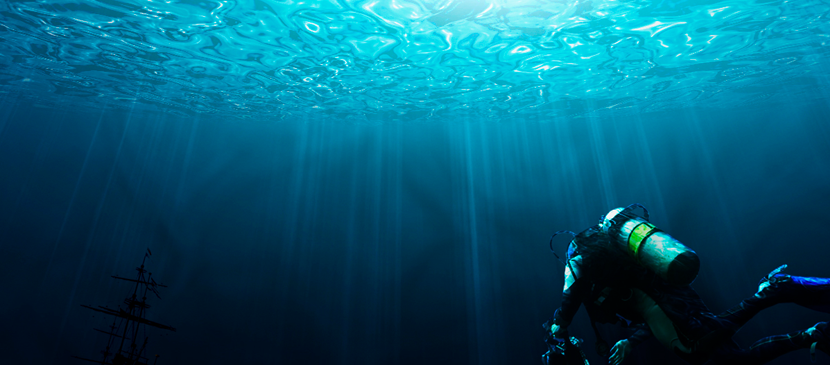 This tutorial will show you how to create an underwater seascape using a combination of filters and blend modes. Filters such as chrome and plastic wrap comes in handy as most of the effects (e.g. surface texture and light rays) are based on it. By transforming, masking, and blending those elements together, we will be able to achieve a different outcome to the items we are working on.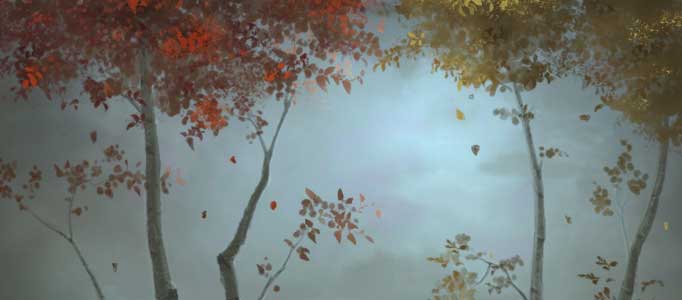 To create a nice scene, it is not necessary to have advance photoshop skills or extremely talent. This autumn scene looks very fantastic, but it is mainly created by brushes and simple skills.
Different designers would have their unique painting skills such as size of brushes, colors, styles. You can carry out the painting in a different way for the same sketch. Therefore, it is good to refer more artwork products to see how they start and process for the whole drawing.
In this tutorial, it will show you how to create an envelop with stamp like the realistic one.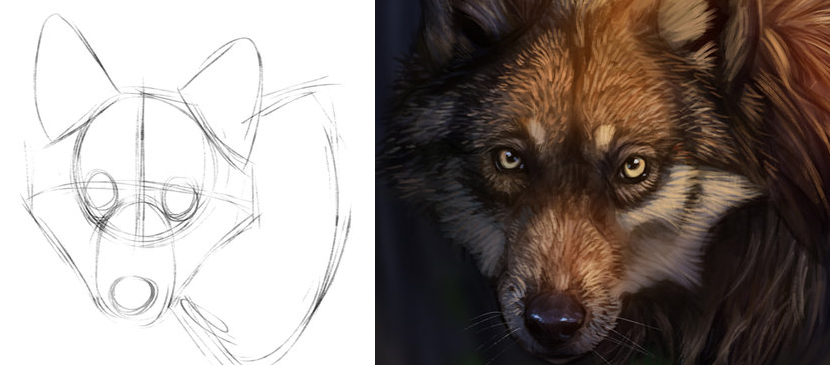 Most of animal have furs so that creating furs is the necessary step for making the animal. Here will show you a simple way to do, then you can use this skill to create your own animal by referring this wolf painting tutorial.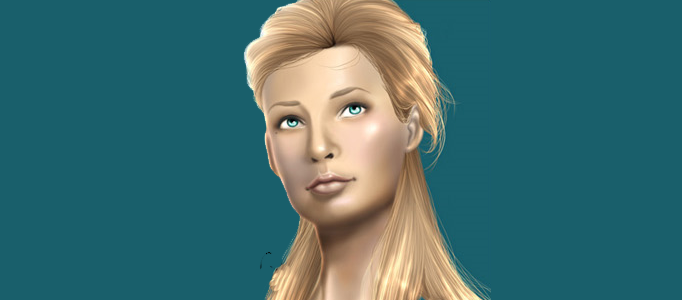 To create a character, hair is always a difficult part to make. This tutorial is going to describe how to make a few different hair styles. And you will learn how to adjust the hair color, skill for adding shine to hair.
Drawing a portrait definitely needs to set up appropriate Photoshop brushes. Here will show you to work on the portrait layer by layer until the whole portrait are done.