Your Favourite Photoshop Tutorials in One Place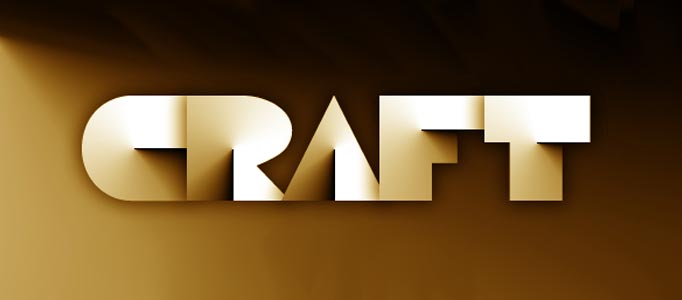 Awesome Papercraft Text Effect

- Photoshop is recommended for this tutorial -
In this tutorial, it will show your an awesome papercraft text effect. This tutorial is a bit long since a lot of steps have been involved. However, it is worthwhile to have a go. As you may be inspired after accomplishing this.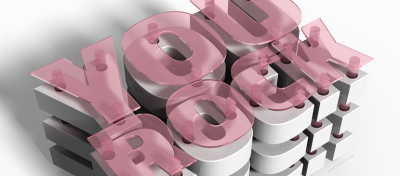 Photoshop is useful and helpful when dealing with photos. This tutorial will show you how to play around with Photoshop's Shape and 3D options and settings, to create a simple clean 3D text effect pretty easily and quickly.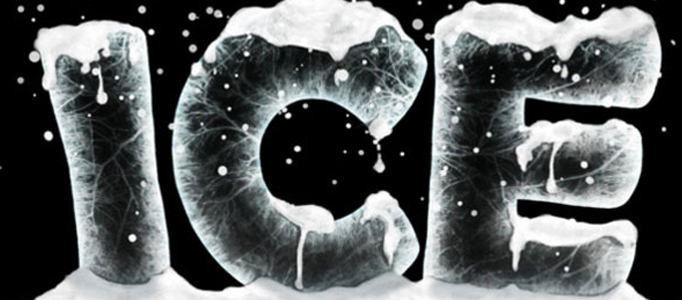 There are various text effects. Some of them are very special. As they are trying to simulate something such as fire & water etc. In this tutorial, it is going to present you how to create an excellent icy text.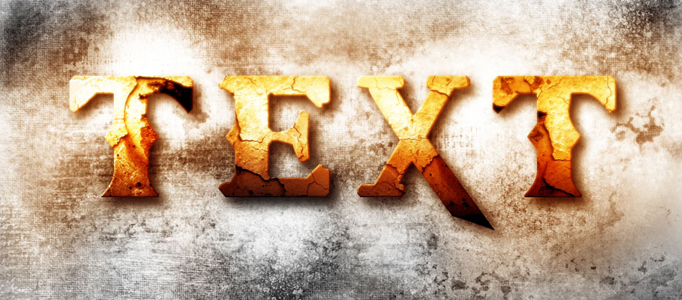 In this tutorial, it will show the processes involved in designing an Awesome Cracked Text Effect in Photoshop. The inspiration for this tutorial is from the game title text effect, and it is very nice that the designer transform this into Photoshop tutorial.
Different text effects are designed to suit for various of topics and backgrounds. This tutorial's idea is to use different materials such as light words to be applied inside the text content plus adding smoky and foggy to make it more attractive.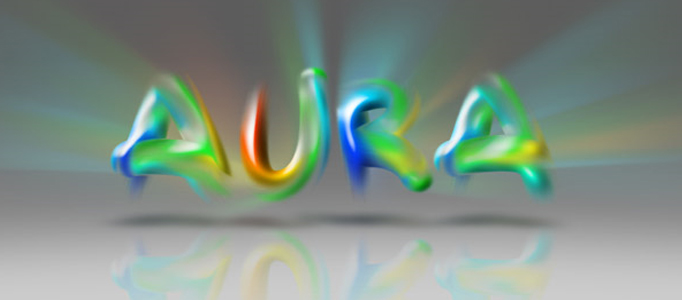 Text effect usually are created as 3D or traditional styles. However, you may need to apply some extremely colorful text effect for your background or your design. This tutorial will present you a little tricks to do the color mixture.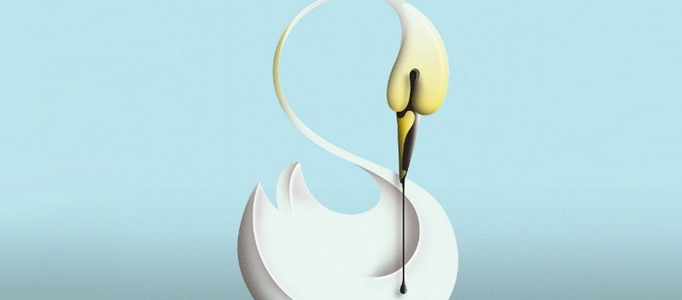 Text effect can enhance your overall design when it matches to your background or topic. If you spend sometimes on the text, it can be another piece of main object. You may try to apply some images or animal shapes to your text.
In this tutorial, it will show you the steps used to create this leafy text effect in Photoshop. You will see the use of tree bark texture to form the basis of the text, then applying leaf texture over the text. You will utilise the chalk brush, various selection tools, image adjustments and basic dodge/burn effect.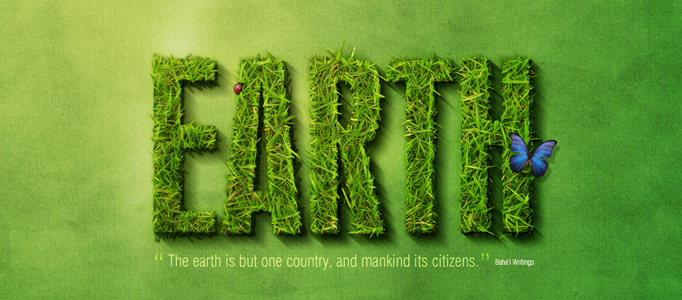 In this tutorial, it will show you to create a rather cool looking grass-text effect using a photo of grass, the pen tool. One neat little composition featuring text made out of grass!