Your Favourite Photoshop Tutorials in One Place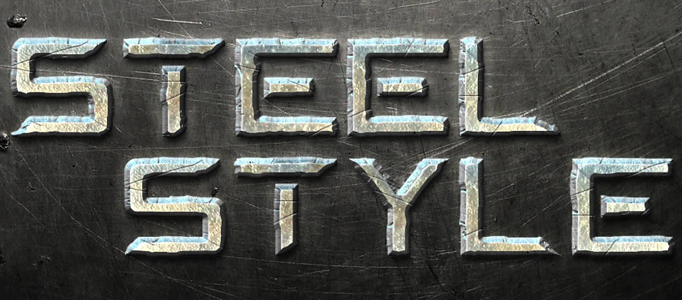 Awesome Metal Text Effect Creation
- Photoshop is recommended for this tutorial -

Metal text effect can be widely applied for machinery related topics. The main idea of this text effect is to add some metal scratches at behind of the text plus some blending option setting adjustments, then it is done.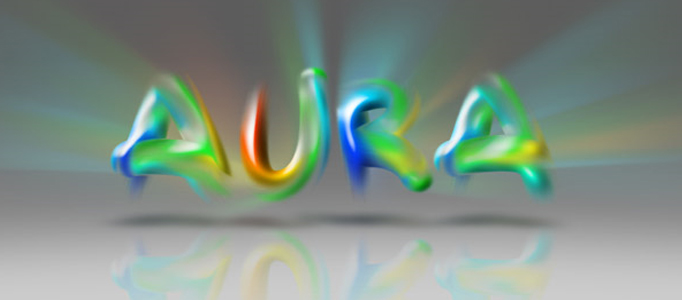 Text effect usually are created as 3D or traditional styles. However, you may need to apply some extremely colorful text effect for your background or your design. This tutorial will present you a little tricks to do the color mixture.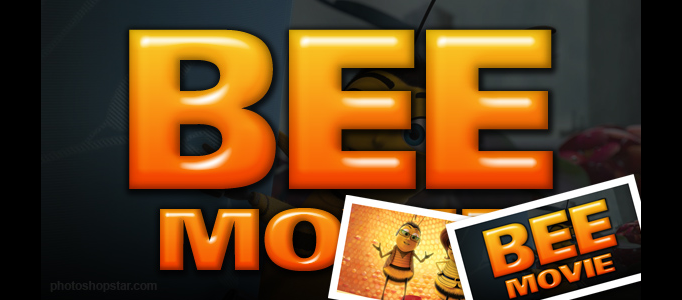 In this quick Photoshop tutorial we'll be recreating the 'Bee movie'. The last thing we really need to do is add 'Movie' underneath the main text, but in a smaller font size. You can simply duplicate your main text here, size it down and change the letters, but the layer styles will actually need a little tweaking.
Nice text effect always requires to have a nice background plus font design. It is a complicate task to design some nice text with a perfect background. If you would like to have a nice production, you can refer more on quality text effect tutorials.
Photo manipulation may be one of the funniest things you can do with Photoshop but creating photo manipulations isn't easy. This Photoshop tutorial will show you how to create a plasticine text effect in less than 15 minutes using the layer style and the distort filter.
In this tutorial, it will show you the steps used to create this shiny golden typography in Photoshop. We will use several gold textures to form the base on the text – along the way, we will be using a number of image adjustments, dodge/burn tool, selection tool to aid our effort in creating this text.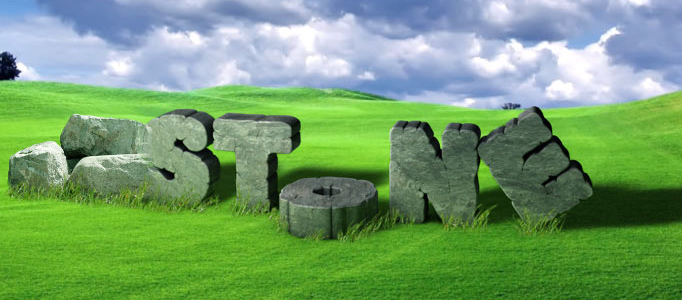 Design some nice text effect could be very challenging as you need to figure out how to use different kinds of text to match with different background nicely. This creation has arranged some 3D stone texts on a grass field which makes the scene so differently.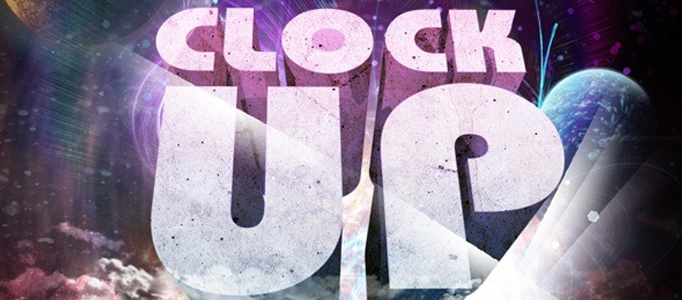 Simple text can be transformed into an unusual scene with a good background. A combination of earth and sky can be formulated a nice background for the text. Similar idea can be used to form your designed text.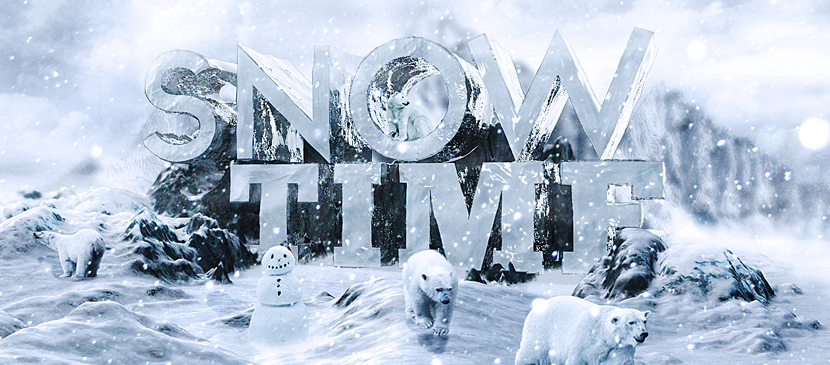 In this tutorial, it will walk you through the steps to create this 3D Snowy Text Effect Using Cinema4D and Photoshop. We will render the 3D text in Cinema4D, then apply the snow effect in Photoshop.