Your Favourite Photoshop Tutorials in One Place
Awesome Lighting Effect Creation for Text
- Photoshop is recommended for this tutorial -

Text effect is a substantial element to your design so you may need different style text effect to suit for different situation. This awesome lighting is applicable for dark backgrounds.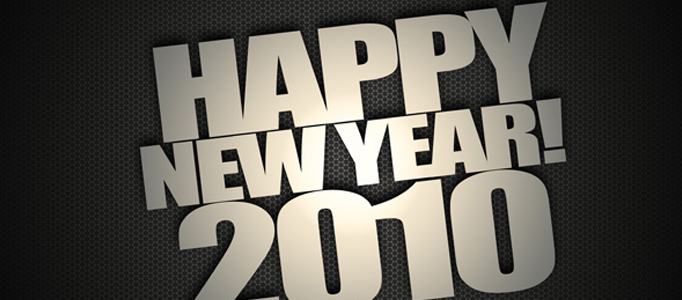 You may feel bored to use normal text for your document or paper work. To produce something different, you can use some nice text effect for your wording. This tutorial is simple and nice, as most of the steps are done in "layer style". No special techniques are required.
Nice text effect always requires to have a nice background plus font design. It is a complicate task to design some nice text with a perfect background. If you would like to have a nice production, you can refer more on quality text effect tutorials.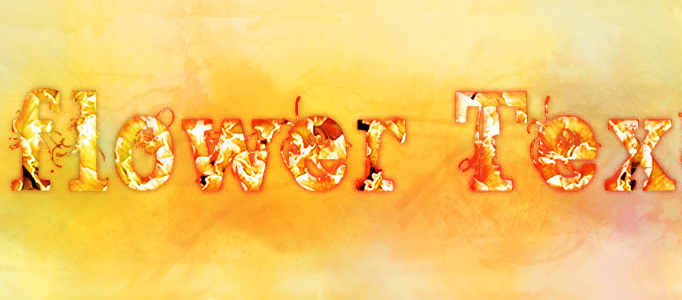 In this tutorial, it will show you how to create the Crispy-Crust text effect with flower texture in Photoshop. This tutorial is simple and nice. Most of the steps are processed in "Layer style". Surely, you will get familiar with the adjustment after complete this.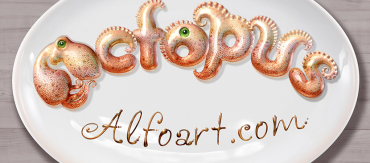 This Adobe Photoshop tutorial teaches how to apply octopus skin texture and light reflections to the 3d letters. You may get large editable psd file of "octopus text effect" Photoshop tutorial by making a payment. Also you may get a psd file which includes all English letters and 1-9 numbers in separate layers.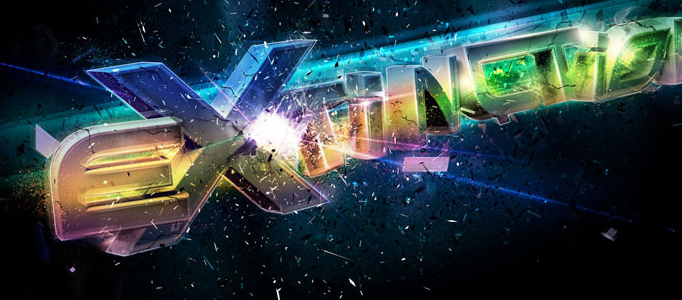 In this tutorial, the tutorial will show you how to create a very cool poster in just 10 steps. We will use Adobe Photoshop and Illustrator, but you may use other tools.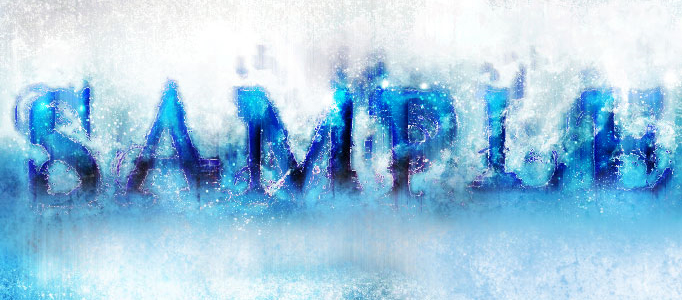 It is always fantastic to use special style of words to express your thoughts. As long as you pick the right style for your words, that can make your expression to be more impressive. And this tutorial, it will show you the steps to design this the blue style text effect in Photoshop.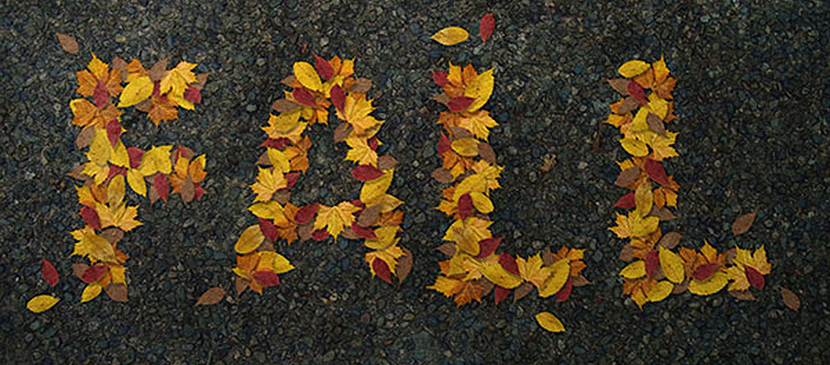 Autumn is such a beautiful season with its crisp weather and bright colors. So it is fantastic to create a bright autumn leaves text effect. This tutorial aims to show you how to use a couple of leaf images, textures, adjustment layers, and a lighting effect to make a bright autumn leaves text effect!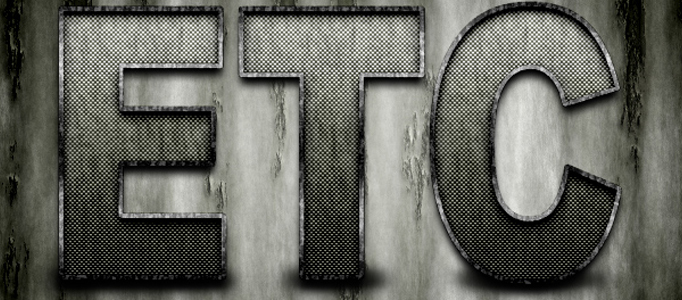 In this Tutorial, it will be creating a grungy rusted carbon fiber text effect. We will also be creating the accompanying rusted metal background effect seen in the preview.