Your Favourite Photoshop Tutorials in One Place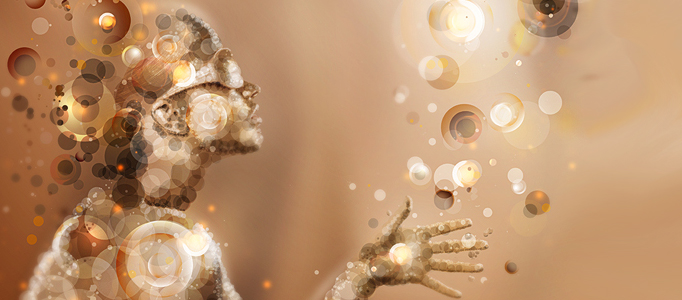 Awesome Image Transformation to Colorful Circular Shape
- Photoshop is recommended for this tutorial -

There are many ways to turn your image into something amazing. One of them is to transform the image into regular shape such as circle. Of course, you can choose other shape you like or mix them together to form a nice result.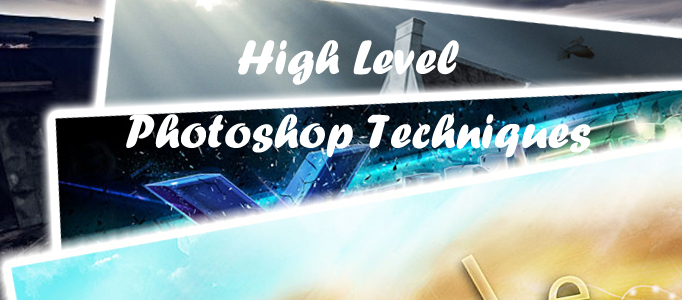 Most web designers just particular use some of the great things that Photoshop can do. It's easy to get stuck in your ways but instead you should be looking to further improve your skills and learn new techniques to improve your web design work, work flow and productivity.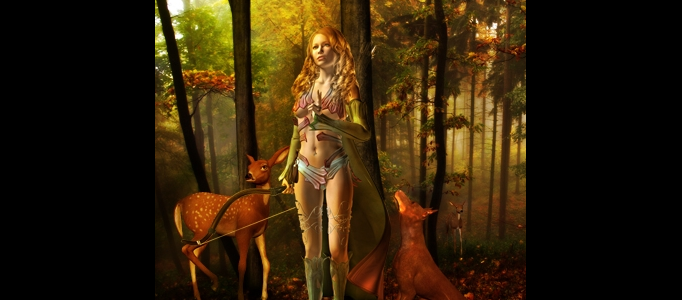 In this tutorial, it will give you an idea to create a magical fantasy touch to a forest. To begin, you need to prepare few pictures including animals, girl and a nice forest. Then you can start to do the combination and adjust the color.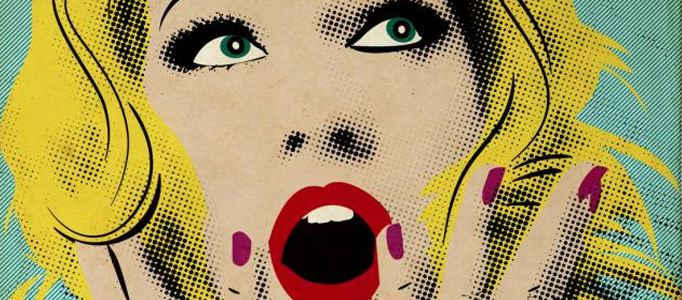 If you would like to turn your image into some kinds of cartoons, it is not necessary to ask an artist to do that. What you need to do is to use your photoshop to transform it. Process is simple and not complicate.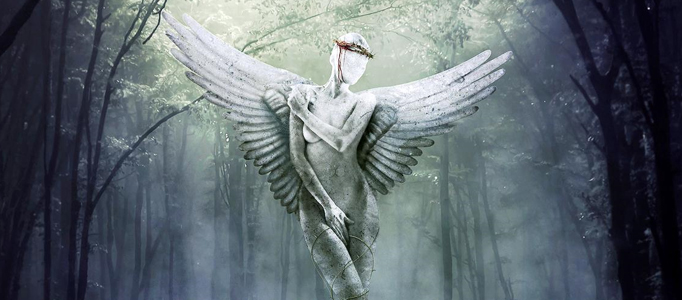 Using Photoshop, you can turn whatever object into what you like. You do not need to scratch your head for capturing the objects outdoor because you can create it on your computer like this angel statue.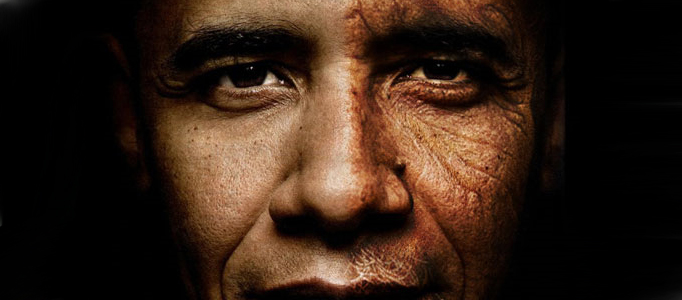 How to show your audience about the time running out so quickly? The easiest way is to turn a youngster into an elderly. To do this, you need to prepare an elderly portrait. The idea is to use photo effect to match and replace the skins of youngster with elderly's.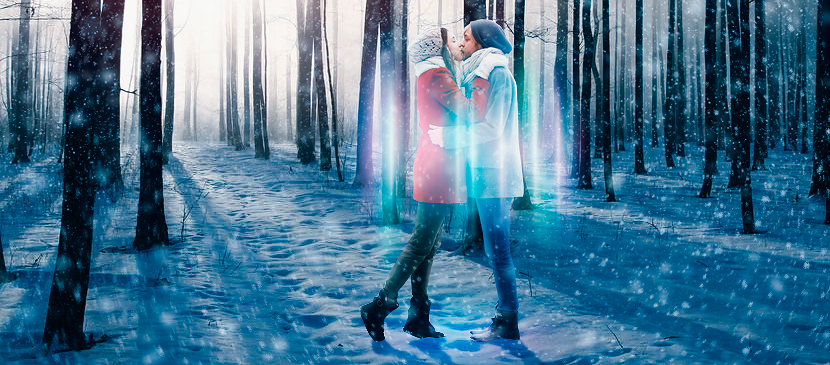 Everyone must be so relaxing during Christmas. To keep your memory for this, simple photo effect can turn your image to be romantic and full with Christmas joy. It will show you how to create a snowy atmosphere with an aura effect. In addition, you'll also learn how to color-correct using adjustment layers, and add movement using the Radial Blur filter.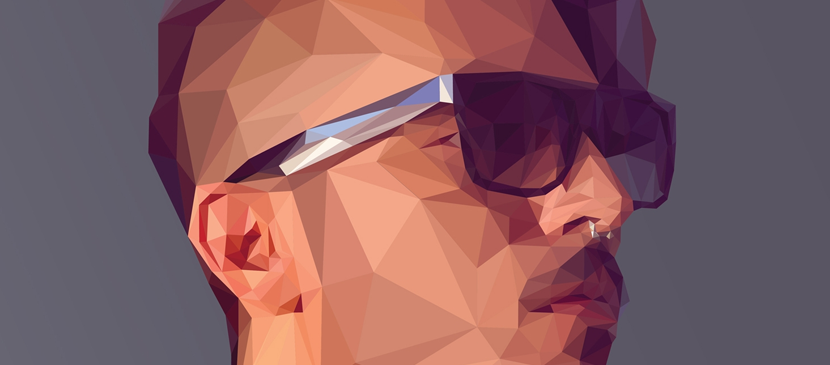 Simple Photoshop effect can stand out your portrait easily. This polygon effect can turn your image into polygon, so that this looks very different to the usual image. You can apply this into any artwork you want.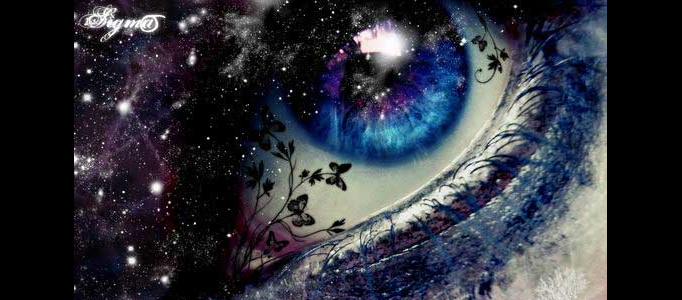 This task we'll learn how to correct the photos' colors, change the eyes color, work with the layers, applying ready brushes and designs, create your own design and to picture the stars. Add the same way in some places several stars' accumulations. And come to the final.