Your Favourite Photoshop Tutorials in One Place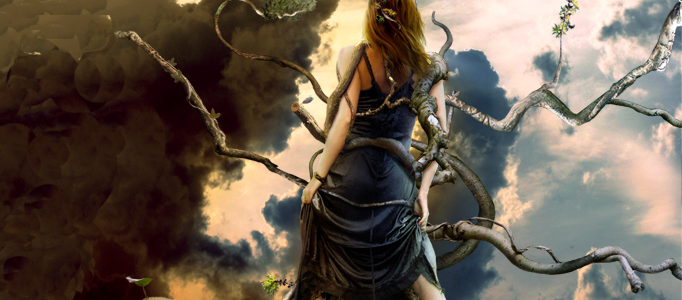 Awesome Combination Creation for a Surreal Photo

- Photoshop is recommended for this tutorial -
In this tutorial, you will learn how to make this awesome combination surreal photo manipulation. You need to prepare few photos first, then you can start your combination. And then, you can use the photo effect techniques to tune the color in order to mix up different photo colors and their backgrounds. You can use your imagination to make one with same technique.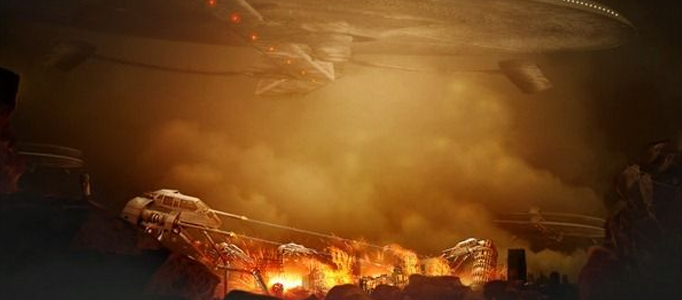 Making a massive explosion is not difficult. Elements of explosion include fireworks, fire plus some smokes to form such creation.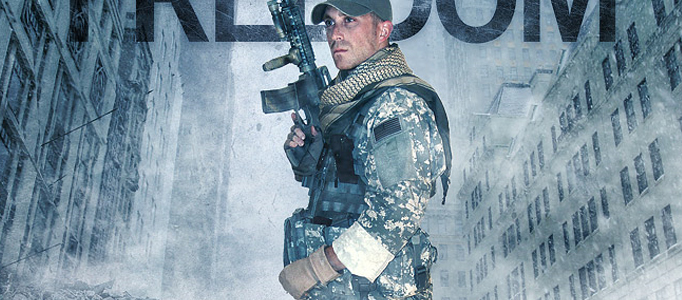 War poster may not be necessary to be a war scene with a lot of explosions. To create a simple one, you can just prepare a soldier image with some nice building backgrounds. Using simple photomanipulation techniques, you can mix few photos in your style you want.
To design something to be more interesting and with more elements, you can add some objects to emphasize your topic in your artwork. A dead human is added, then the entire design work and effect are completely different.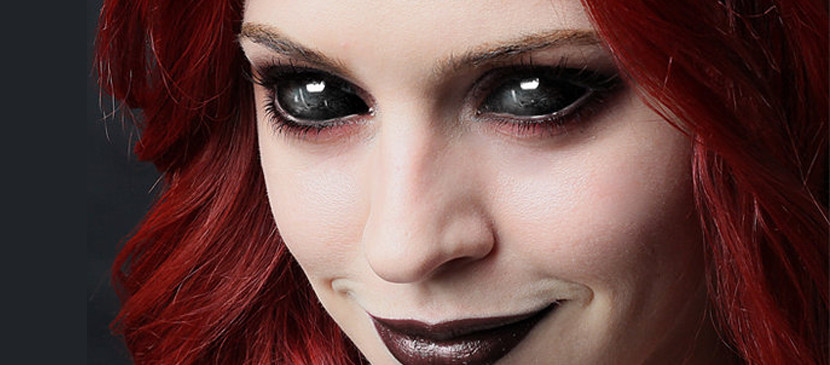 To turn your image into demon, the best way is to change the color of eyes. Lots of movies are also used this idea. Based on this tutorial, you can change yourself into demon easily.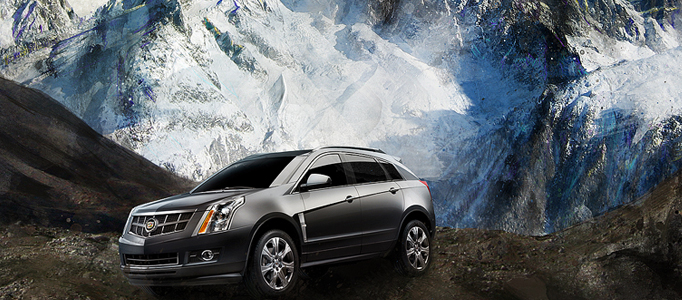 Different objects require different nice background to match with. What you need is to find some nice environments or backgrounds and apply photo combination effects to simulate their color and lighting. Then you can form varieties of sceneries for your objects background.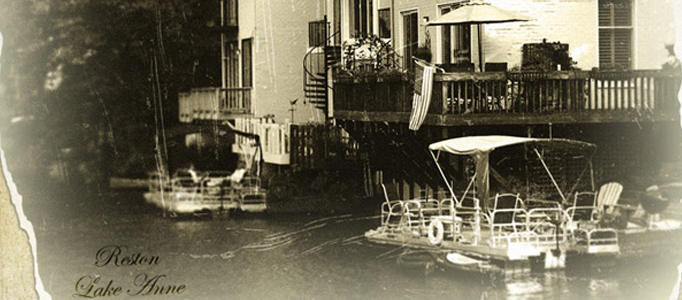 Some memorial images need to have memorial effect. When you have some pictures from long time ago, you want them in a memorial style. You can use this tutorial's idea to transform them into an old style.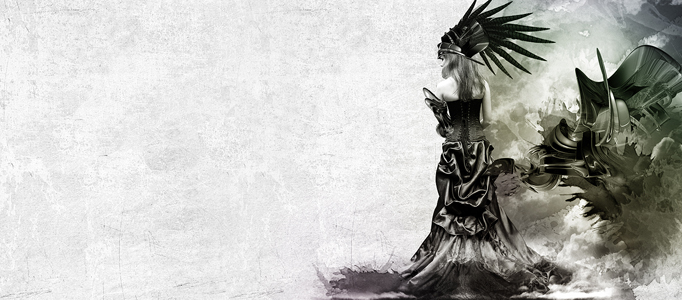 Any picture can be a good source to form a beautiful artwork, as long as you choose a right effect to apply to. This tutorial will show you how to transform a picture into a nice ink painting.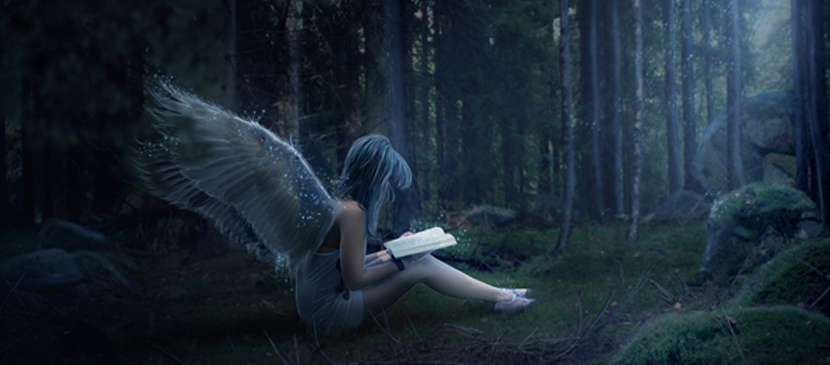 Learn how to create this mystical forest scene with a beautiful angel reading a book. This fantasy photo manipulation tutorial will teach you how to turn a forest photo into a night forest scene with shafts of light, create an angle by adding really beautiful wings to a person, and finish it up with some final touches.