Your Favourite Photoshop Tutorials in One Place
Awesome Colorful Lighting Effect for an Image

- Photoshop is recommended for this tutorial -
There are various ways to increase the attractiveness of your image. One of the approaches is to add awesome colorful lighting effects on your image. This tutorial will present you how to create the lighting effect and the color can be adjusted to your own style.
In this tutorial, it will show the methods you can use to create this great explosion effect in Photoshop. We will use a few simple manipulation and selection techniques, mixing with custom brush painting and finally, adjustment layers for adding colors.
This is a funny photo manipulation about the snail racing. In this tutorial, it is going to show you how to extract the images from few photos and generate the combination as this.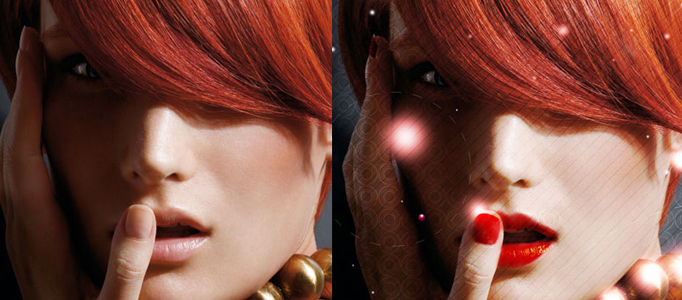 Many girls would like to capture the nicest time in the photo. However, if you may want to improve your image later on, this tutorial can really help you to improve your images like after make-up.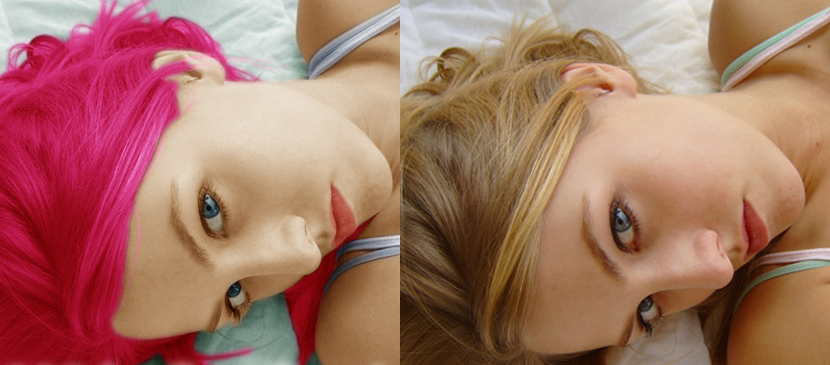 Most of time, you may not be happy with your existing photo and you would like to make some changes such as hair's colors. This tutorial will show you how to recolor an image using selections and variations. This is very useful that you can widely apply the skills from the tutorial.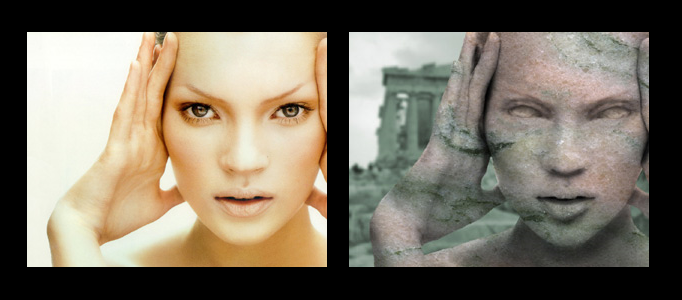 In this tutorial, it will show you how to turn your image into a statue. To create this, you are required to prepare 2 photos. One is your image, another is rock. Using photoshop, it is very amazing to do such combination.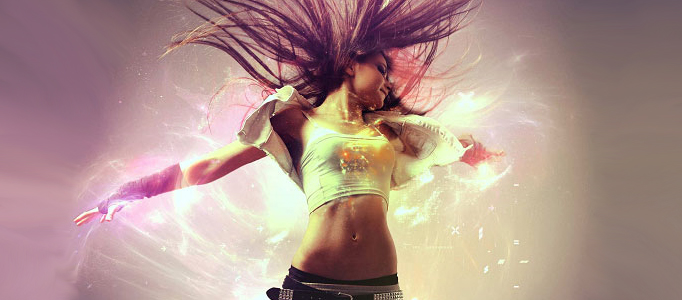 This is a tutorial for advanced/experienced users. The effects are complex and therefor I can't go into detail on every single keystroke you have to make. Very well, let's get started then!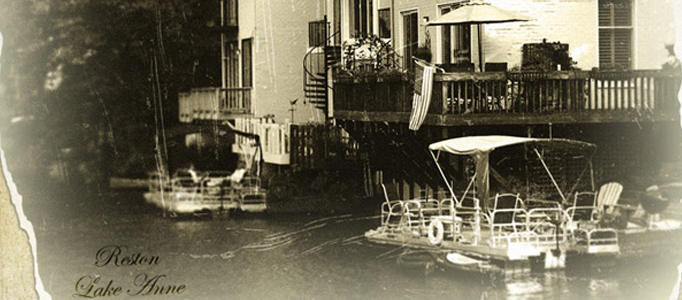 Some memorial images need to have memorial effect. When you have some pictures from long time ago, you want them in a memorial style. You can use this tutorial's idea to transform them into an old style.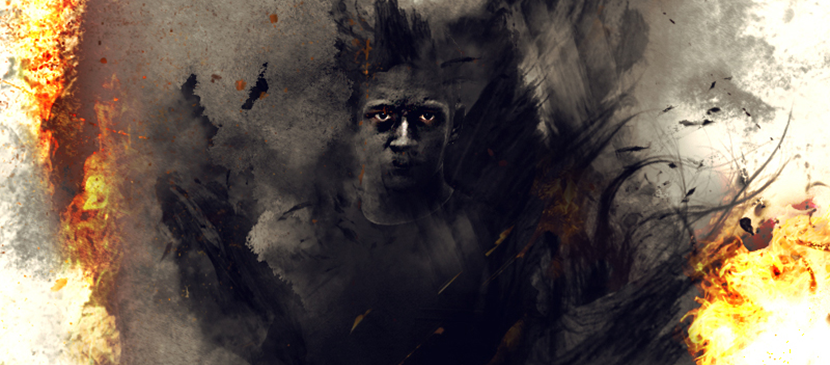 Have you seen a painting on fire? This tutorial will help you create this effect through the combination of the digital painting and the photo manipulation in Photoshop. Of course fire stock image will also be applied to form the final man On Fire effect.