Your Favourite Photoshop Tutorials in One Place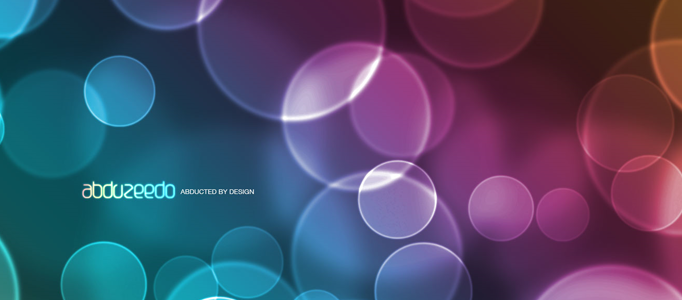 Awesome Colorful Bubble Effect
- Photoshop is recommended for this tutorial -

In this tutorial, it will show you how to create a nice colorful bubble effect in Photoshop. To begin with, you need to create a background in black, then start to define the circle pattern brush. After the bubble creation, apply the color effect to finalize this tutorial.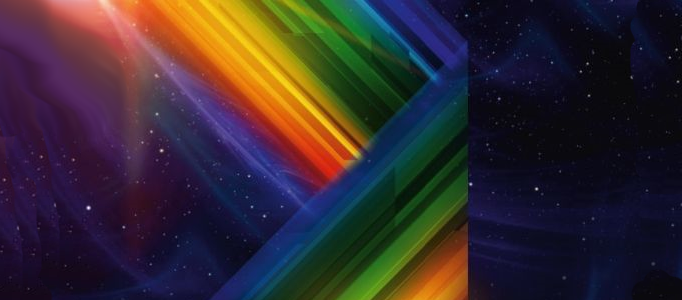 In this tutorial, it will demonstrate you how to create the awesome retro. Sometimes, it is better to apply the retro for your background rather than an image. As retro creation is relatively simpler. You can create your own retro easily by changing the color setting.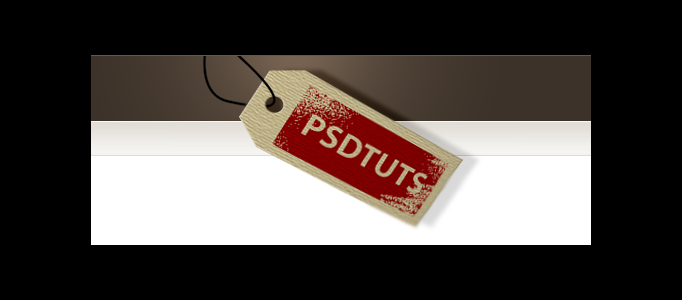 In this tutorial we are going to create a textured tag that you can use in your website designs. Adding textured elements to modern web designs is a current trend. Creating texture is a lot of fun. It makes design elements that you create unique. Let me know if you find a cool use for your own tag design.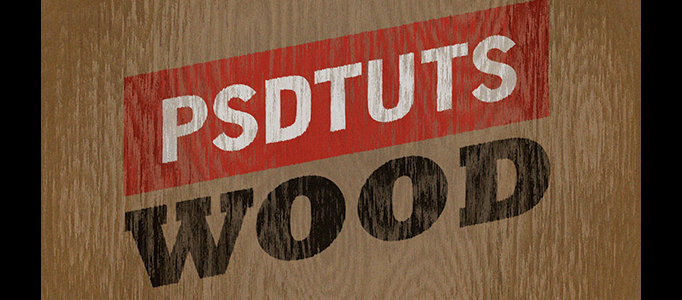 In this tutorial we are going to create a wood texture and apply some artwork on top of it that has an aged paint feel. To begin, make a new document as shown below. Noise always helps make artificial things look more organic.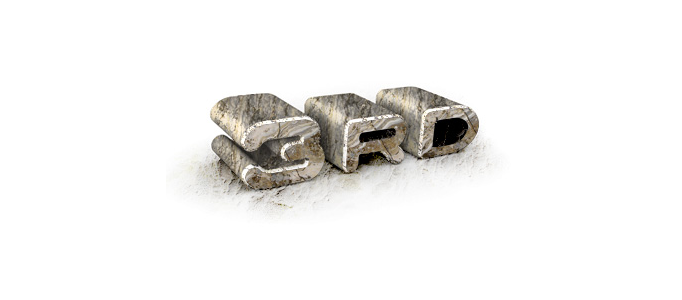 In this video tutorial you will learn how texture a 3D logo scene outside its native environment. Working with the pen tool select the appropriate surfaces, apply textures and use blend modes for stunning results.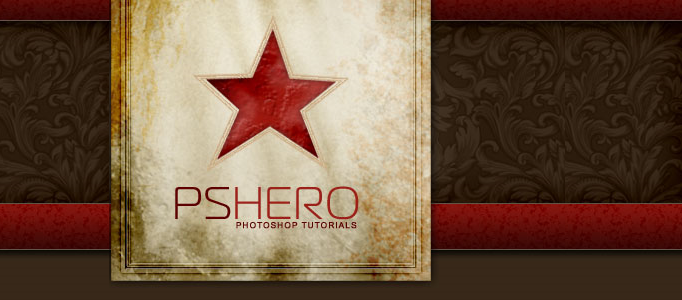 In this tutorial, it is going to explore you how to create a header in grungy style. Sometimes, it is nice to present your site in this grungy way. The substantial elements for this tutorial are the background texture and the cloth swatch effect. Here you can create your own style effect for the combination.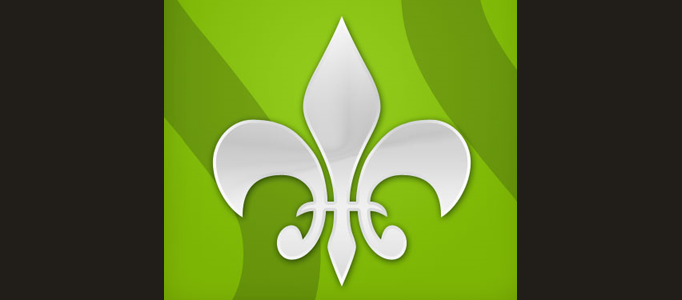 In this tutorial we're going to create a metallic effect using layer styles and gradients that you can apply to different objects. We'll put it on a nice background and create a style for lettering that makes it look like it's embedded into the metal. And there you have it, the finished product!
In this tutorial, you will be able to learn how to feature a soft drink product. It really relies on a combination of using difference blending mode and radial blur filter to achieve unique colors, contrast, and lighting to emphasis the effect.
In this tutorial, it will display you excellent skill about painting your cloth with embroidery. It is very tutorial to show such an awesome work. It is not easy to draw the embroidery pattern on the cloth since it is not flat. You will learn a lot of photoshop skill after completion with this.