Your Favourite Photoshop Tutorials in One Place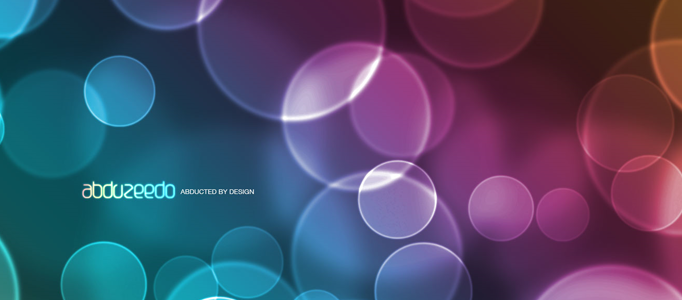 Awesome Colorful Bubble Effect

- Photoshop is recommended for this tutorial -
In this tutorial, it will show you how to create a nice colorful bubble effect in Photoshop. To begin with, you need to create a background in black, then start to define the circle pattern brush. After the bubble creation, apply the color effect to finalize this tutorial.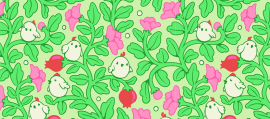 When you have the opportunity to design your wall paper at home or design patterns for cloth or bags, you may need to calm down and learn experience and tips, because the flowing, seamless patterns is not easy to achieve. Then welcome to follow this tutorial to experience the fairly painless way of creating a seamless pattern.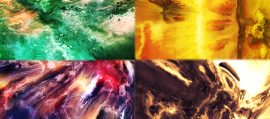 To some common Photoshop users, they may not be familiar to create a smudge signature. The procedure for this creation is not as complicate as you thought. You can generate your signature in few steps using blending mode's function.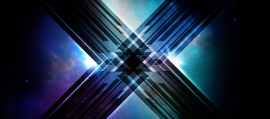 Something simple can be turned into a nice art. Here will show you to work on a special cosmic cross sign using space as a background. This is created by regular shapes with overlapping each other in some cases. After color adjustment, then we are done, the result looks like a pattern.
Lots of designers would like to add texture to their designs rather than direct painting. There are many ways to carry out. Here is a nice example to show you to apply the texture using texture paper.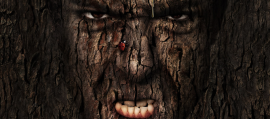 This tutorial is going to demonstrate you how to apply texture to a uneven surface. Flatly applying a texture across a whole image (as a means to age it or degrade it) is simple stuff. Realistically applying a texture to an uneven surface is much more difficult as more photoshop techniques are required.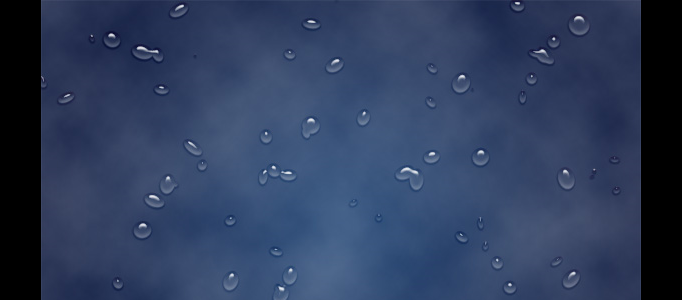 This is a video tutorial. It will show you how to create some realistic water drop in 5 mins. The basic idea of how to create water drops is that they are a bit complex, they have highlights, shadows, transparencies, inner shadows and inner highlights. The best thing is that we can create all of those effects using the Layer Styles in Photoshop.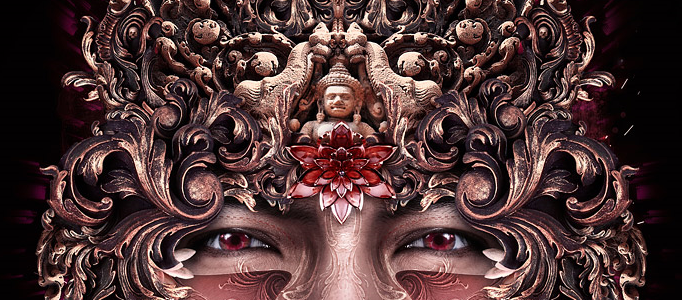 In this time, we will focus on the big picture steps taken to create this image. You'll learn some incredible techniques in this tutorial, and get a view into how the designer creates beautiful photo-manipulation based images. You can also apply the techniques into your image.
What's more jolly than snowflakes and holly? Birdies and bunnies plotting their winter feasts! Make this charming seamless pattern in Adobe Photoshop, get it printed and use it as wrapping paper for your gifts this season. Hope you enjoyed making this, and wishing you a great holiday season ahead!