Your Favourite Photoshop Tutorials in One Place
Awesome Christmas Card Creation – Snow Scene in Photoshop

- Photoshop is recommended for this tutorial -
If you would like to give a meaningful gift to your friend, you can create a nice christmas for your friend. I am sure, it is much more worthy than a expensive gift. Except X'mas tree or snow man, what else you can create. Here this Photoshop tutorial will show you how to create a very nice snowing scene.
To retain your most beautiful moment in a photo, you always need to spend a long while to do your make-up. Using Photoshop, you can just turn a simple image picture into a beautiful picture after make-up.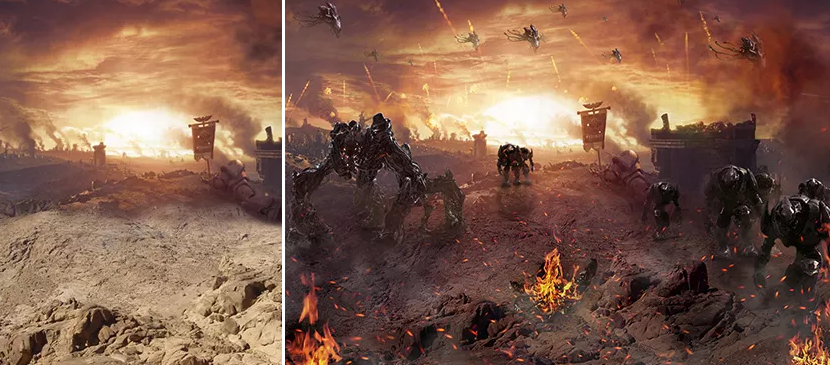 In this tutorial, it will show you how to create a realistic landscape with the effects of battle and attacking aliens. You will learn interesting techniques, tricks and much more.
You will learn how to present exciting variations on an old theme through changing the position of the lens flares and creative use of the blending modes, brush tools and colour.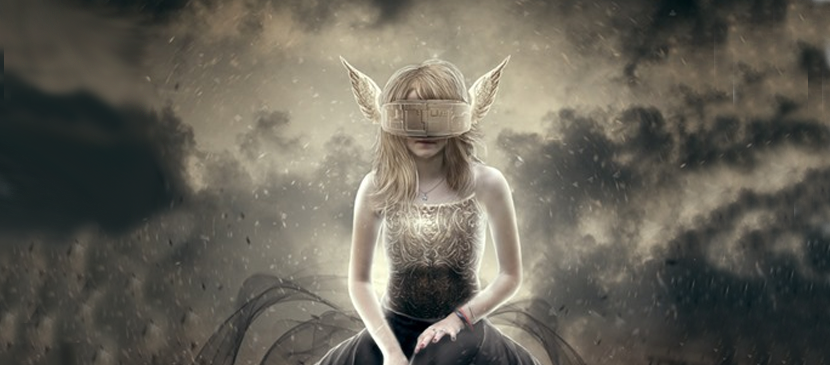 To create it you will start from making background. Next, you will add model with all props of goddess. Finally, you will finish it up with nice particles effect and coloring. You'll need Photoshop CS5 or newer to follow this tutorial.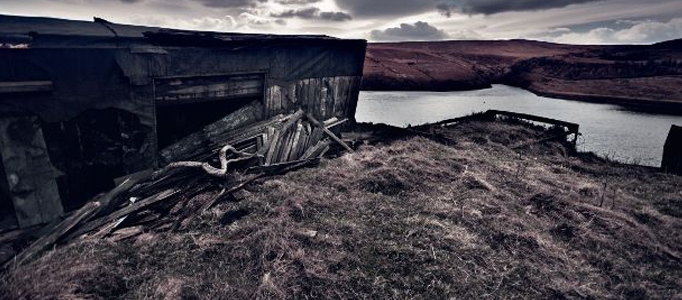 In this tutorial, it is going to show you the HDR techniques but, rather than having to shoot the subject with a tripod to get numerous exposures, we will alter the exposure on a single RAW file to get the desired result.
Lots of natural scene is not easy to create such as raining or sunny shine. More realistic, more skills are required. The scenery is mainly including rain drop and foggy which are done by Magic Wand Tool and blur effect.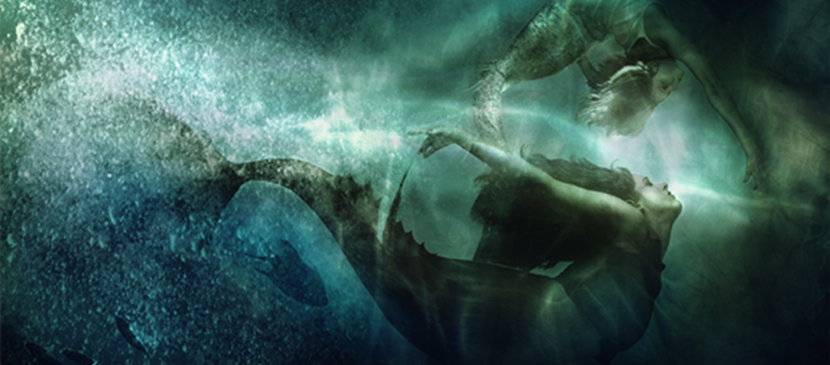 You may see lots of lovely stories about mermaid when you were little while. Here will show you simply make a nice mermaid scene using few images and apply same idea to make other nice scenes.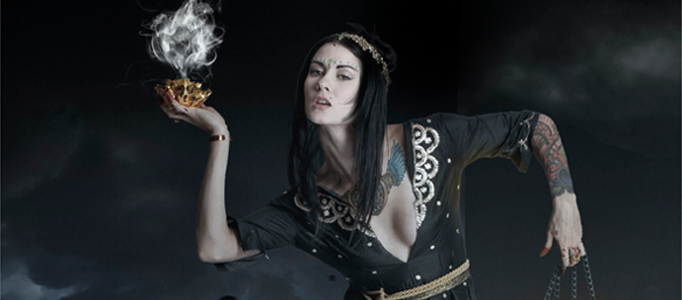 In this tutorial, it is going to create a fantasy scene where a Priestess will be standing on a rock during the night holding a lantern in one hand and a golden lotus in other hand which creates a smoke ball, and there will be bunch of small rocks flying around the Priestess.