Your Favourite Photoshop Tutorials in One Place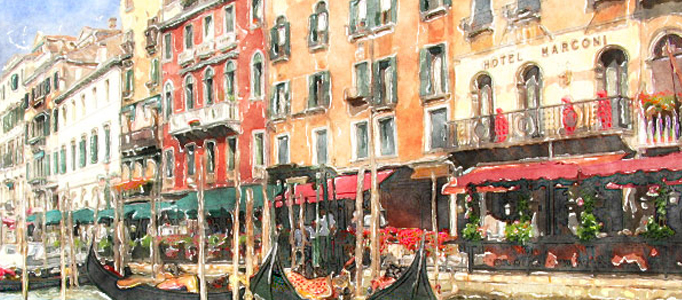 Awesome Art Transformation using Photoshop
- Photoshop is recommended for this tutorial -

To transform a normal picture into something extraordinary, I beg you will interest in how to transform your photo into beautiful art. Most of the steps are done in the photoshop settings, therefore, you just need to follow the tutorial guideline in order to complete this.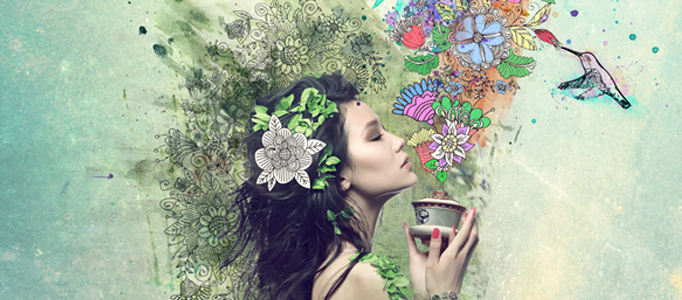 Making a cute image for a lady, you need to prepare a plain background plus add some objects such as additional flowers to stand out your image. You can use same skills to create your own style image in different topic or background.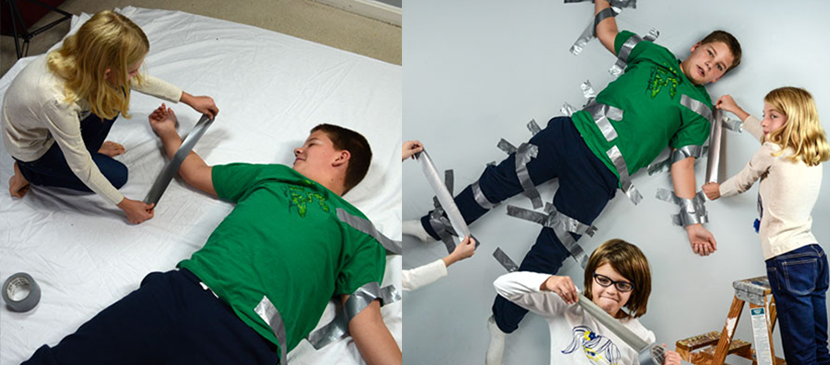 This post is part of a series called Adobe Photoshop for Kids!. And this tutorial is designed to be a team effort between a parent and a child. It's a lot of fun and uses a clever camera angle along with some Photoshop techniques to accomplish the final effect. Enjoy!
You may find most of the CD cover or poster to be too normal as the most common way is to put a picture as a cover. To create a special one, you can design one in which, a bird enters in a room and papers fly around to form a imaginative scenery.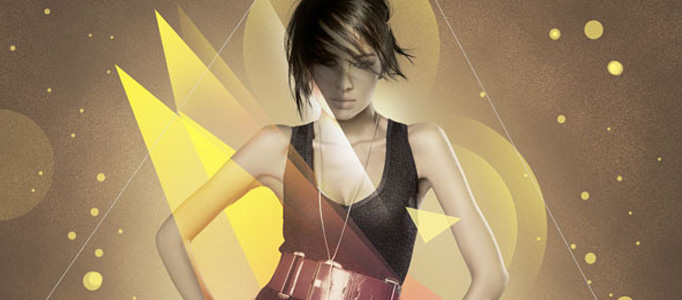 Simple abstract background can be applied to your image nicely. You can use the same idea to make some shapes and fill them with color and adjust colors and opacity for different shapes to form your own design.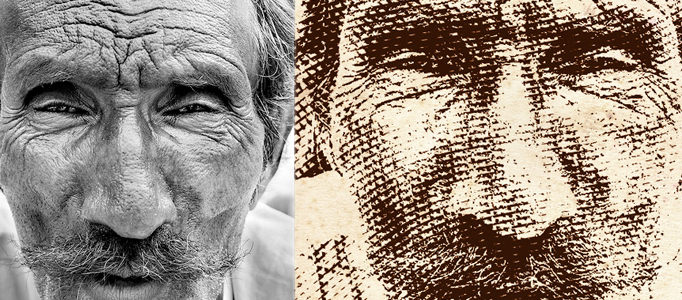 This tutorial will show you to turn your image to be engraved. The cross hatched lines that go from thick to thin to make up the shadows and highlights. It is a very distinctive style that has a vintage appeal.
The techniques below will show you how to create an image similar to the final result I have obtained below although the image below took 3 hours to paint with alot of fine detail work, you will still get the idea.At the end, the layers merged its easier to use the color dodge tool to brush the edge of the planets making them 'glow'.
In this tutorial it will show you how to make a snowing aurora scene . You will learn how to combine different stocks together and blend them correctly to make a cohesive scene. You'll also learn how to create lighting effect, work with group and more.
In this Photoshop tutorial, you will learn the processes of creating an imaginary scene for a lady photo manipulation, by using smart filters, stock blending. The tutorial will show you how to mix stock, create lights, change weather on image, draw hair, eyes, make up and skin, and how to get depth of field on your manipulation.