Your Favourite Photoshop Tutorials in One Place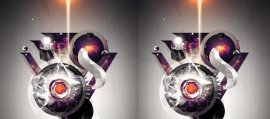 Awesome Abstract Creation Using Photoshop

- Photoshop is recommended for this tutorial -
You can form an Abstract creation by grouping lots of different shapes and different sorts of image together. However, to form an awesome one, you need to spend some times to size, adjust the color or plus adding some effects.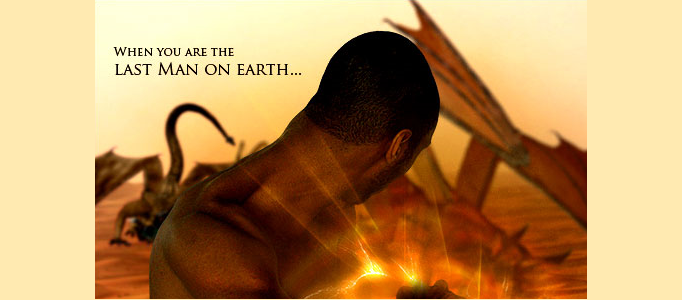 This tutorial will show you to create powerball effect for movie poster. It is amazing. The color of fire ball can be changed as you like. Using the same idea, you can create different shape and kind of fire ball for your poster.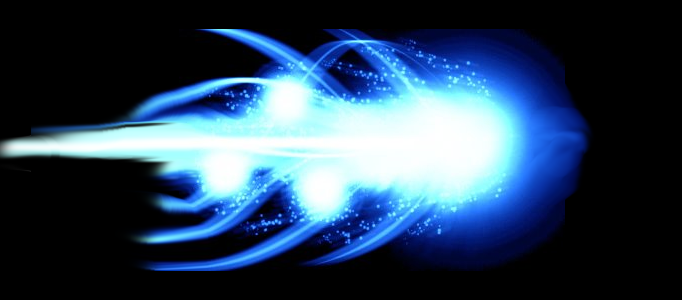 In this tutorial, it will show you how to use the photoshop tools to make this Light Beam as the thumbnail. To complete this, you will need to use the skills such as blur filters: Motion blur, Radial blur, and Gaussian Blur.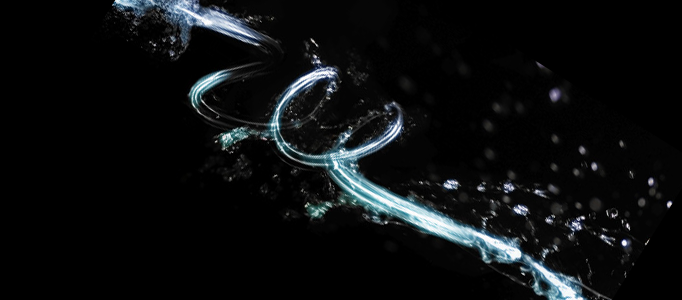 In this tutorial, it will show you how to create a water text effect. Even though it might look compex it's a very simple effect. We will use Illustrator for the text, then Cinema 4D to make it a 3D text and Photoshop to mix the 3D with some real photos to create a nice and realistic result.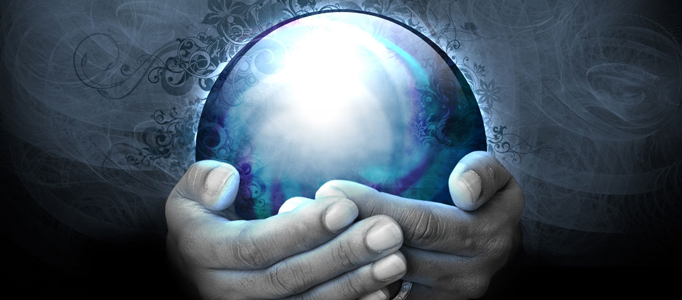 It is a tutorial about creation of a magic crystal ball. It is very simple and nice as not many steps are involved. This tutorial will demonstrate you step by step. After completed this, you can use the same idea to prepare your own magic ball.
In this tutorial, it is going to show you how to create a firey explosion scene. To complete this, a lot of blending mode functions will be applied. The user will get much familiar with this in order to make a nice scene. The users need to have experiment and keep trying to bring the life explosion scene.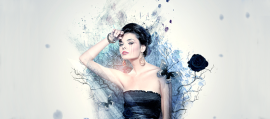 Abstract effect can be applied widely for main object or background, as long as the abstract effect can match with your artwork's theme. Once you are familiar with the techniques, you can create your own artworks simply.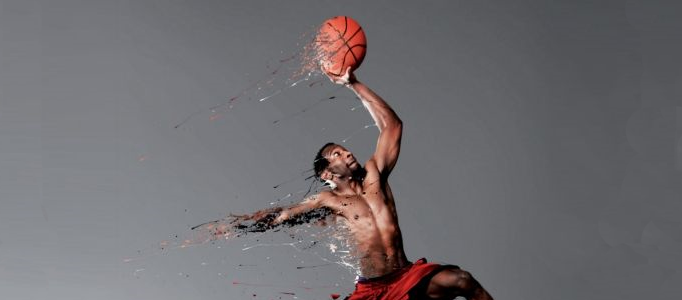 In this tutorial, it will let you have a go one of the most effective and easily mastered techniques that is used for making striking, dynamic distortions of subjects, although the technique can be adapted to any objects that you wish to feature in your work, such as cars or trees.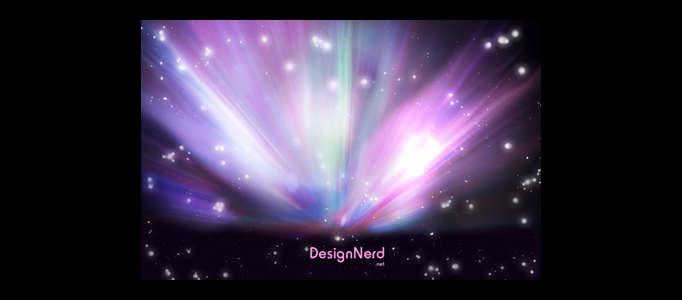 In this tutorial, it will show you how to create the light stream picture. The original picture is from NASA site. Take a smallish hard brush and just scribble in different colours. Basically just play around until you come up with something you like. Here is mine with a few more light streams added.