Your Favourite Photoshop Tutorials in One Place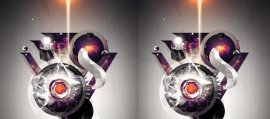 Awesome Abstract Creation Using Photoshop
- Photoshop is recommended for this tutorial -

You can form an Abstract creation by grouping lots of different shapes and different sorts of image together. However, to form an awesome one, you need to spend some times to size, adjust the color or plus adding some effects.
In this tutorial, it is going to show how to create one smoking woman using a couple source pics, and just a few of the features associated with Phoenix. So follow along. With the magic of Phoenix, you've created the smoking woman of your dreams.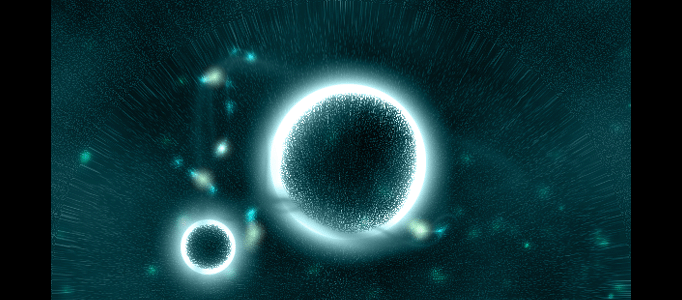 In this photoshop tutorial, it will show you how to create universe scene by a few steps. Firstly, you will learn how to create a universe background. And finalize it by adding small planets.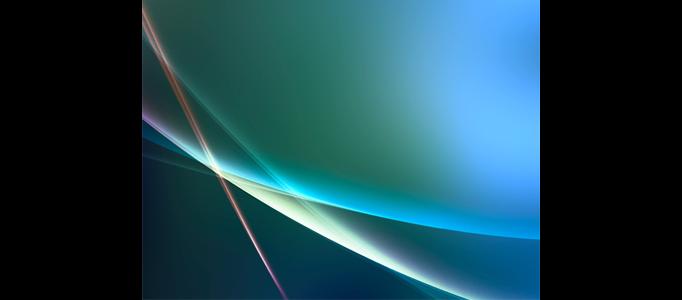 In this tutorial, it will demonstrate you to create "Vista Lighting Effect". You can really transform an ordinary wallpaper to something extraordinary. For add effect, you can add some extra color into it using Color Balance Layers.
This tutorial is actually a "making of" where explain how to proceed & achieve this matte painting. The last step is to create a Levels adjustment layer to get the final contrast of the matte painting.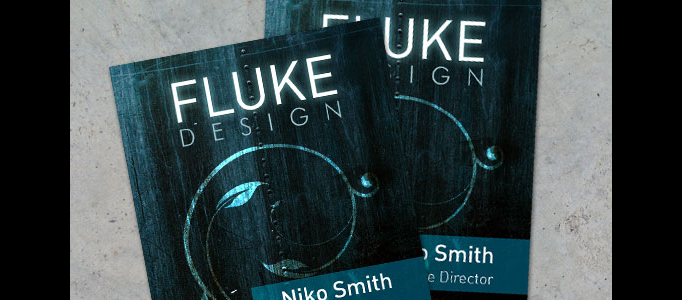 This tutorial will walk you through setting up a vertical grungy business card template, front to back and ready to print. To fix a muted design after converting to CMYK, increase the overall saturation and contrast.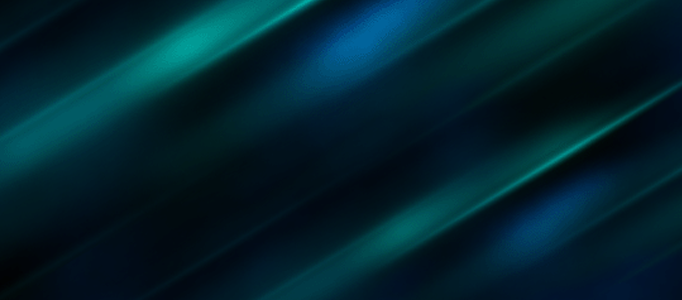 In this tutorial, it will demonstrate you how to design the super abstract lines to your background. This is very easy and simple. You can create this with different color and style by amending the shiny angle or color pattern.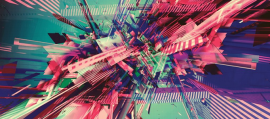 Sometimes, you may need other software to develop an object as a base. Then, you use Photoshop to further design your artwork. This tutorial shows how to use Cinema 4D and Photoshop to design a 3D abstract artwork. Same idea can be applied for other complicate artworks.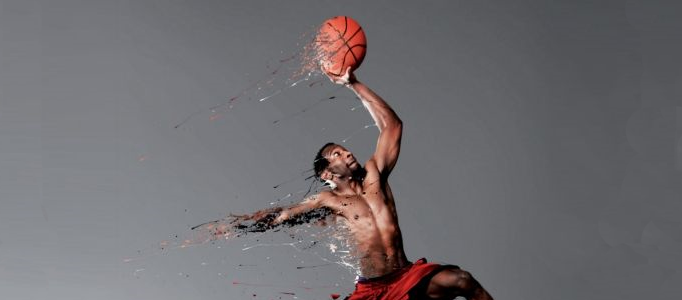 In this tutorial, it will let you have a go one of the most effective and easily mastered techniques that is used for making striking, dynamic distortions of subjects, although the technique can be adapted to any objects that you wish to feature in your work, such as cars or trees.