Your Favourite Photoshop Tutorials in One Place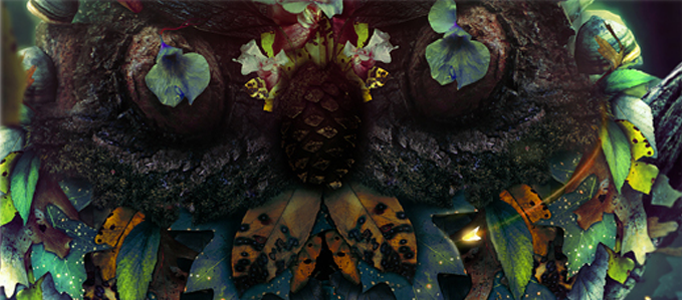 Artwork Creation for a Funny Owl
- Photoshop is recommended for this tutorial -

Using simple stuff can form a great funny creation. You can mix some leaves, branches and flowers together to form something creative. Here is a good example to show you to make an owl and you can use the same idea make something else for yourself.
This is going to recreate the fire burning effect with a male figure. You don't have to use a human image for this, it can even be used on alphabets or basically anything that depicts a sense of style and mystery!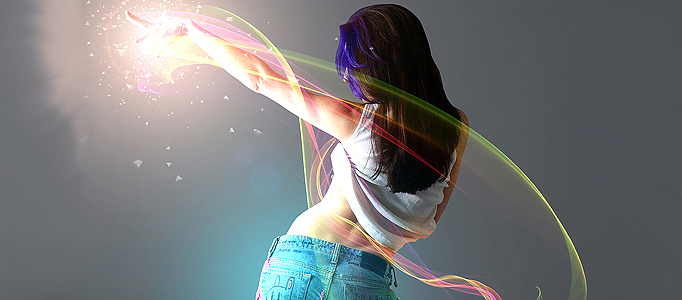 It is always nice to add some colorful lighting effects for an image. The photo effect can be adjusted to match with the image's pose such as adding lighting to your finger, then the whole image can be entirely improved.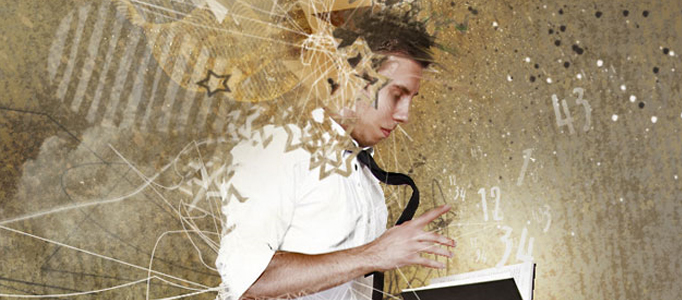 To turn your image into something fashionable, it can be done in a various way. Different designers have different unique style. Simple photoshop techniques can make your image to be totally different.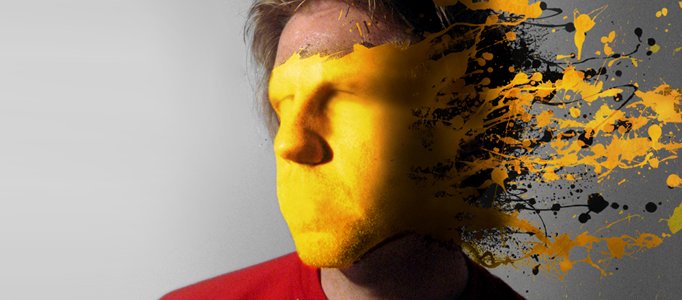 In this tutorial, you are going to learn how to take splattered paint Photoshop brushes and apply them to the contours of a model's face. This is a relatively simple technique, which yields excellent artistic results.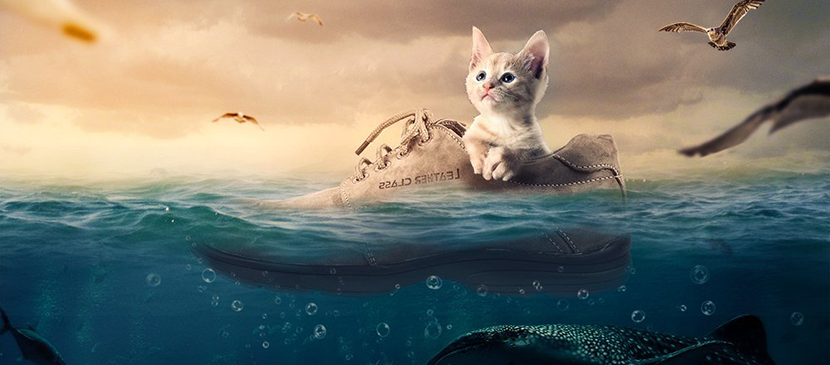 It's quite easy to simulate water and underwater scenes with Photoshop. The following underwater effect tutorial shows the diversity of the element which can be used in compositions. Simply follow the instructions step-by-step.You'll be able to create a surreal underwater scene featuring a cat sitting in a shoe. Get inspired!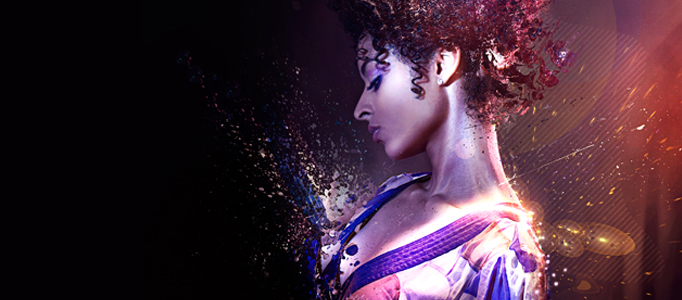 In this tutorial, it is going to show you a simple process of manipulating an image with lighting effects and incorporating brushes techniques too. This tutorial will demonstrate you step by step guide on how to achieve the illustrated outcome.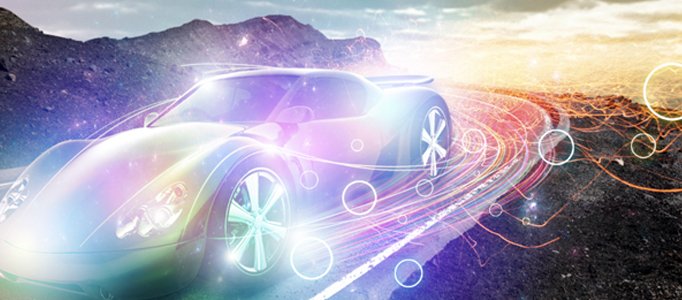 When you present some motions, it needs to have a special way to present it. Here, this will give you an example to present a car on high speed using some coloring and lighting effects.
This tutorial is an example of how a few simple techniques can be used to create a piece of digital artwork using multiple layers, masking, the Brush tool, some basic lighting and one simple noise texture.