Your Favourite Photoshop Tutorials in One Place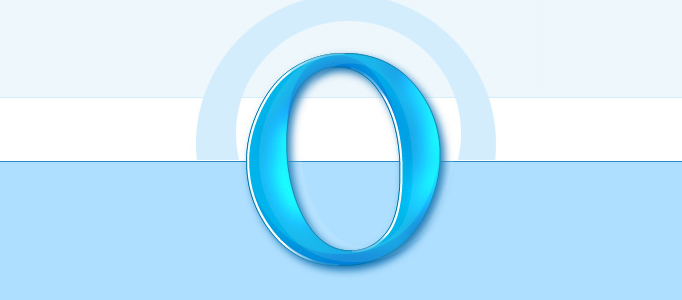 Aqua Text Photoshop Tutorial
- Photoshop is recommended for this tutorial -

In this tutorial it will show you how to make that cool aqua text that is on my header. In the end you text will look like the thumbnail as shown. A little to the background to make it more interesting is added.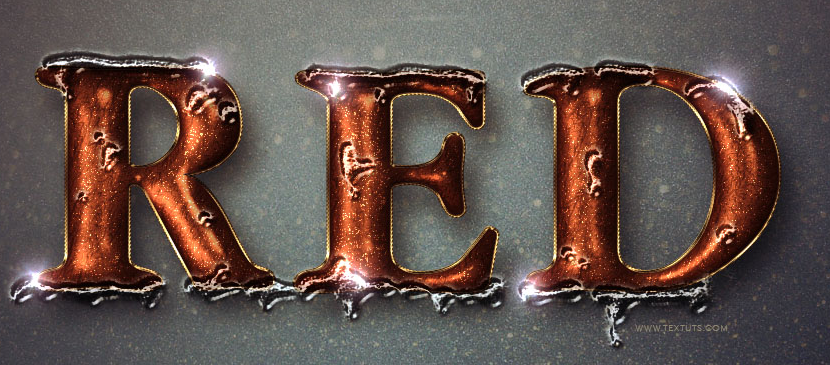 This tutorial will explain how to use multiple Layer Styles to create a velvety glossy glittering red text effect. Then, using some more Layer Styles and a simple brush, that text will be surrounded with melting ice. It is an easy, very wintry-looking effect, that uses mainly the power of Photoshop's Layer Styles.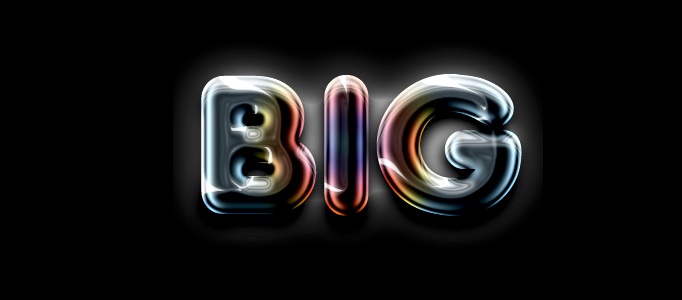 In this tutorial, it is going to show you how to make awesome colored chrome text effect. Most of the nice text effect are done with a lot of blending mode adjustments. This one is no exception. You just need to follow the tutorial, then you will be able to complete this easily.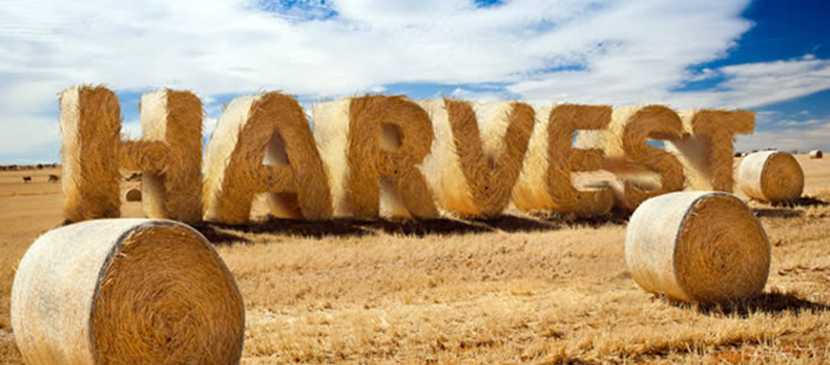 As we push further into autumn (in some parts of the world) many designers might be thinking about how to create autumn-inspired artwork for the projects they are working on. In this tutorial, we will show you how to create text made of hay using Photoshop's 3D features as an aid. Let's get started!
This is a strong and eye-catching text effect, though relatively simple to create. We will use techniques including bevel and emboss styles, pattern overlays, and combining different techniques to mock-up the text into a related background.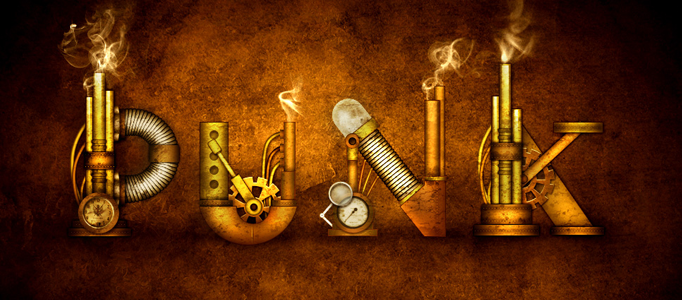 in this tutorial, it is going to walk through the techniques to create this steampunk type treatment in Photoshop. With that information you should be able to design and create your own letters using mine as a reference point.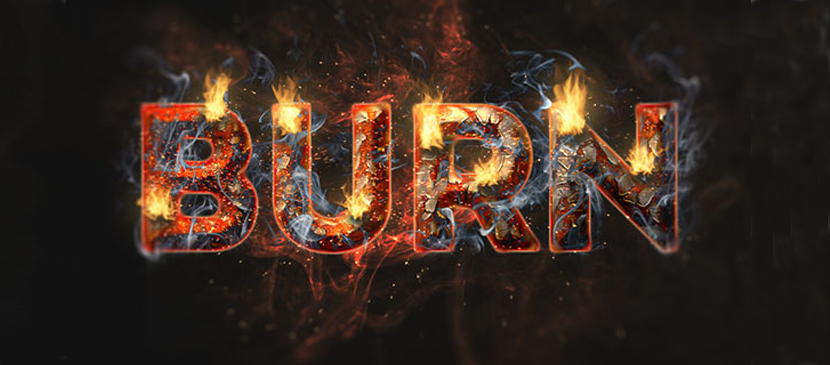 This tutorial will show you how to style and texture a rusty text, then add some flames using the filter, along with some other smoke and sparks textures to create a vibrant flaming text effect.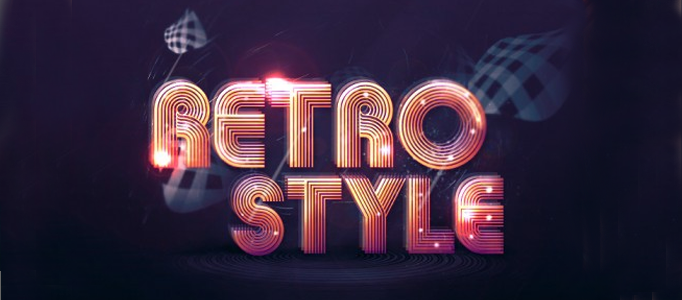 There are many text effects, retro text can be applied and suited for many different backgrounds. You can also adjust the style and color to suit for your topics and scenarios.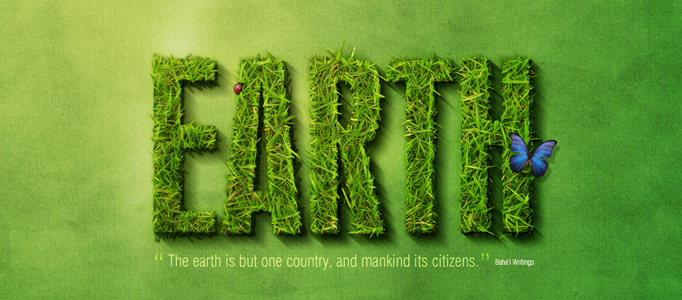 In this tutorial, it will show you to create a rather cool looking grass-text effect using a photo of grass, the pen tool. One neat little composition featuring text made out of grass!