Your Favourite Photoshop Tutorials in One Place
Apply Style Texture Effect to Text

- Photoshop is recommended for this tutorial -
You may find difficult to look for a suitable texture for your text. In this case, you need to create one for your own, you can refer to this texture effect adjust the color and style to suit for your topic.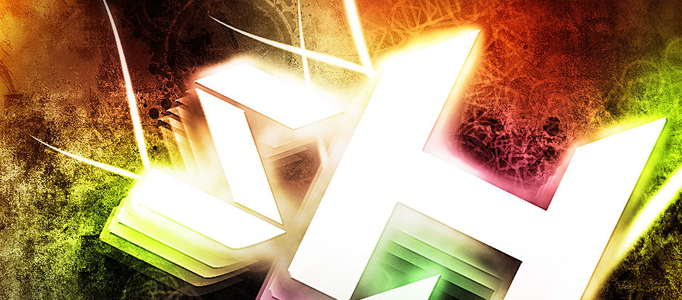 In this tutorial, it will show the processes involved in designing and creating this really cool, Wonderfully Coloring Text in Photoshop. This is a simple tutorial, not much special techniques are required. Hope you will like it!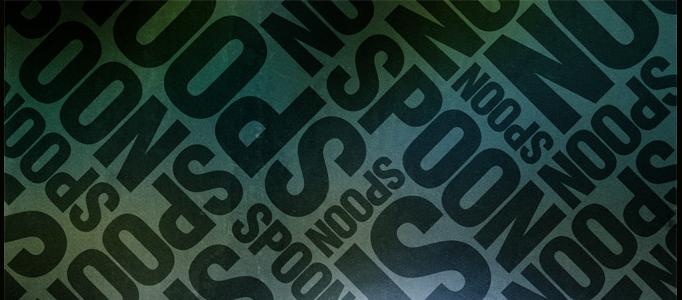 In this Photoshop tutorial, you can produce some great looking contemporary designs that fit well as impact posters, by stripping back the tools to creating an interesting and eye-catching poster with a single typographic word. This is a simple way to make your wording looks attractiveness.
This tutorial will show you how to create bread typography in Photoshop. We will adjust and manipulate several bread stock images to make our typography. To create this fantastic picture, basic techniques of adjusting the bread, arranging the bread letters, adding color, and painting with cloud brushes are needed.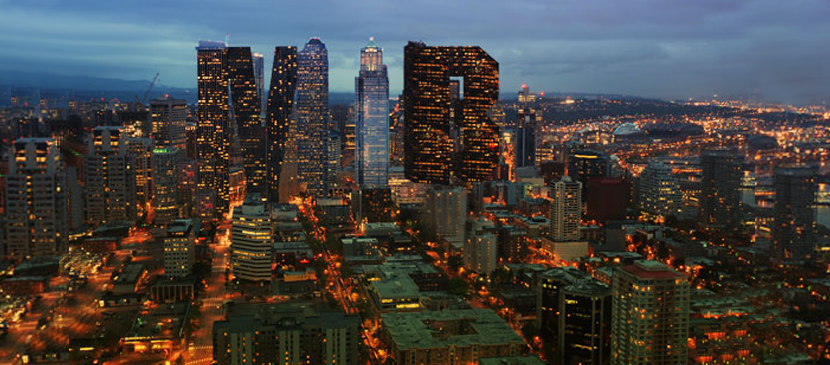 To create this effect we will be cutting buildings and repositioning them, in which, you have to line up the buildings flawlessly, blend them together and then alter the lighting, to give the illusion that this is how they were constructed. To accomplish this task, we will use a combination of layer masks and adjustment layers, with some cutting and selection methods.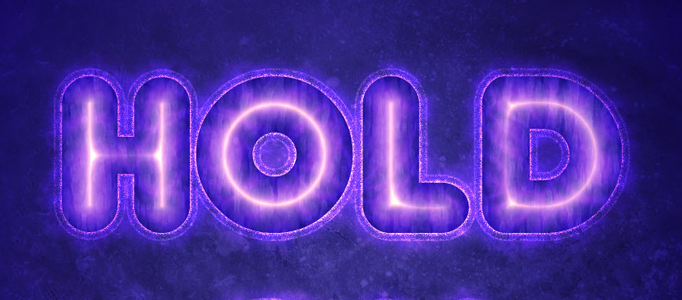 For your dim or dark background, you may consider to use laser text effect to make your title. This will go through with you to use simple Shadow, Glow, and Satin layer effects with a simple brush to create a hazy bright purple glow text effect.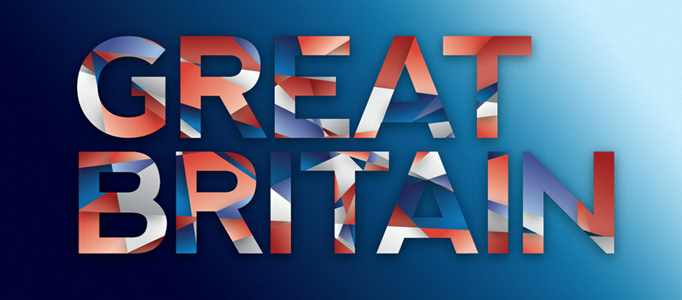 This multi color effect can be applied widely for any background as long as you select right colors for your design or object. You can also change the pattern to suit different scenarios by changing the line crossing.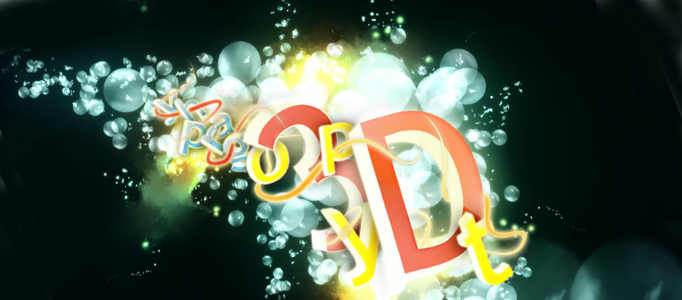 Text effect can be difficult to make. Text is a simple object that you may need to spend more time to work out with other nice background and objects. This tutorial will show you some tactics and skills to produce a nice text artwork.
In this tutorial, you will be able to see a 3D text art with fire. The author has chosen the "Hell" for his demonstration. Of course, you can use this idea in whatever you like, including change your favorite words. This idea was to create a 3D text with fire coming from the inside of the document like a hole.