Your Favourite Photoshop Tutorials in One Place
Apply Incredibly Flashing Effect to an Image

- Photoshop is recommended for this tutorial -
If you are looking for the way to improve your appearance in the photos, you can apply this flashing effect to your image using Photoshop. It looks very sharp and awesome, however, this is just based on some simple Photoshop techniques, nothing is complicate.
Long time ago, lots of admire natural sceneries really needs photographers to capture. With photo manipulation software, it allows you to form different combinations with different timing background such as day, night or sunset.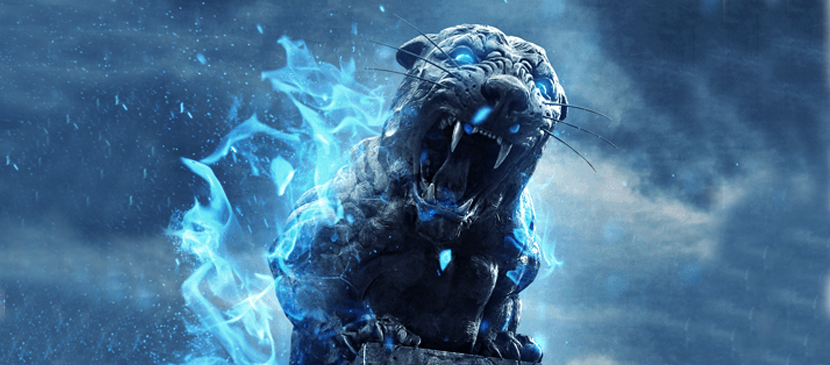 In this tutorial, it will show you how to create a fantasy photo-manipulation using a basic adjustments and some stocks and how to add some textures and make it look like a fantasy fire and show you the way how to use the clipping mask and the mask as a professional and play with the lights.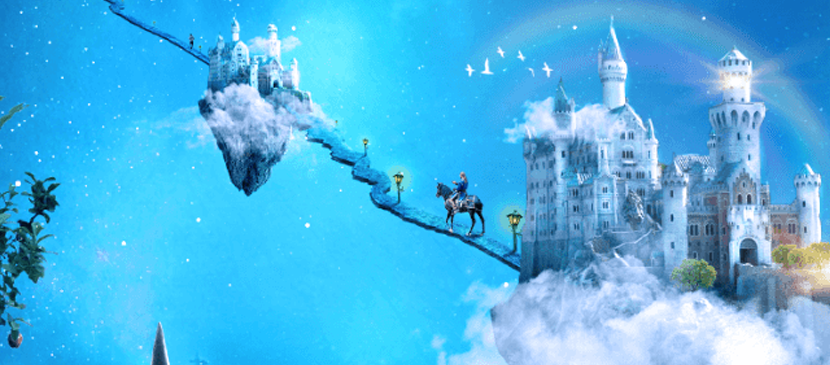 This tutorial will guide you to make a heaven by photo manipulation. You will see different pictures to be used to combine together to form a dramatic heaven scene by various photoshop functions so that you can use the similar to make your own artwork.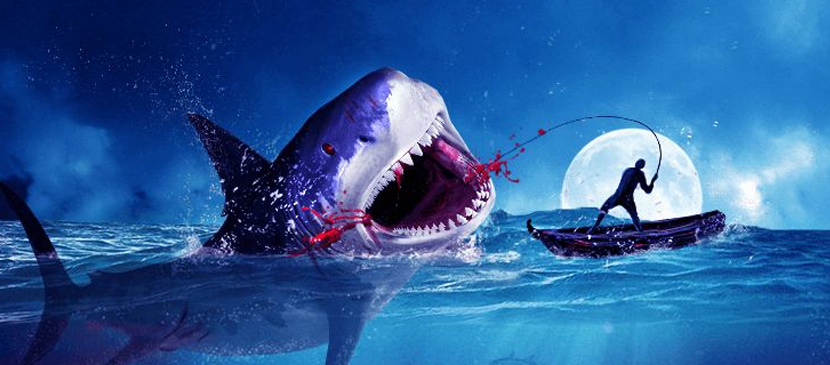 This tutorial will show to create an aquatic scene about a fisherman catching a big shark. There will be some blood and some underwater seamless blending.The techniques used here are simple so let's get started. What you will be creating You will create an aquatic scene.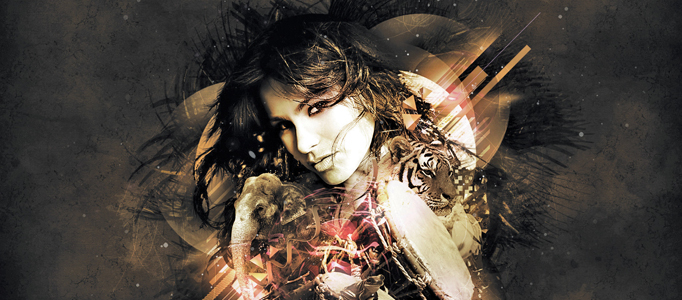 You may want to use your image to create posters. To create a fantastic one, you really need to have a reference to different professional posters. Here will show you how to pick a relevant objects plus using photoshop settings to adjust the color and lighting.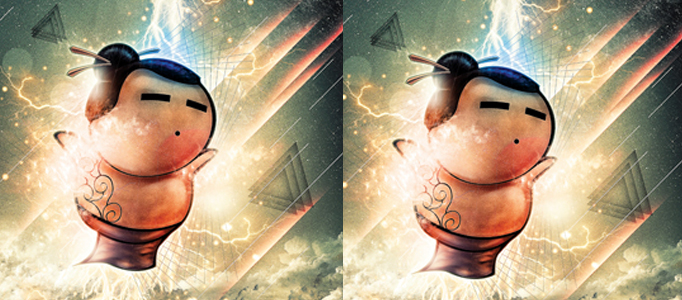 Sky is a popular background for general objects as it can increase the attractiveness and stand out your object. Here this tutorial will teach you how to apply the lighting effects into the object with sky background. Of course, you can adjust the settings to suit for your own style creation.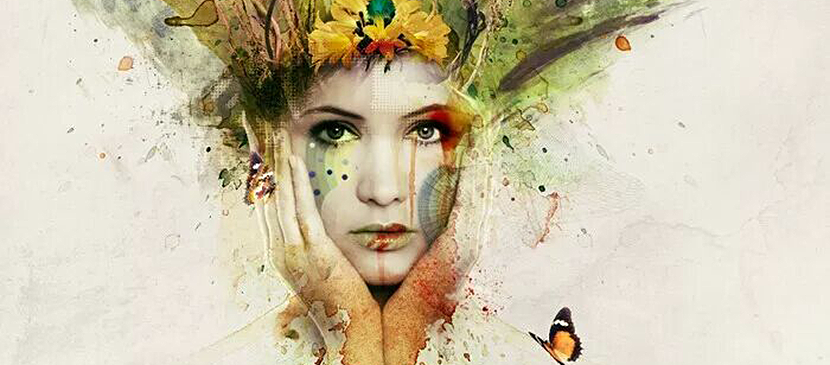 This time will introduce a tutorial about transforming a photo into watercolor painting style. One more special effect you can learn to change your personal photo like a paint. This tutorial will create this spring-inspired abstract photo manipulation, showing you how to combine stock photos and splatter brushes together, apply textures, and more.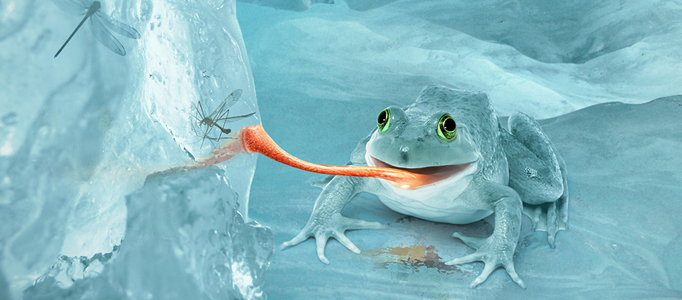 If you are a Natural science lover, you may want to capture some species motion. To add a little bit of imagination, you can turn something funny and amazing.