Your Favourite Photoshop Tutorials in One Place
Apply an Universal Lighting on a Sports Shoe
- Photoshop is recommended for this tutorial -

To develop a good advertisement for shoes, you can have a try to apply to put some fantastic lightings on the shoes plus changing the entire scenery like universe.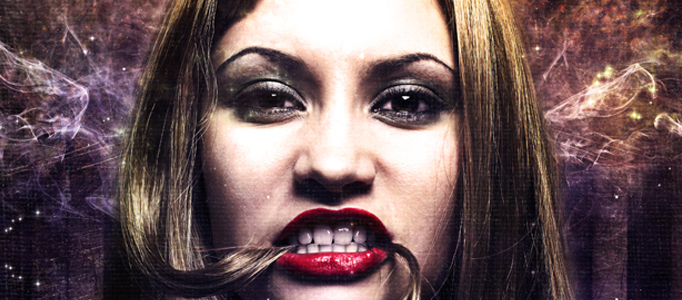 Whatever portrait needs a nice background to match with. It is always a difficult exercise to lots of designers because it is an important task to turn your portrait to be outstanding.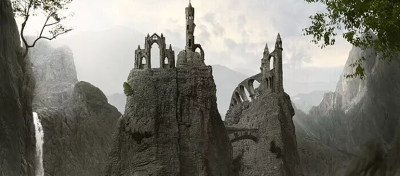 Follow this tutorial to learn how to create this landscape matte painting! It will show you how to create our own mountain scene by arranging multiple stocks together and blending them correctly using layer masks and adjustment layers. You will also learn effective techniques for adding waterfalls and mist.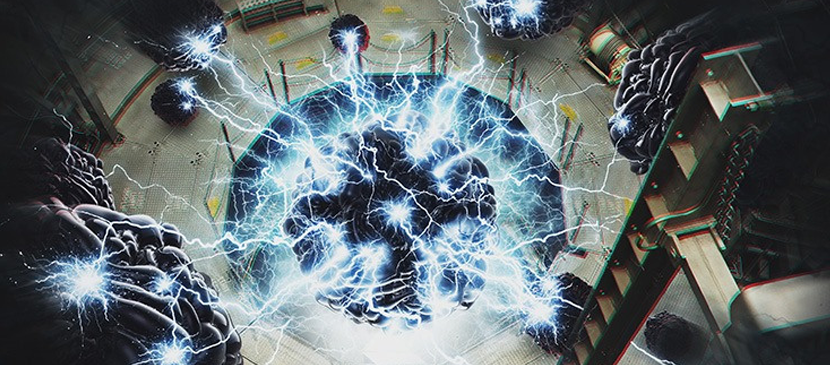 Lightning is a common effect to be created. In this time, the tutorial will show you to add glow and lightning and use a special brush "exploding lightning". We will continue to work on the texture to create the effect of radiation. At the end of the work we will work on toning.
Underwater scenes can be quite challenging to create in a realistic way. In this tutorial, we will explain how to create an Underwater scene in Photoshop using several stock photographs.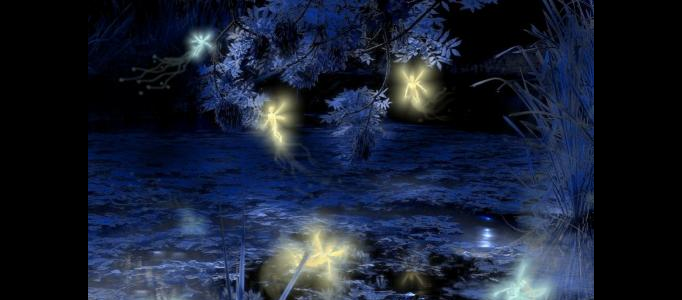 This tutorial will explain how to create the lighting effects in the making of Secret Pond. To begin, you need to prepare a photo. You can finish this tutorial in different way, but this will show you the fast track to accomplish it.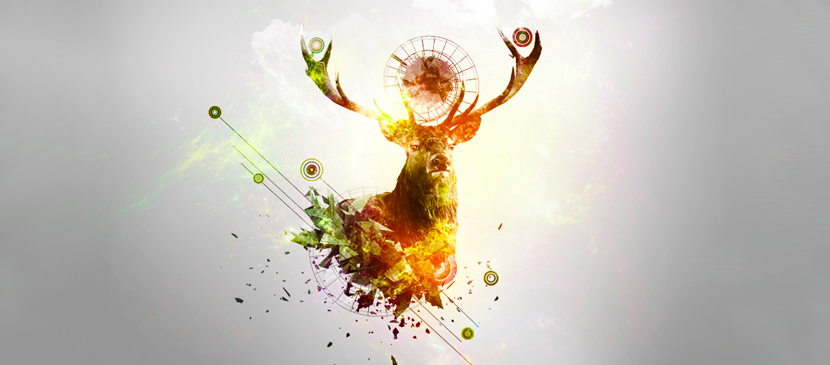 Simple photo effects can stand out your image. Now, this tutorial is going to present you the lighting and some other photo effects for a deer's image. You can use the similar idea for your image or any other images.
Photoshop is a great tool because it allows us to be creative and produce imagery that would be impossible to create otherwise. In this tutorial, we will create a snow scene from desert photo.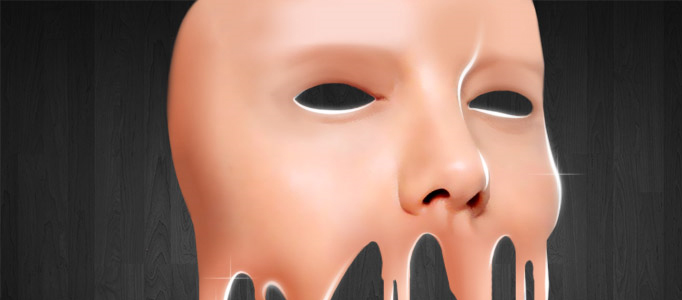 Unique face mask is not easy to come up with, and usually originated from picture. If you would like to create a personal mask , you can use same sort of skill to create one for yourself. It can be used as a poster or decorate you like.