Your Favourite Photoshop Tutorials in One Place
Apply a Special Lighting Effect for an Image

- Photoshop is recommended for this tutorial -
To enhance the motion of an image, you can add some lighting effects with various of symbols which can increase the attractiveness of the picture. The symbols have to be added on right positions as this tutorial.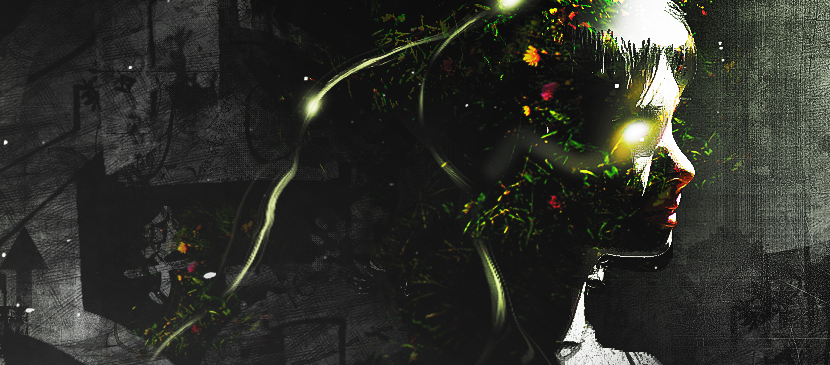 In this tutorial, it will show you the process of creating this create an intriguing manipulation by adding Grungy Effects and Greens into an Image in Photoshop. This will be an interesting experiment for you to use tools such as image adjustment layers and layer blending modes, as well as practice the use of liquify filter and brush tool.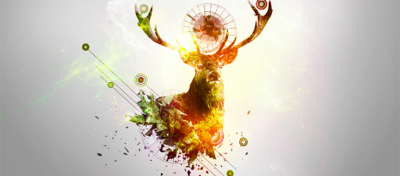 This tutorial will show you the steps of how to create a deer abstraction with Photoshop. You'll' learn how to combine abstract elements, work with textures and create lighting effect. It is quite easy and you will find Photoshop is quite interesting. Enjoy!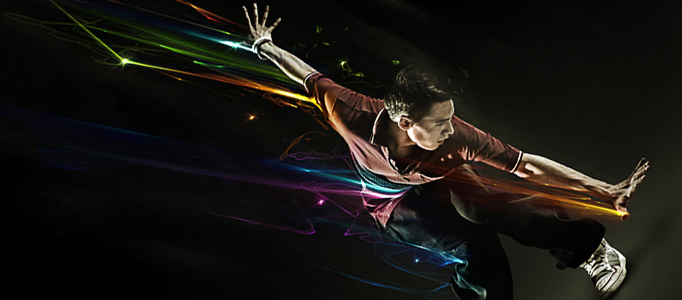 This tutorial is going to teach you the process of making intriguing light effects and applying them in your work. This is more a process description of making this illustration, than a detailed step by step how to. I'll give you some good guidance on how to deal with an illustration like this and cover the overall workflow.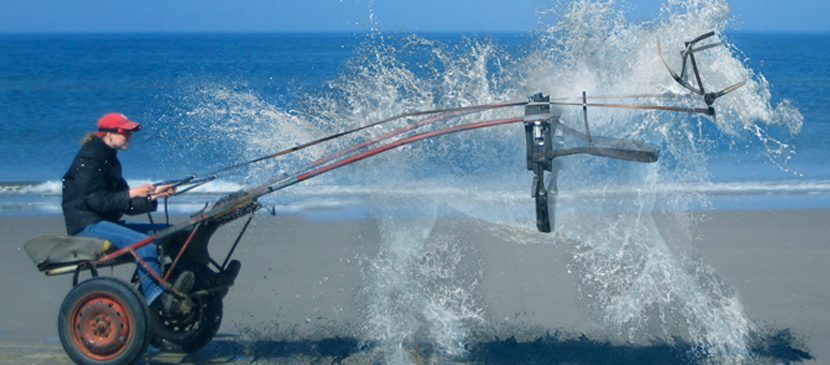 You will learn how to create a water horse in Photoshop. The techniques are fairly simple so that you can apply the same idea to your future artwork with other effect such as fire effect.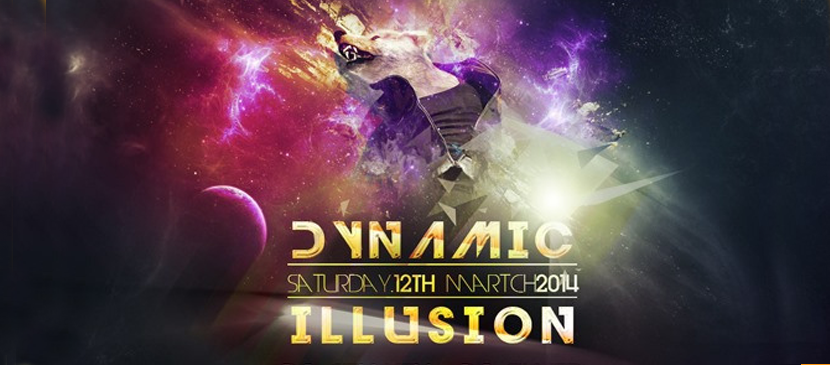 Learn how to create this abstract Dance night poster with Photoshop. In this tutorial, you'll learn how to create abstract atmospheric. Throughout the tutorial, you'll learn how to use dodge and burn tool to do basic and simple painting, smudging, masking, color adjustment, lightning and some more.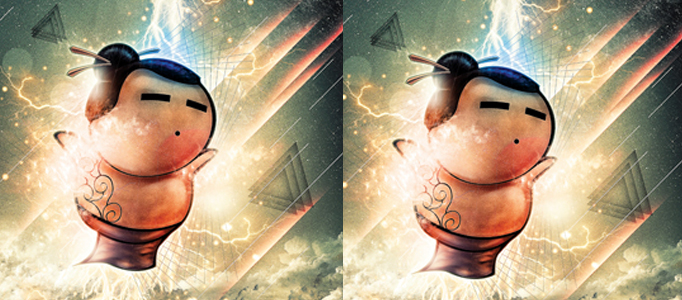 Sky is a popular background for general objects as it can increase the attractiveness and stand out your object. Here this tutorial will teach you how to apply the lighting effects into the object with sky background. Of course, you can adjust the settings to suit for your own style creation.
You may wonder how to create a non-gravitation scene like space. The best way is to put the something natural flying on the sky such as tree leaves and stone. If you key the leave or stone directly, it may not look realistically. You have to use some photoshop skills to mix them together.
In this tutorial, it will show you to "Create a Special Art Effect on Your Image" in Photoshop. We will build the effect around a human portrait image with metal, fire and abstract brushes. We will also be using image adjustments to fine tune the effect.