Your Favourite Photoshop Tutorials in One Place
Apply a Nice Spreading Effect to your Image
- Photoshop is recommended for this tutorial -

Lots of nice effect are very straight forward and simple. Not much technical skills are required. This spreading effect is not the exception. You can learn this funny effect within 15 minutes. Most of the things are the settings in the blend mode.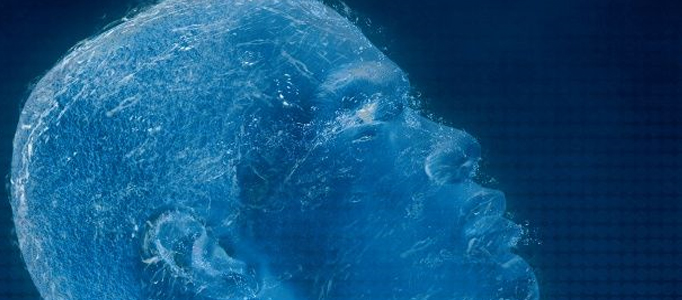 To turn a human into a something extraordinary, liquid effect would be a great effect to think of. This tutorial is going to show you how to turn your image into liquefied status like a super hero. Of course, you can apply into whatever object you like.
When you are stuck on how to turn your image into something impressive, lighting and shining effect are good choices to think of. These effects are straight forward and simple. As long as you follow the guideline, you can add on the effects easily.
In this tutorial, it will show you how to take a stone statue and alter it to look life-like. When it looks just right, flatten the image (save the layered file first in case you want to go back to it) and do a levels adjustment and a final photo filter to warm the whole image and tie the tones together.
Lots of natural scene is not easy to create such as raining or sunny shine. More realistic, more skills are required. The scenery is mainly including rain drop and foggy which are done by Magic Wand Tool and blur effect.
Photoshop allows you to combine different sort of photos or images together. This will teach you to combine tree and human together to form a tree woman. You can use the same skills to combine different objects together.
Simple photo manipulation can allow you to do many interesting scene. This is going to show you making a funny diving scene and filled with water inside the goggle.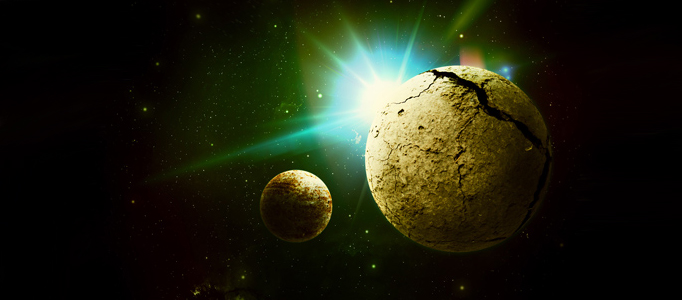 Sometimes, you may need to create a planet or moon as a background of your design. Except using images from internet, you can design one easily using some kinds of texture plus a little bit of color and lighting adjustment.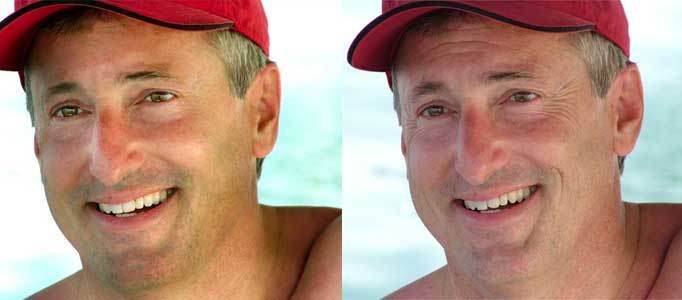 To most of you, aging problem such as wrinkle and gloom skin color are the nightmare to your pictures. However, using Photoshop, removing them are no longer a problem for your image and not many special skills are required.