Your Favourite Photoshop Tutorials in One Place
Apply a Mysterious Magician Power to your Image
- Photoshop is recommended for this tutorial -

To build up different characters, different sort of effects are required. For example, lighting and colorful effects are suitable for some kind of bright arts. To design a magician, you can apply some mysterious lightings and patterns to surround your image.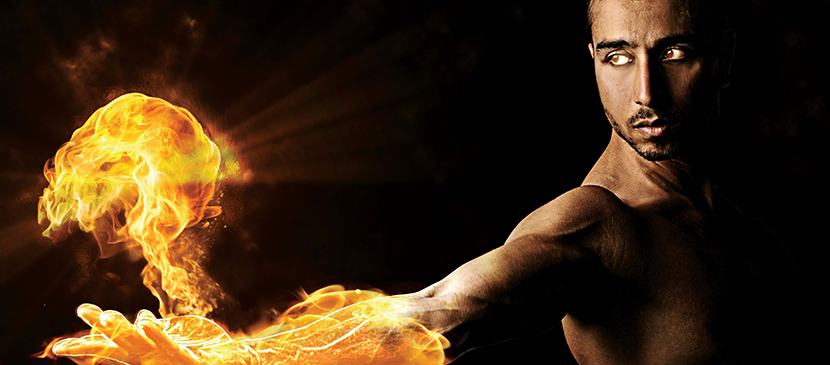 In this tutorial, Fabio Sasso will demonstrate how to make a human with a burning arm with the help of photoshop techniques.Throughout the tutorial, you'll have some work on layers, change the blending mode and layer up the central model. Warp tool, simple photoshop effects, and some layer masks will also be applied.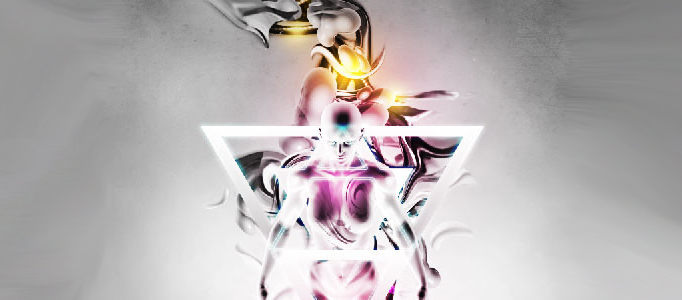 As a good designer, you may want to apply some nice effects to beautify your image. Sometimes, you may use two or more software to carry out your design in order to have various effects in a single object.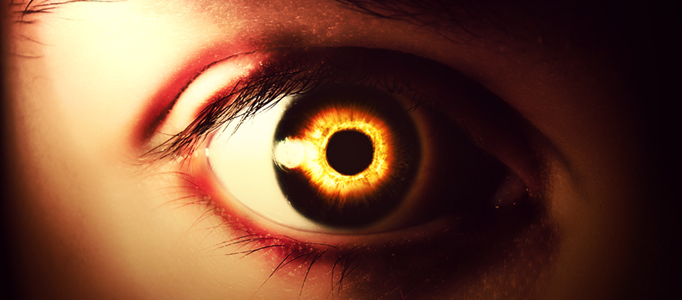 In this tutorial, it will demonstrate you how to use the burn tool, dodge tool, brushes, layer modes and more to add an interesting effect to an otherwise regular stock photo.To finish off, apply a Selective Color adjustment layer is necessary for this task.
This is a photos combination tutorial about a castle and natural scene of river. Firstly, you have to prepare two photos to start up. After combination these two pictures, Fog, lightning other color adjustments will be added in order to make it  mysterious.
This tutorial aims to show you how to create a professional and beautiful poster. It will tell you the basic idea of creating a poster, some interesting techniques, a few filters of the new version of Photoshop and their capabilities, and how to create a realistic picture.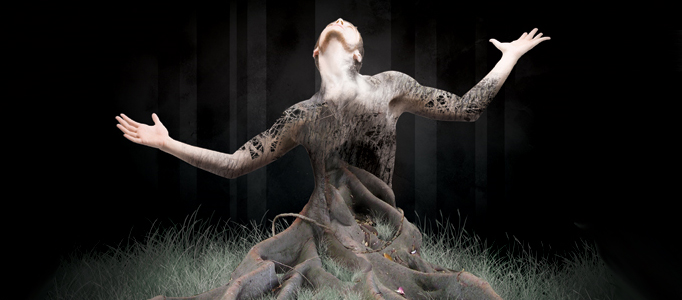 Lots of movies or fiction would turn the dead object or plant to live like human being. This is always a key to turn a normal fiction or movie to be successful. Here this tutorial will show you a common idea of combining a human with a tree to be a tree man.
This tutorial is going to teach you to create an amazing flood scene. The tutorial looks very simple, but it is not. To make it realistic, you have to be familiar with the shadow and light direction.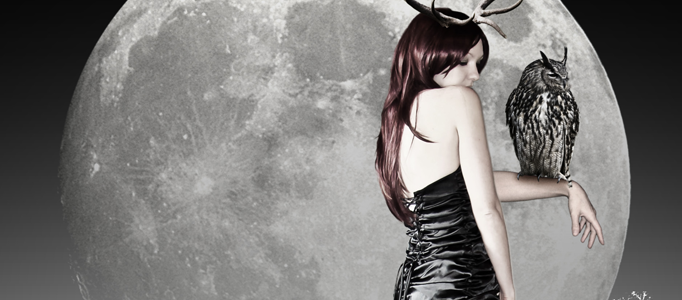 Simple photo manipulation can allow you to create various natural scenes. In this case, you just need to prepare few images such as moon, lady, owl and plus further adjustment on blend mode. Then it is done.