Your Favourite Photoshop Tutorials in One Place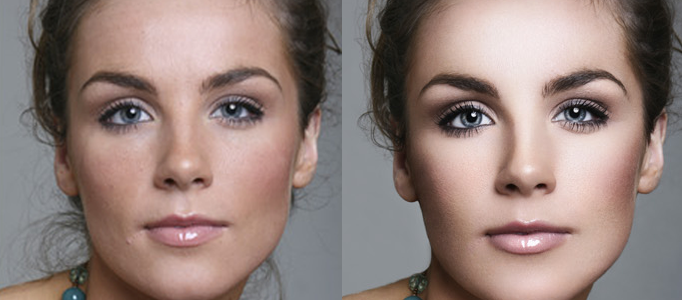 Apply a Great Photoshop Colorful Effect for a Lady
- Photoshop is recommended for this tutorial -

To turn your image to be professional, it does not require a sophisticated techniques to do. Simple Photoshop settings could improve your photos significantly like this tutorial.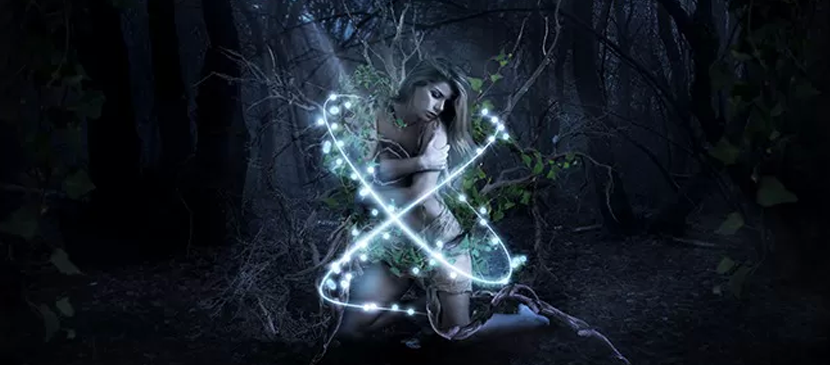 This tutorial will show you how to create a dark, mystic photo manipulation. Along the way you will learn some interesting tricks and techniques such as working with tree branches and ivies, advanced blending and coloring techniques.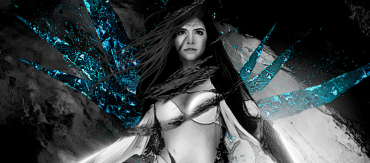 In this tutorial, it will show you the process to create a female icy warrior using Photo Manipulation. We will manipulate several ice textures to achieve this effect, as well as using a number of layer blending options and image adjustment layers along the way.
Simple photo effect can create variety of excellent sceneries. With a few explosion and human images, you can create a nice meteor flying scene and to increase the attractiveness of the picture. A father and son can be arranged as audiences.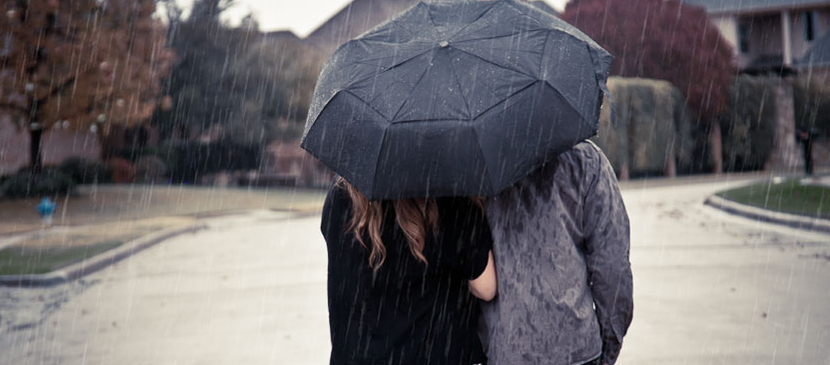 This tutorial will teach you how to create some realistic rain drops on your photograph. You can use it for any of your artwork or photo. No need to capture this scene outdoor.
You may wonder how to make an interesting scenery. The most important element is the idea. Using a normal commodity, you can form a very interesting scenery by putting a sailing scenery inside a bottle.
In this tutorial, it will demonstrate how to create a crater on the planet. The crater is initiated from drafting, after a series steps and combination of the original picture. Then it can be done! You can create more than one crater by repeating the procedure.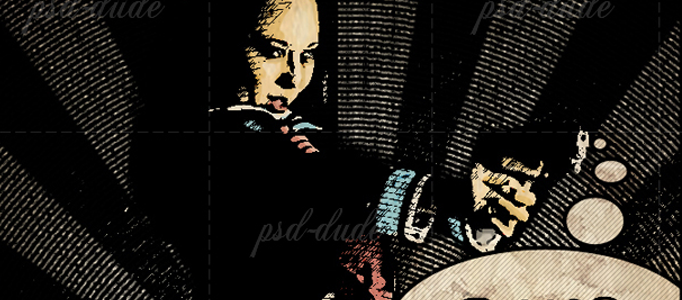 You may want to create your own comic from your image. However, to start with this, it is very time consuming and difficult. Transformation of your image into a Comic art is a good way, in this case. Here will show you some nice skills to do.
This tutorial is going to teach you how to apply multiple layer duplication, transforming and warping of objects. It's basically re-using whatever we have in order to create a solid looking phoenix coupled with flame and light ray effects.