Your Favourite Photoshop Tutorials in One Place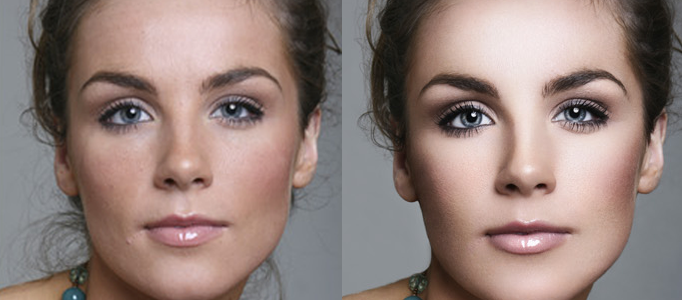 Apply a Great Photoshop Colorful Effect for a Lady
- Photoshop is recommended for this tutorial -

To turn your image to be professional, it does not require a sophisticated techniques to do. Simple Photoshop settings could improve your photos significantly like this tutorial.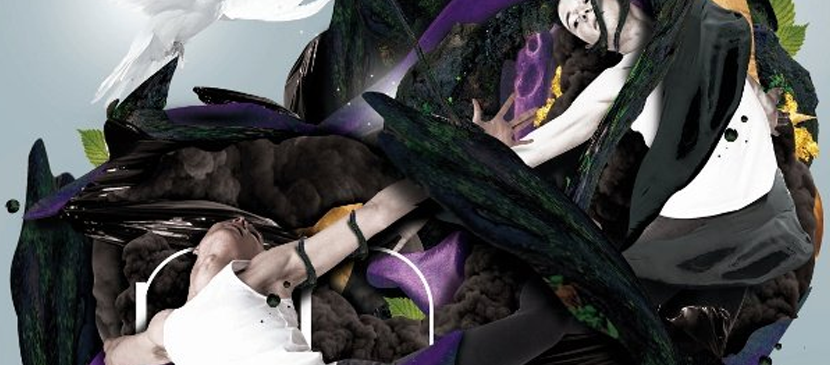 In this tutorial, it will explain how to create a stunning piece of artwork using found natural elements and hidden shapes within objects. By creating a story within your work, you can really bring your artwork to life.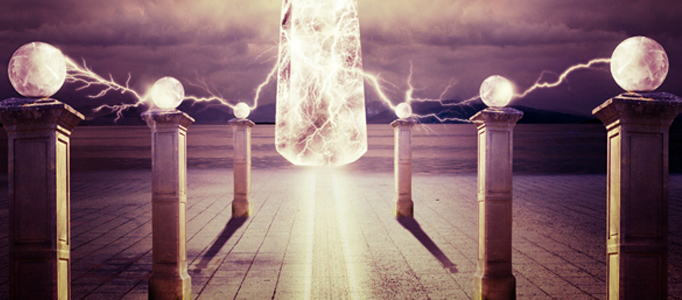 Using Photoshop, you can create whatever imaginative scenery. It usually does not require hi-techniques. Creating some simple lightenings on columns can be very special like playing magic.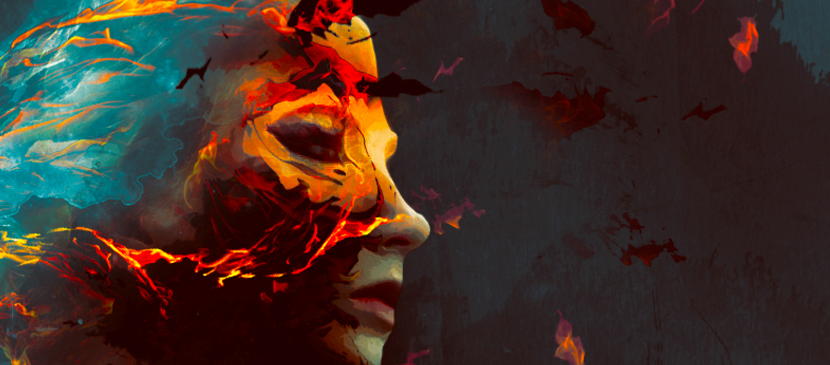 In this tutorial, here will show you the steps to create this awesome fiery portrait in Photoshop.This is a beginner-intermediate level tutorial aiming to give some practices on layer blending, selection and coloring techniques in Photoshop.
By preparing a few building images, you can form a great city using Photoshop manipulation. You can form your city map first, then applying building images to enhance the realism of the scene.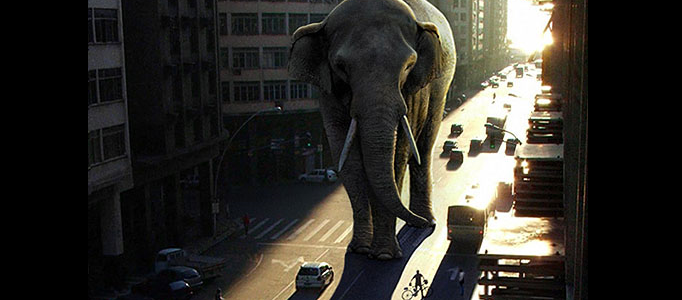 This tutorial will present you to create a awesome lighting effect for a giant elephant. That can give you an idea to add more objects and things into existing photo. When you like to key something in, the main difficulties would be always the lighting and combine the background & additional object.
This tutorial will show you a really cool anti-smoking concept design in Photoshop using only a few stock photo and some creative outside-the-box thinking. It will go through some interesting techniques you will definitely find useful, as well as some composition ideas.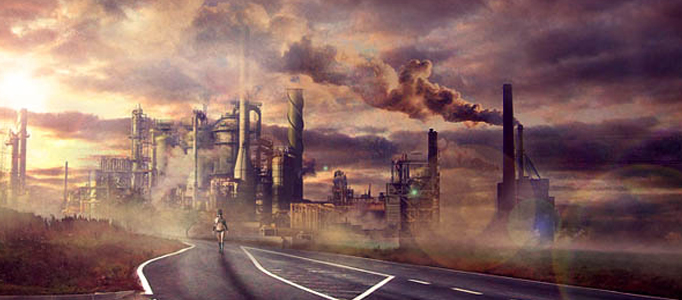 In this tutorial, you will experience how to create a futuristic looking photo manipulation using some special tools, such as the Background Eraser Tool and how to blend pictures properly using Match Color Adjustments and Lighting Effects.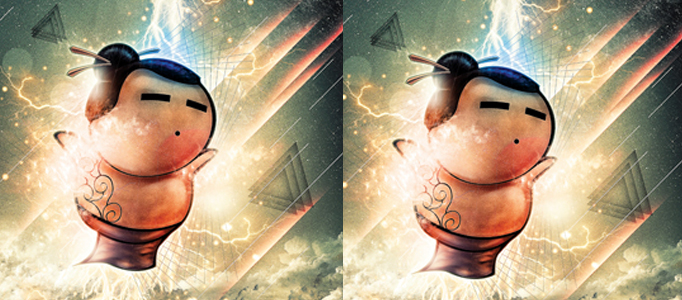 Sky is a popular background for general objects as it can increase the attractiveness and stand out your object. Here this tutorial will teach you how to apply the lighting effects into the object with sky background. Of course, you can adjust the settings to suit for your own style creation.