Your Favourite Photoshop Tutorials in One Place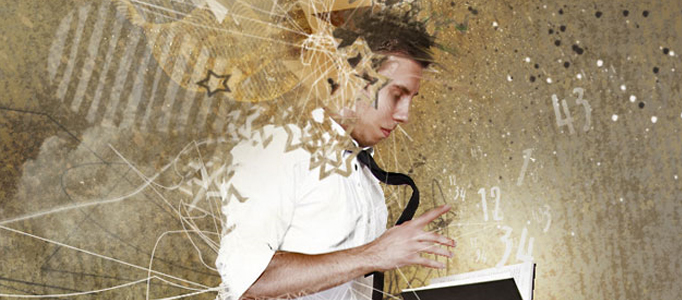 Apply a Fashion Style to your Image

- Photoshop is recommended for this tutorial -
To turn your image into something fashionable, it can be done in a various way. Different designers have different unique style. Simple photoshop techniques can make your image to be totally different.
In this tutorial, we will go through all the steps of creating a flaming skull in Photoshop. Some images such as flame will be used, and a stock Designious vector skull to get us started. This tutorial covers some relatively simple steps and some clever photo manipulation techniques. Very awesome!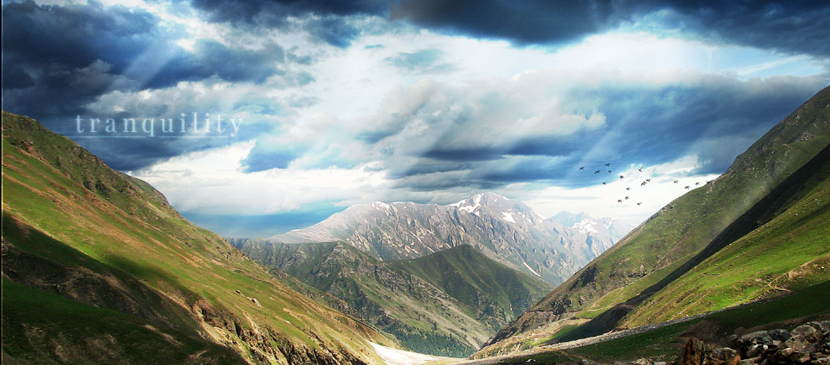 In this tutorial it will cover the process of editing your landscape photos in Photoshop to give an epic, almost fantasy style appearance with bright colours, high contrast and lots of fine detail.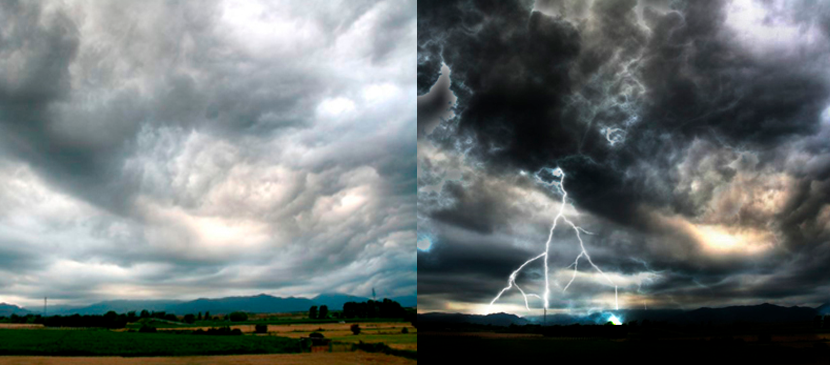 Different artworks shall come along with different weather background. This will show you to transform this cloudy country side picture into a stormy and dramatic evening by adding simple lightning effects.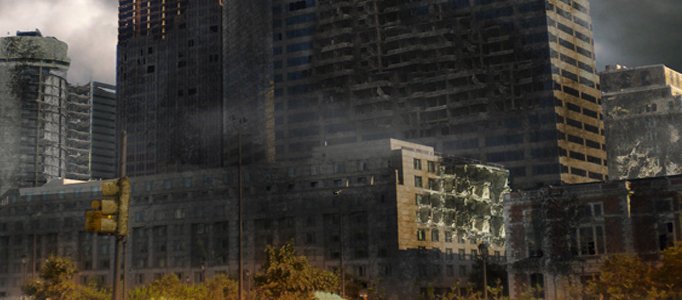 Except adding good effects into the existing pictures, Photoshop designers would like to produce sort of special scenes such as producing something to be destroyed. In this tutorial, you will have a chance to learn how to turn the city to be destroyed.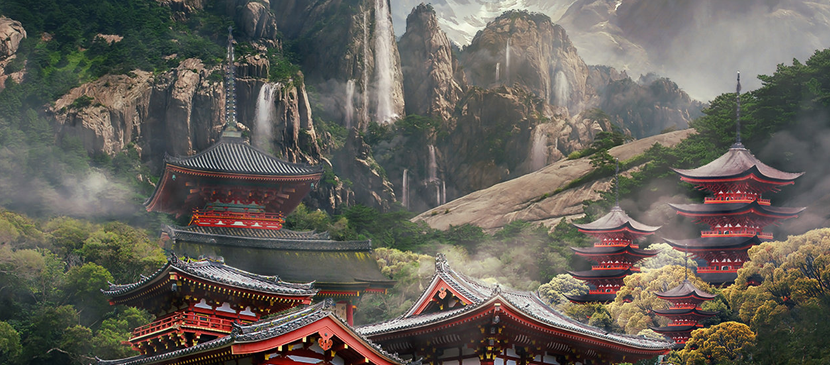 This tutorial shows how to develop a amazing and meditative landscape of the mysterious East theme out of a plain background using photo manipulation, photo montage techniques coupled with some painting inside Photoshop.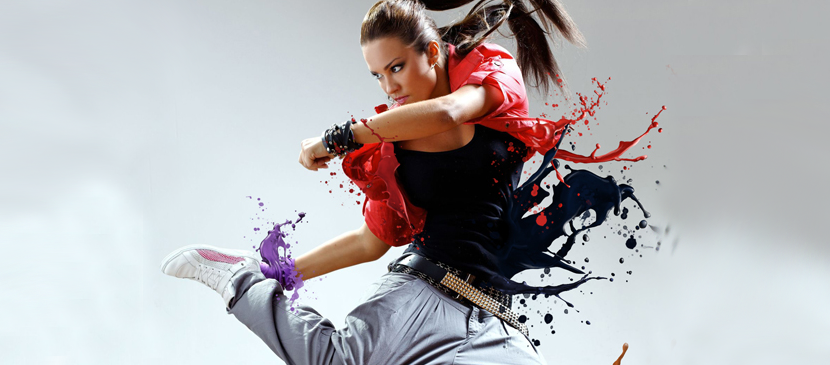 In this tutorial, we will create an image of a dancer with a liquid splashing effect. This splashing effect is good to stand out for the human motion. Of course, you can apply this to other moving objects you like.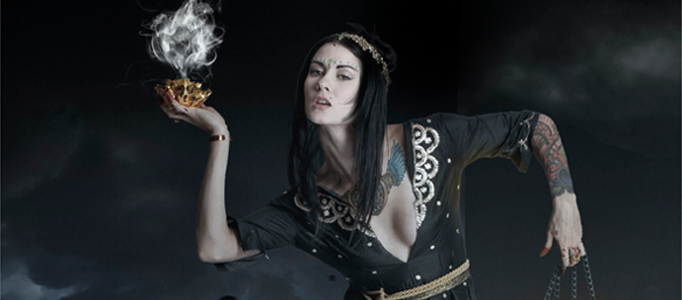 In this tutorial, it is going to create a fantasy scene where a Priestess will be standing on a rock during the night holding a lantern in one hand and a golden lotus in other hand which creates a smoke ball, and there will be bunch of small rocks flying around the Priestess.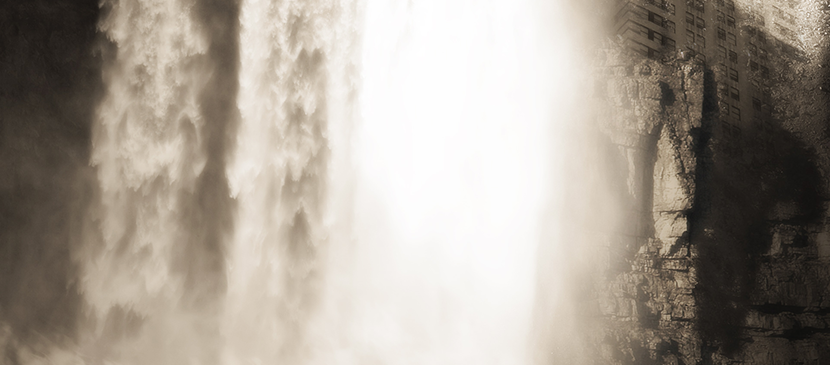 This tutorial will show you how to create a "Doomsday" style image: a composition of a waterfall with some ruins of old buildings.To do that we will use stock photos. Except for adjusting the layers and matching the colors and saturation, please make sure that the light sources are almost the same.