Your Favourite Photoshop Tutorials in One Place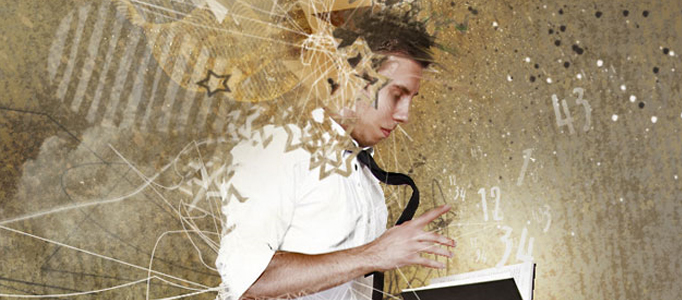 Apply a Fashion Style to your Image
- Photoshop is recommended for this tutorial -

To turn your image into something fashionable, it can be done in a various way. Different designers have different unique style. Simple photoshop techniques can make your image to be totally different.
This is going to show you to manipulate a retro photo for a lady. It will go through with you about settings to fill out your canvas with nice random brush and some basics about Blending modes using different stock images.
This tutorial will show you to manipulate a fantasy fish scene using a variety of photo manipulation techniques. You'll learn how to combine different stock images into a cohesive scene using blending, adjusting colors, masking and brush. You'll learn also how to focus on the details, work with lighting, manage your layers and more.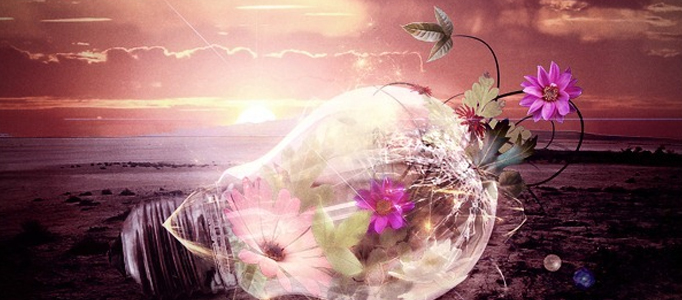 If you are a flower lover, you may want to create flower related arts. One way to do that is to make an interesting flower growing in a special object such as light bulbs.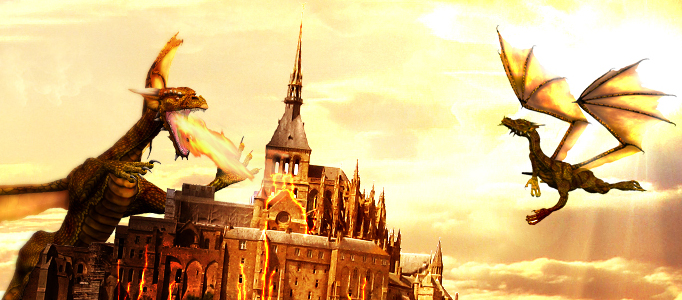 This tutorial is about creating a fantasy illustration using some dragon images and a few cliffs for creating the land. We also add lava and fiery effects. You can use this technique to do whatever you want.
A normal children reading scenery can be turned into an imaginative photo. Lots of cartoon scenery like Harry Porter always make their magic or monster out of the book. You can use the same idea to apply to your photo like this tutorial.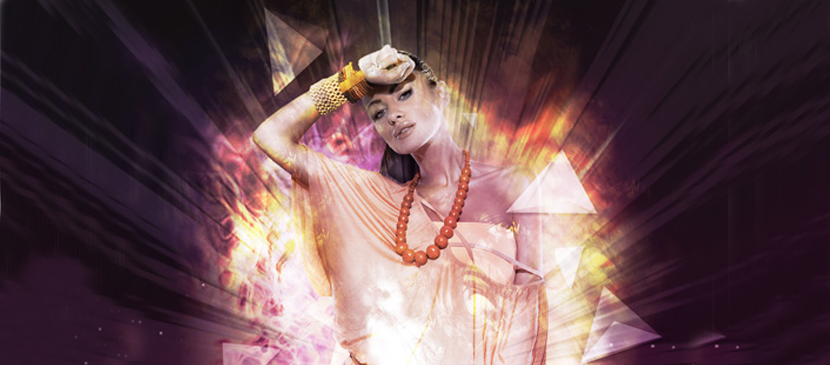 In this tutorial, it is going to share some techniques on how to create glows and lighting effects for a lady poster in Adobe Photoshop CS5. Some of the key techniques we will be using include adjustment layers, blending modes etc.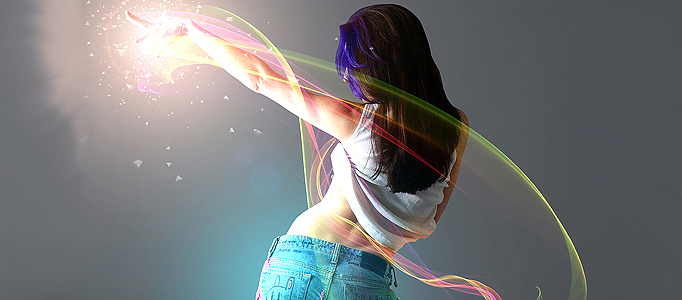 It is always nice to add some colorful lighting effects for an image. The photo effect can be adjusted to match with the image's pose such as adding lighting to your finger, then the whole image can be entirely improved.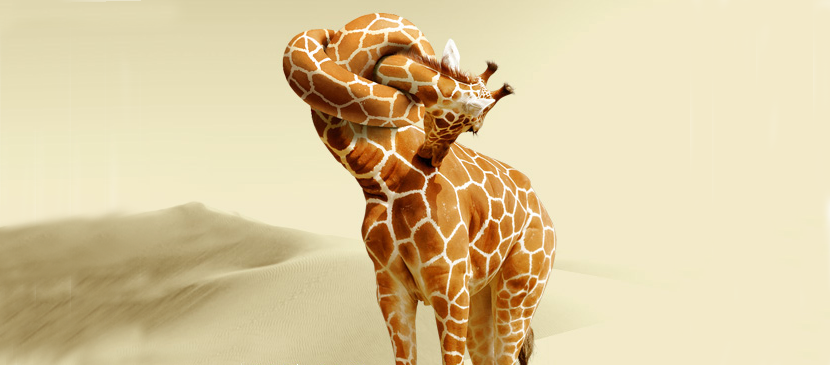 This tutorial will show you to create a twisted neck from a giraffe. You will aslo learn the creation with the 3D models, water reflections, underwater textures, also learn how to create water line effect from scratch.