Your Favourite Photoshop Tutorials in One Place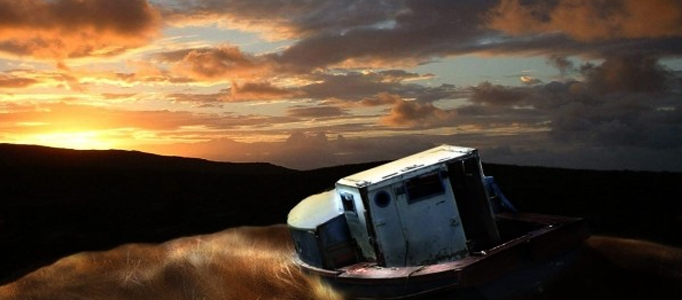 Apply a Fantastic Sunset Scene on your Object
- Photoshop is recommended for this tutorial -

Different natural scenes require sort of techniques to be applied on your image. If you would like to try the sunset scene, here the tutorial will explain you how to adjust the light and color to match with the sunset environment.
In this tutorial is written how to create a very cool looking mini-super car with bodypaint using Adobe Photoshop.Your fully pimped out supercar that is minimized. This is my final result.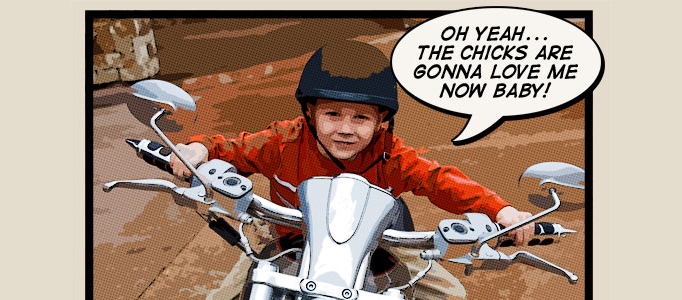 In this Photoshop tutorial, it will show you how to add a comic book effect to an ordinary photo using a few layers, the Cutout and Poster Edges filters and a few different layer blend modes. Sometimes, it is nice to add this unusual effect to your own pictures.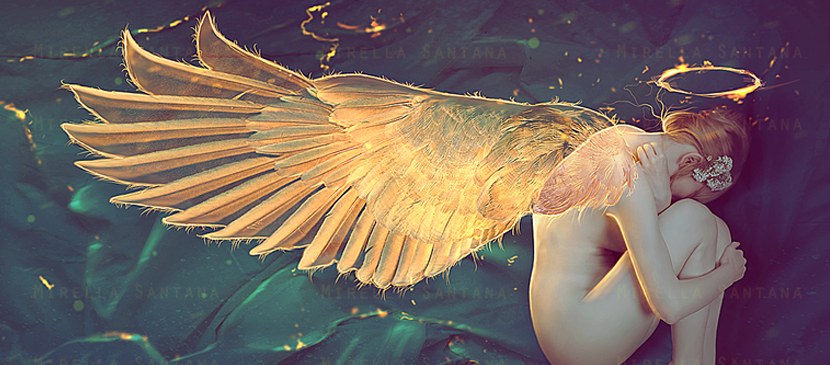 Photo manipulation allows you to do some add-on for your image. You can use a pair of bird's wing to put it at the back of human plus some color and lighting adjustment. Then it is done.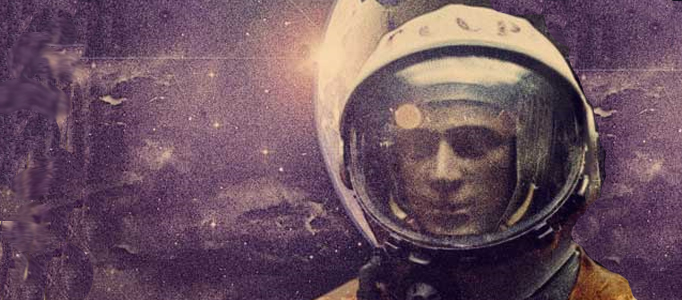 To make something memorable, it is necessary to apply some traditional effect for your image. Not many designers would like to create such effect, so there are not many tutorials available on the internet. Here is a good one for your reference using the first spaceman as a topic.
Tutorial below shows the process to create fiery dragon ravaging mountain village scene in Photoshop. To complete this tutorial, photos of mountain, village, dragon and fire should be prepared. We start with the mountain texture, then work on the dragon & add fire to it and finalize with cloud and flying fire particles effect.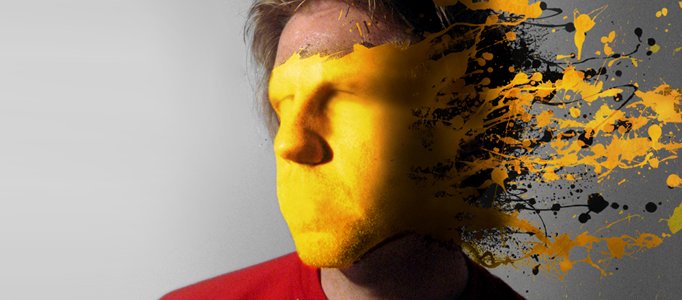 In this tutorial, you are going to learn how to take splattered paint Photoshop brushes and apply them to the contours of a model's face. This is a relatively simple technique, which yields excellent artistic results.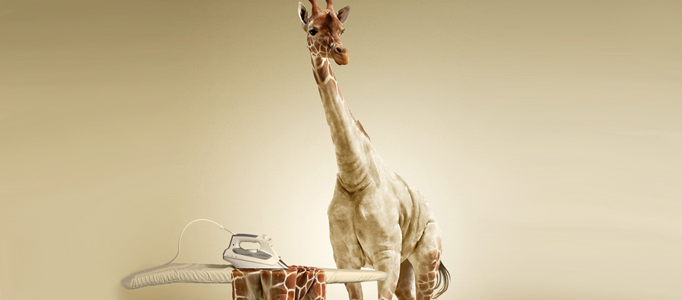 How to create a funny scene? even you are not a design expert, you can make one for yourself easily. You can use simple photo manipulation skills to take off the giraffe's skin for ironing like the human.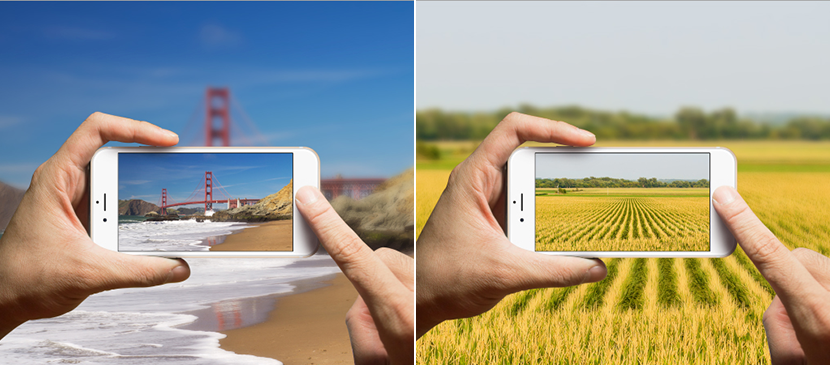 Photoshop Smart Filters are one of the greatest things about Smart Objects. When you apply a filter effect to a Smart Object layer, you automatically create a Smart Filter. In this tutorial, you'll learn how to use two copies of the same Smart Object to create the product mock-up, then apply a filter to de-focus the background.