Your Favourite Photoshop Tutorials in One Place
Apply a Fantastic Lighting and Coloring Effect on Images

- Photoshop is recommended for this tutorial -
After a simple edition, a normal image can be turned into a fantastic scenery. You can prepare an image as a start, and then cut it out and apply the lighting plus coloring effect after, to form this nice result.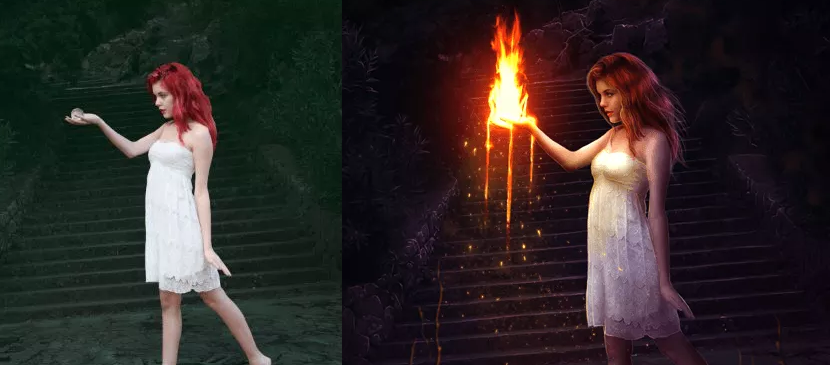 In this tutorial you will learn basics of Adobe Photoshop – using layers and basics of drawing – by making light and shadows in this photomanipulation. It will show you, how to work with perspective and how to use different layer styles.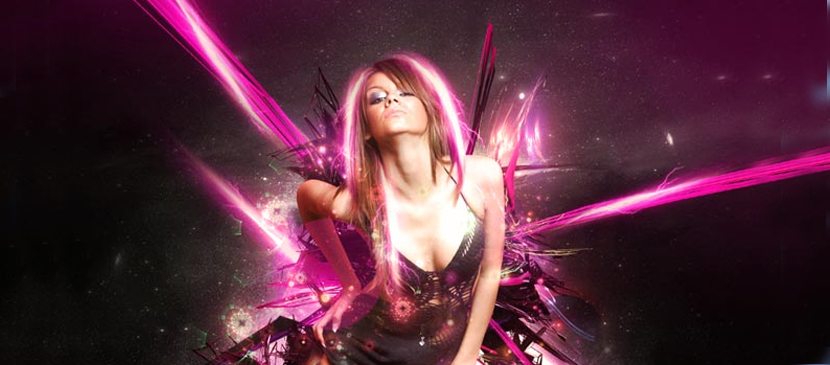 You will learn how to use different settings to fill out your canvas with nice lightnings and blending modes using different stock images to create good lighting effects. Following the steps of this tutorial you will easily learn how to use different tools and tips to create good lighting effects.
To develop a good advertisement for shoes, you can have a try to apply to put some fantastic lightings on the shoes plus changing the entire scenery like universe.
In this tutorial, we will go through all the steps of creating a flaming skull in Photoshop. Some images such as flame will be used, and a stock Designious vector skull to get us started. This tutorial covers some relatively simple steps and some clever photo manipulation techniques. Very awesome!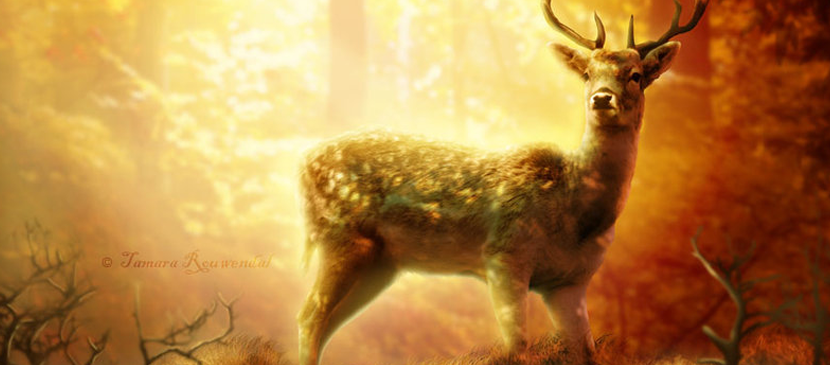 A step-by-step tutorial on how to manipulate a wild animal scene. Techniques for mixture of different images will be presented. Photomanipulation is a lot about experimenting and practising.
In this tutorial we're going to go a bit retro. You'll learn how to create halftone patterns and creatively cut up an image of a model holding a boombox. The effects are fun and you can apply these methods to other designs as well. In this case we used a speaker. Try cutting out other parts of your next design to mix and match with various effects.
Follow this tutorial to learn techniques such as blending modes, filters, and composition and you can use your photos from vacation, a little creativity, good humor and Photoshop to create a beautiful summer poster. The final result variants a lot! Read this tutorial and immerse yourself in the atmosphere of summer vacation!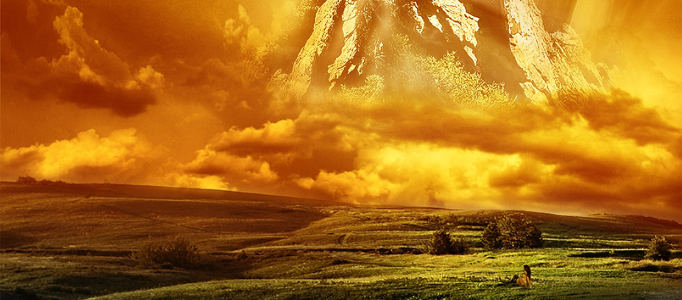 In reality, it is not easy to capture a wonderful natural scene. You need to have lots of different elements to assist such as good weather and timing. When you lack of some elements for your expected scene, you can use Photoshop to apply what you want into the picture.