Your Favourite Photoshop Tutorials in One Place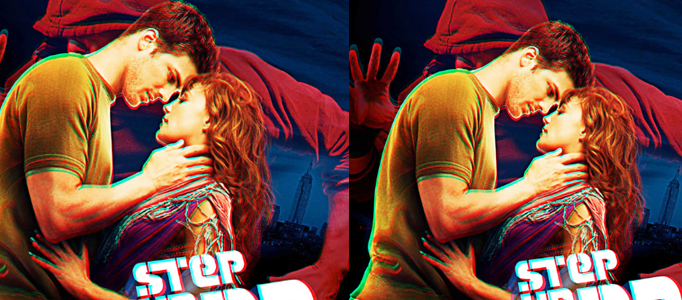 Apply 3D Effect on Movie Poster
- Photoshop is recommended for this tutorial -

Nowadays, 3D movies spread the world. Many cartoons and nice movies are in 3D. However, technically, designer has not applied such effect to poster before. This tutorial will show you to apply such effect using Photoshop.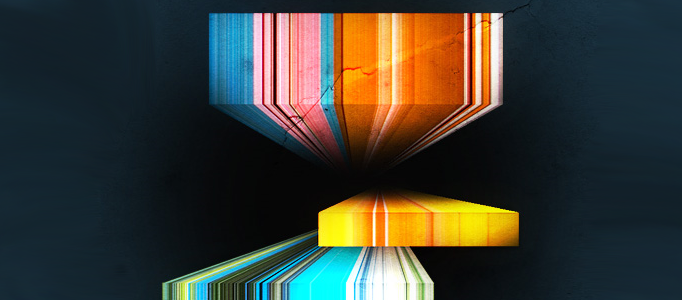 In this tutorial, you will learn a good 3D effect which can also apply to lots of areas. Stretching a single line of pixels is an easy way to create special digital effects in graphic design. By taking this technique a step further, you can create elegant image, drawing, or pattern as you like.
This tutorial is going to demonstrate you how to create a speed gauge and watch icon. It is very simple to make. You just need to draw a simple circle and mark up the scale. At the end, you just add some shiny effect and shadows.
In this tutorial, it will show you how to draw a 3D delicious ice cream bar. Throughout this tutorial we'll have a look at various drawing techniques. We'll be creating everything within Photoshop from start to finish.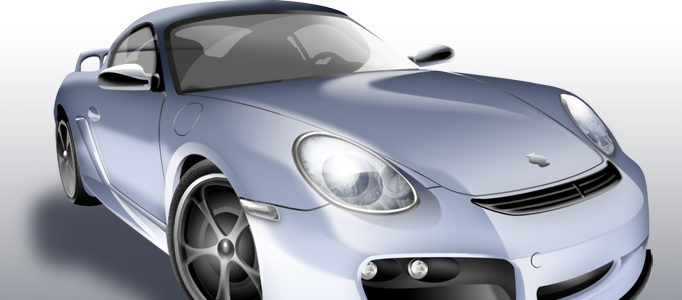 In this tutorial, it will show you how to render a 3D Porsche in Photoshop. You can also create a different car by the same method. You need to prepare a draft of the car and follow the steps in this tutorial. You will be able to create a different by change the relevant settings such as color.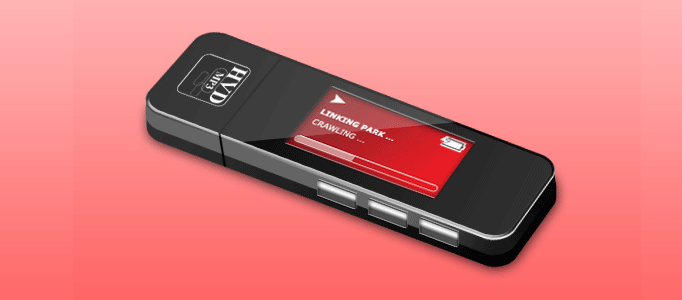 In this tutorial, it will show you how to design a fantastic 3D MP3 player in Photoshop. If you keep track on our recommended tutorials, you must go through and learn how to design the iphone or ipod. And this time, you can experience to design a fantastic 3D MP3 player.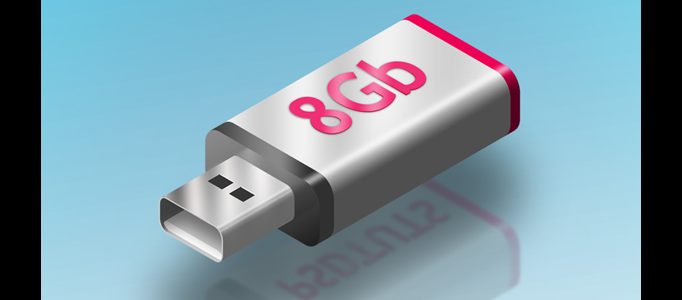 In this tutorial, it will show you how to illustrate a USB key floating in the air and reflecting on a surface. You may wonder that how to make this USB key become more realistic and it really attribute to the illustration shine effect and shadow to be added on.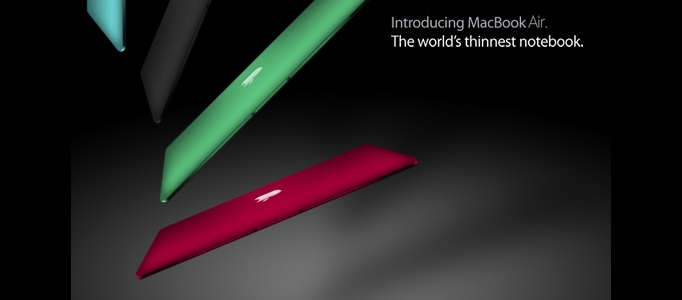 This tutorial will contain 20 steps and explain how to make the MacBook Air ad.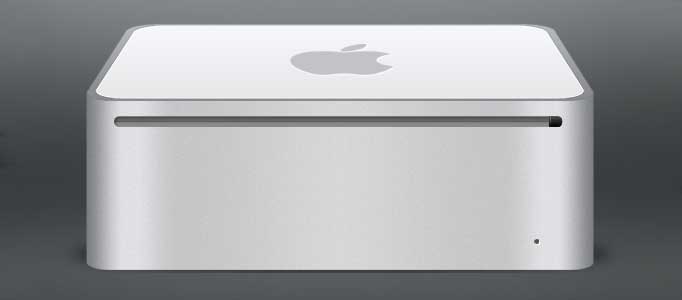 Most of 3D stuff, you can use latest photoshop to create in an easy way. If you would like to create a even better result, you can pay more attention to improve its shadow and reflection.